Uganda Ludo Federation in final preps for 2023 individual championship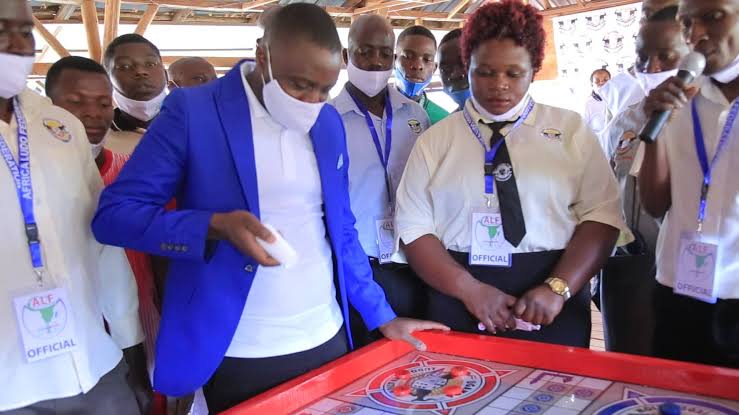 Uganda Ludo Federation is in the final touches for the forthcoming 21st Individual Ludo championship.
Almost 85% of the preparations are done to stage the two day event that will run from 20th to 21st August 2023. The event will be held at Lugogo Hockey Grounds in Kampala.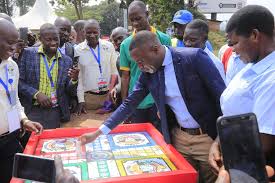 Speaking to this website, Uganda Ludo Federation president Hussein Kalule promised a great championship that will give fanatic a run for their monies.
"We are in the final preparation stage for Uganda individual Ludo championship (one against one).
This championship has been a break through for many players who are currently featuring in the National super league.
We are facing a financial challenge as government funding for us is insufficient".
Kalule further threw light onto the importance of the championship to the National set up ahead of international engagements.
The top five players after the championship shall join the top five selected from the National super league to for a ten man squad for out National team.
These shall be prepared to feature at the World Ludo individual championship to be held in Dubai later this year.
The two day event is expected to attract over 1000 players including the super league players who shall at the 3rd preliminary round.
Ordinary and VIP participants are to start at the first and 4th round respectively.
There will be two categories (men and women). Kulthum Nakamya and Daniel Wanyama are the 2022 champions in women and men categories respectively.
However, no one has ever defended this championship and non has won it twice in it's 20 past edition.
About Author