Ugandan bikes finally released just hours to racing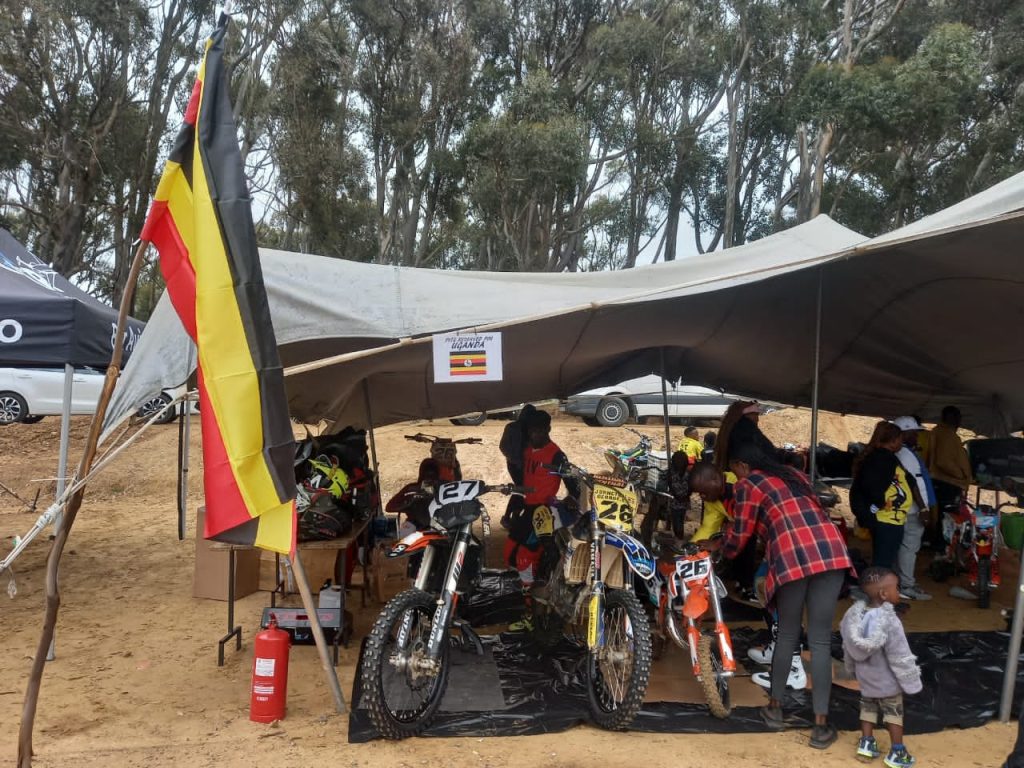 BY FRANK SSERUGO, CAPE TOWN
A beamy and lighter moment ensured at Ugandan's Motocross team camp at Zone7 Speedspot track, when their bikes were finally relased by South African customs, Saturday morning.
Team uganda got panicky when 19 bikes of her 34 confirmed riders were confiscated by late Friday courtesy of Cape Town customs.
It took the intervention and engagement of diplomatic offices in Kampala and South Africa, ambassadors and Zambian ambassador asked to as surety, to force customs to release Ugandan bikes to enable Ugandan riders race at the three-day continental championship.
Uganda's team leader Reynold Kibira explained, "Customs had frustrated us for three days,not letting out our bikes until we reached out to big offices like ambassadors of both countries, mayor of Cape Town, Motorsport South Africa(MSA)".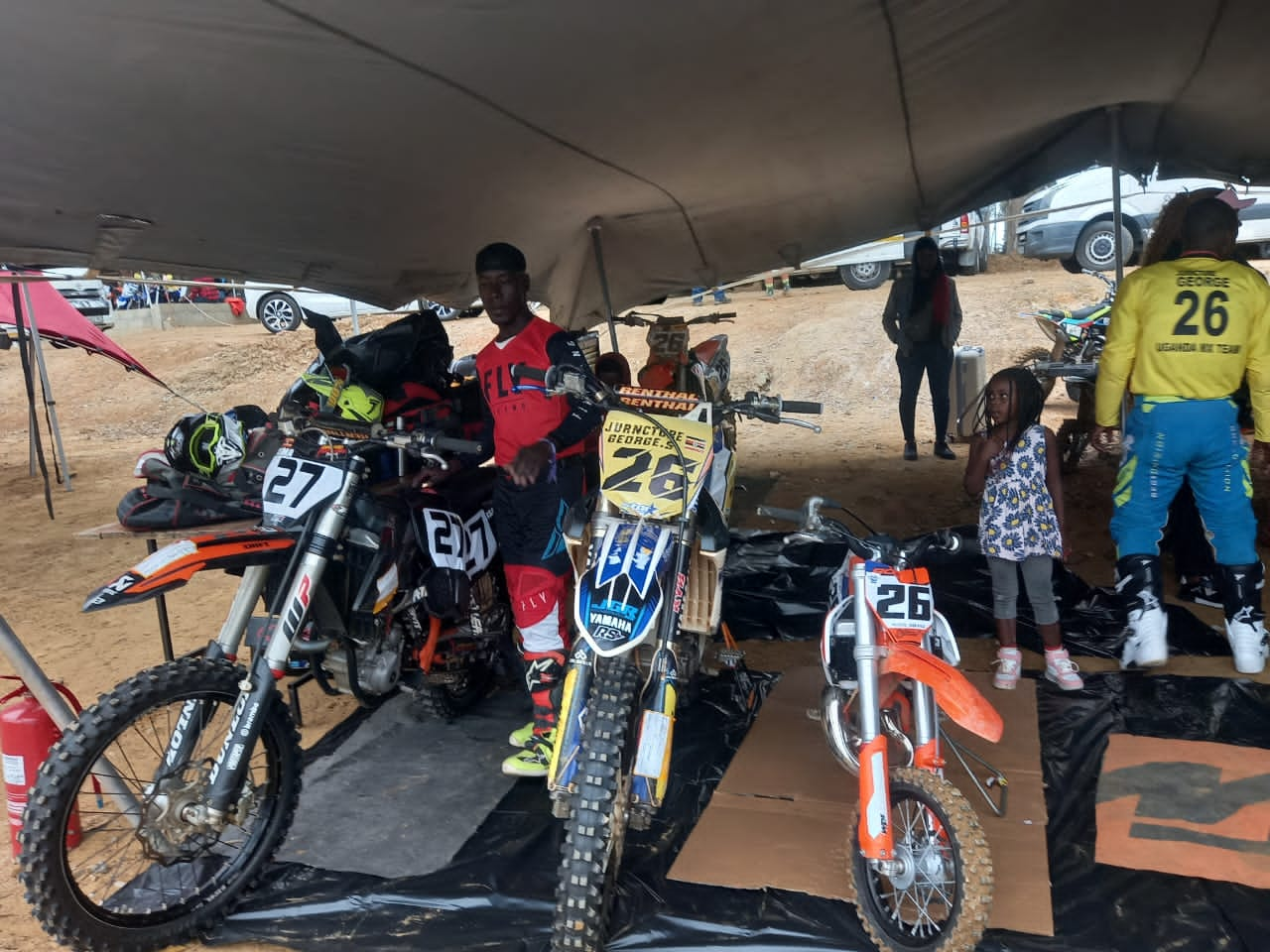 Time check is 9am EAT and its 10am CAT, bikes are delivered to Zone7 race track by transporter, Grant Foley, then team gets them scrutineered.
Organisers, allowed late technical operations by team Uganda, then later got participating countries have their rider get a feel of the track in two free practice runs.
Real action unfolded at 1400hrs CAT with one heat run in all classes on day one, today.
About Author