SCANDALOUS: UWA acknowledges gaps in systems following 11B loss in Gorilla permit bookings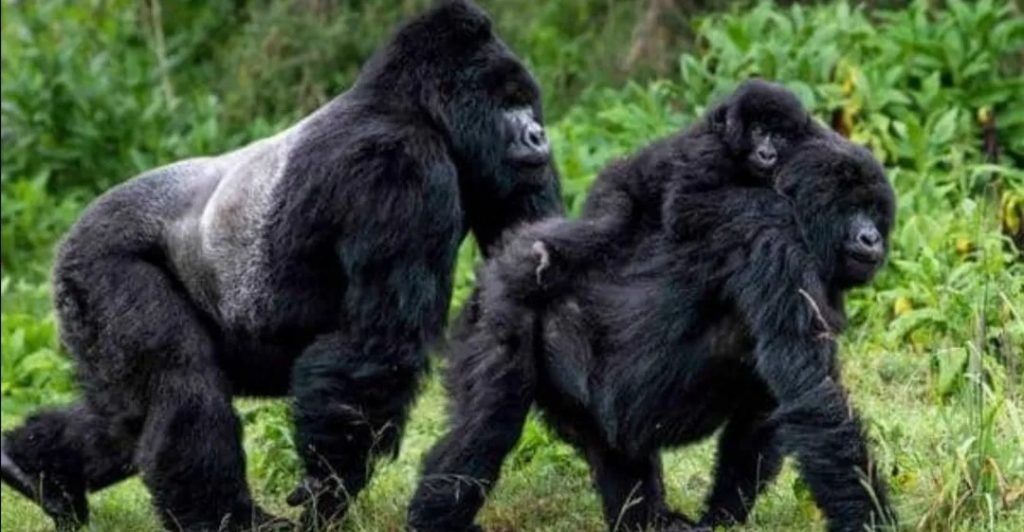 COURTESY PHOTO 
The Uganda Wildlife Authority and the Ministry of Tourism have today, 5th October 2023 confirmed that the existing gaps in the Gorilla Permit Booking System are a result of internal actions within the agency.
The scandal resulted in an undisclosed financial loss. However, it's estimated to be 11.2 billion shillings which is equivalent to (3USD) million.
The Ministry has further instructed the Office of the Auditor General to  probe the chimpanzee tracking and park fees in other protected areas and produce a comprehensive report on the findings within one month.
The scandal which  came to light recently  has resulted in huge losses for the Uganda Wildlife Authority (UWA).
The loss is exceedingly estimated to be 11.2 billion Shillings (USD 3 million).
Sixteen (16) UWA staff have been suspended and raised concern about the involvement of some tour operators in the racket.
Despite the suspension of lower rank staff, the UWA  Executive director Sam Mwandha whose officials are being investigated for fraudulent activities related to the sale of counterfeit gorilla permits, is still in office.
The IT department staff is reportedly to connive with others in the Reservation and Finance departments to print gorilla permits whose funds were diverted from the authority's bank accounts.
It should be remembered that UWA charges 250,000 and 700 USD from each Ugandan and foreigner respectively for a permit.
About Author