Buganda Premier Charles Peter Mayiga launches "Ekibira Kya Kabaka" campaign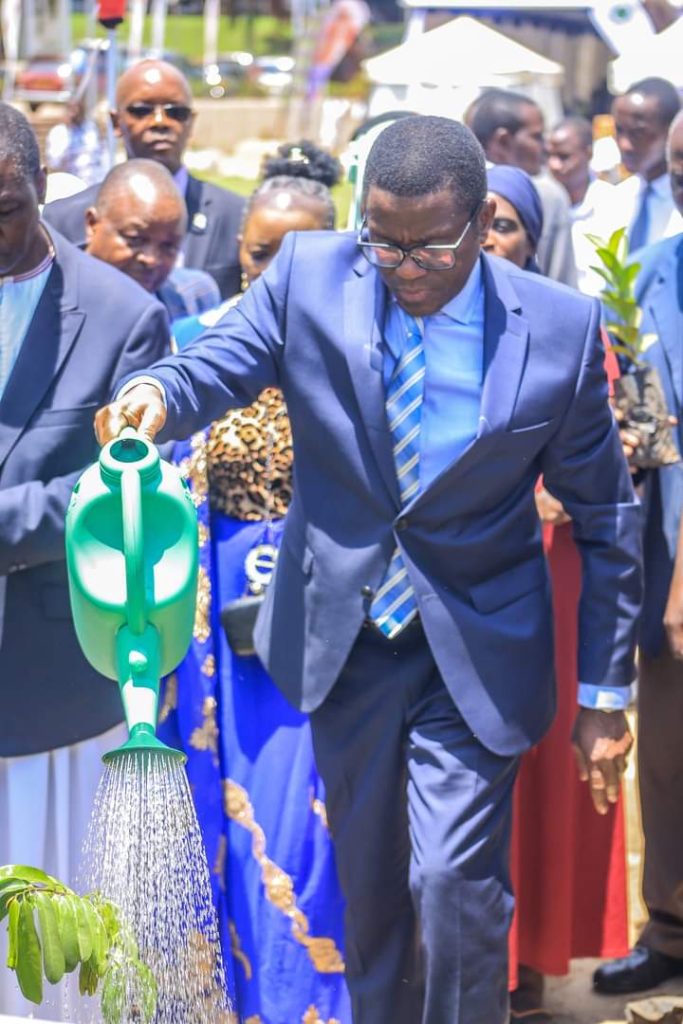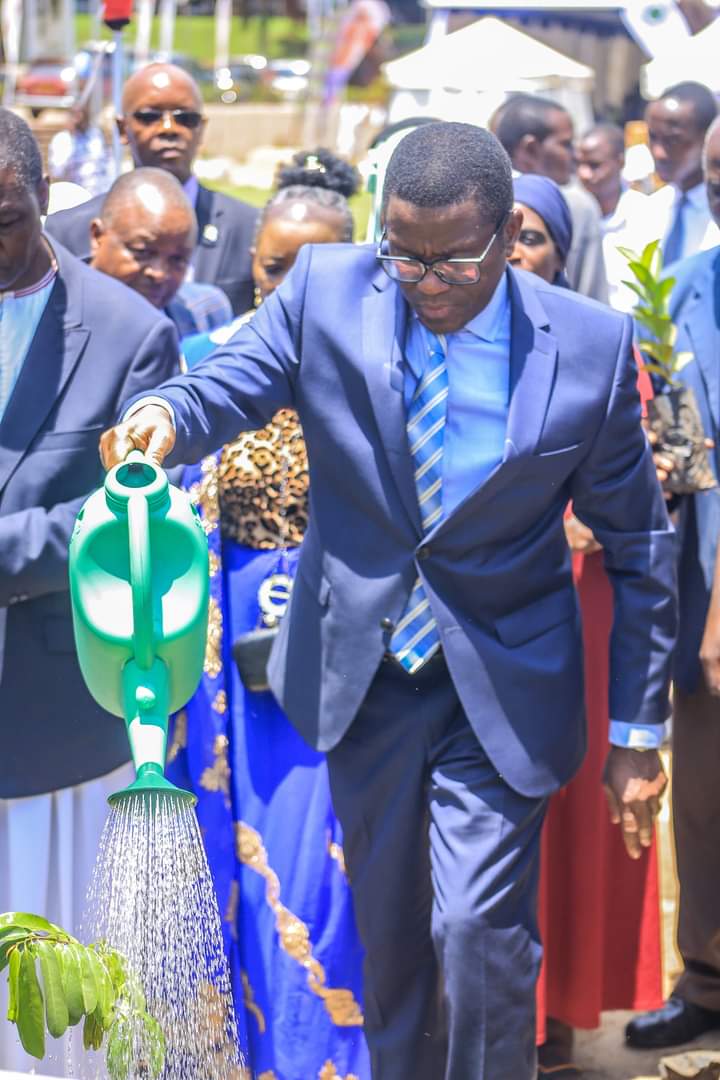 Buganda Premier (Katikiro), Charles Peter Mayiga, has launched the "Ekibira Kya Kabaka" campaign. This campaign aims to protect and restore  the environment by planting trees (forests) in all 18 counties of Buganda.
The primary objective of the campaign is to combat environmental degradation and the destruction of forests in the region.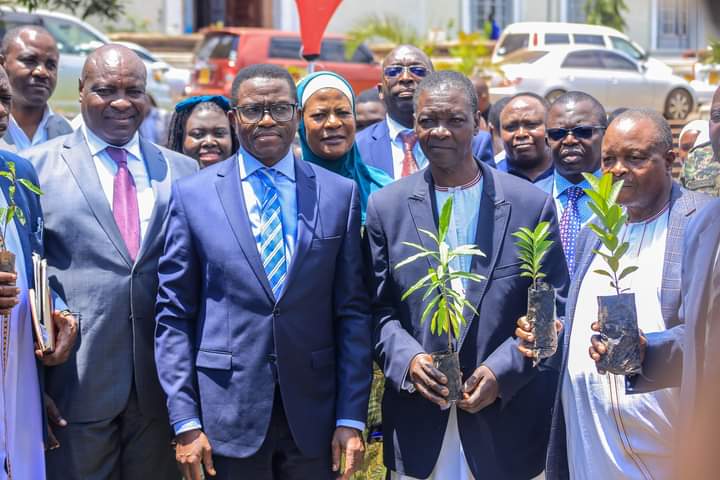 Through this campaign, Buganda intends  to plant over 10 billion trees and creating forests across Buganda.
To ensure the success of the campaign, the Kingdom has partnered with the Biodiversity Fund. A tune of UGX. 10,000,000,000 budget is proposed to be spent.
At the event, Biodiversity Fund was  represented by Aman Byaruhanga Ivan.
The 10 billion Ugandan shillings will run for five (5)  five years. This funding will support the planting of forests on more than fifty thousand hectares of land throughout the Kingdom.
"It's high time for National Environment Management Authority (NEMA) to practice their preaching not to issue licenses especially in swampy areas.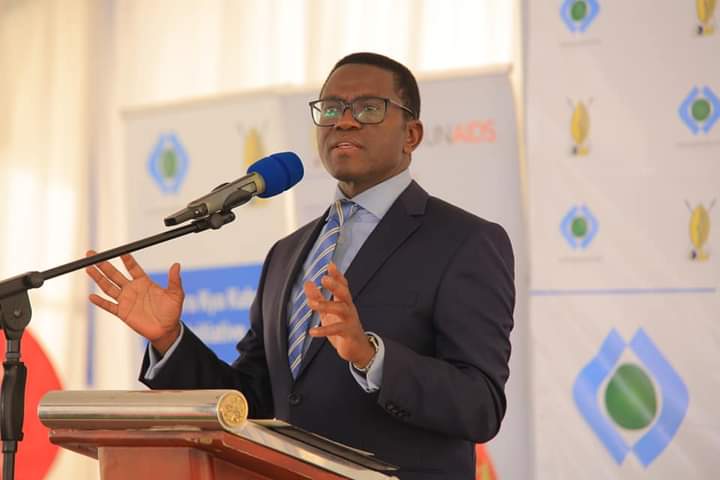 The floods and droughts are becoming common disasters and soon bigger consequences shall hit our communities".
The  State Minister for Environment Aisha Ssekindi pledges the government's full support in her message read by commissioner in the ministry of environment Nicholas Magara says government is going  borrow relief from this campaign and spread it to the entire country.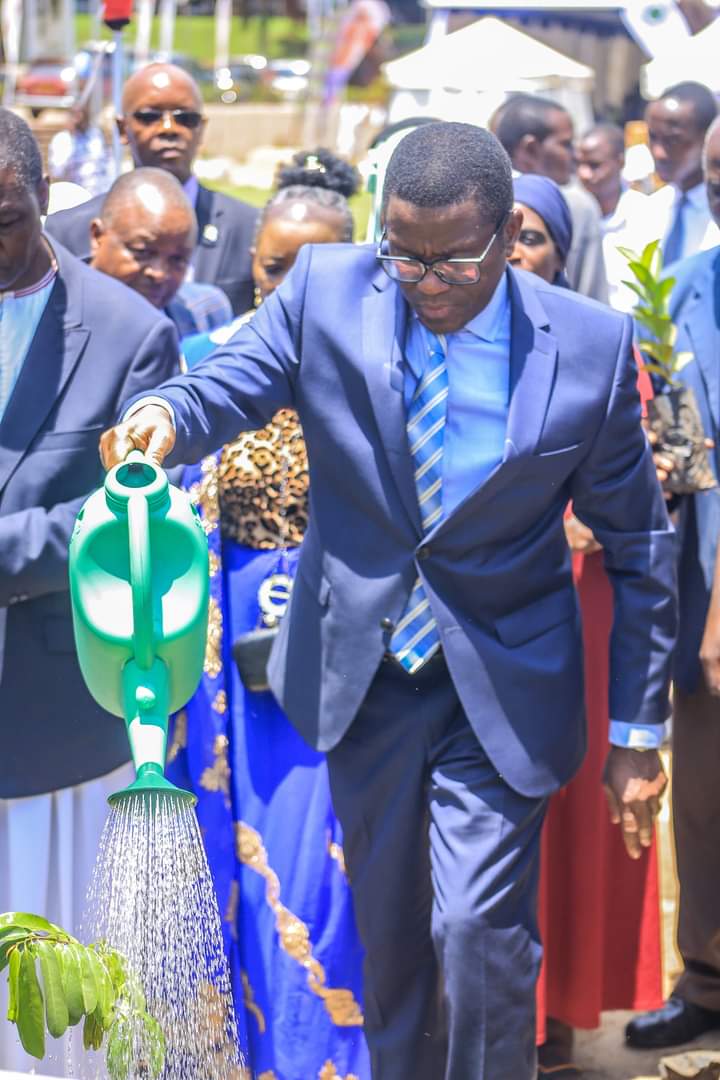 Historical Efforts: The Buganda Kingdom has a history of engaging in environmental campaigns and has consistently prioritized environmental conservation.
Overall, the "Ekibira Kya Kabaka" campaign appears to be a significant effort to protect the environment in Buganda by planting trees and creating forests. It has garnered support from both local authorities and the central government, as well as environmentalists, which bodes well for its success in combating environmental challenges and climate change.
About Author