Nakiwala warns UPL clubs on late licensing requirements fulfillment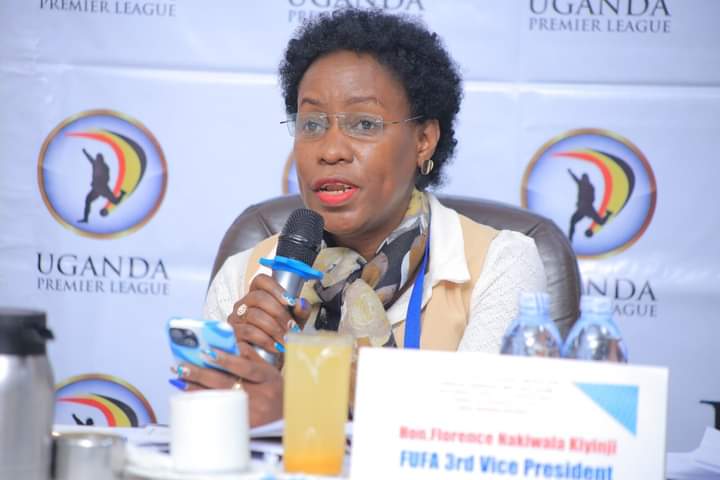 Federation of Uganda Football Associations (FUFA) third Vice President Nakiwala Kiyingi warned Star times Uganda premier league clubs of late fulfilment of league requirements.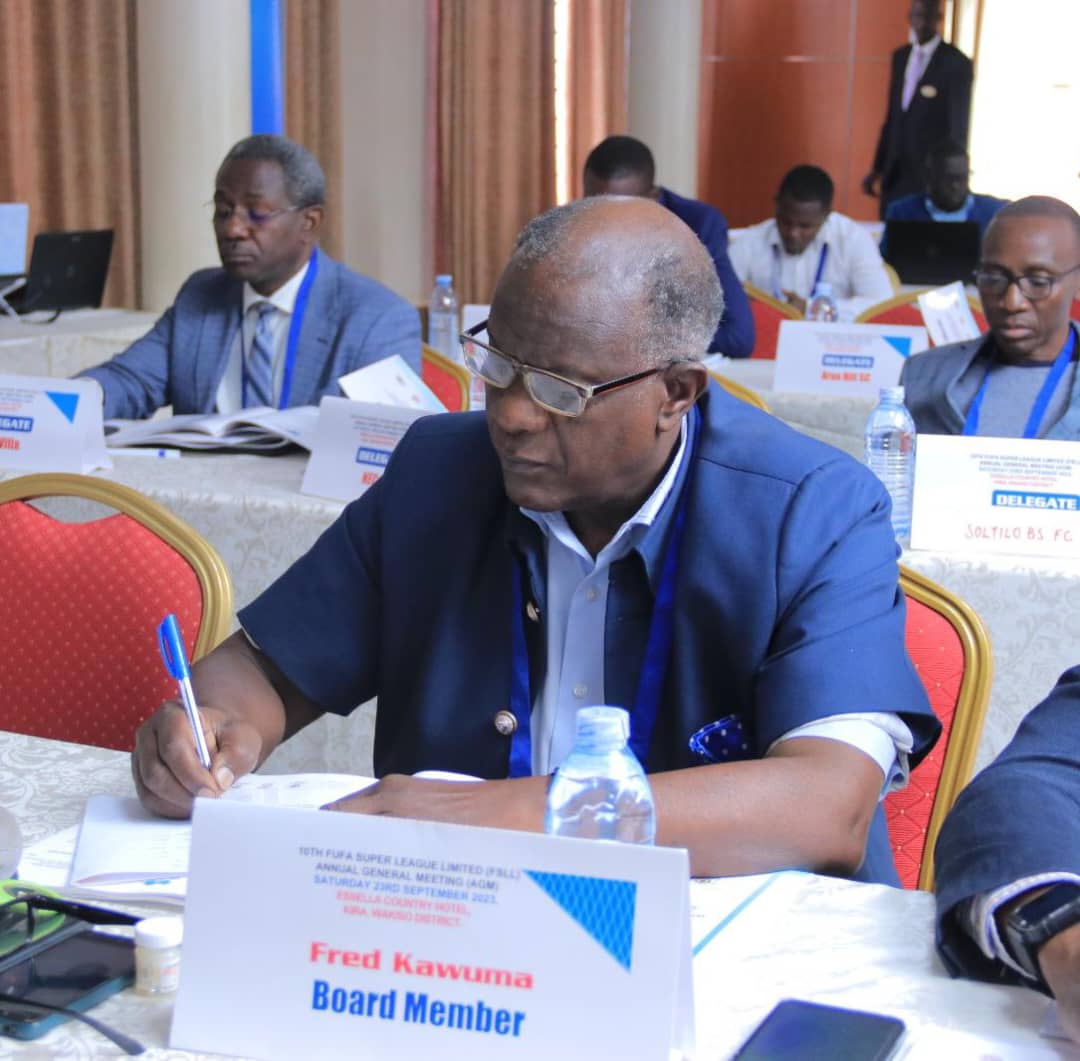 The warning was made  Florence on Saturday 23rd September at the Annual General Assembly for the Uganda premier league held at Esella  Hotel in Kira, Wakiso district.
"If we are to professionalize the league, there must be a policy and rules followed. League regulations and rules streamline the procedures of licensing and it's timelines which must be followed.
According to Nakiwala kiyingi there will be no club that will be winked if they fails to adhere to principals
"No club shall ever play in the Uganda Premier League without fulfilling the licensing requirements and on set deadlines.
We shall never hesitate to kick out any members who fail to meet requirements on time". Nakiwala.
Her  remarks came at a time when almost every start of the football season clubs fulfil the required principals at a late hour and this year's season Arua hill was almost failing to make it.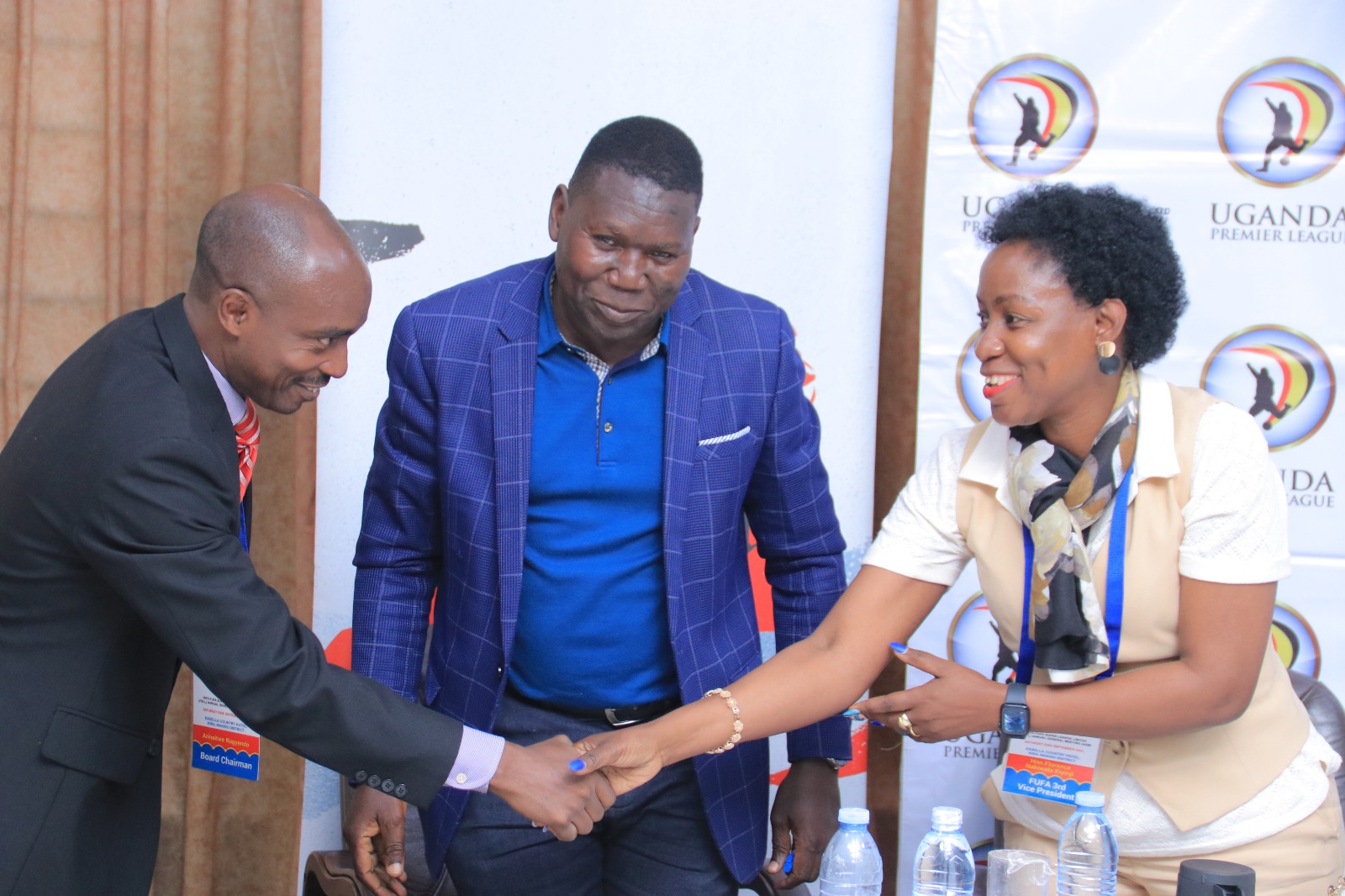 At the AGM ,Arinaitwe Rugyendo was  re-elected the board chairman of Uganda premier league for more four years. He will be deputized by Bunya Serebe. Hamprey Mandu, Fred Kawuma and Martin Ssekajja are the other board members.
The AGM has also admitted the newly promoted three teams NEC, Mbarara City FC and Kitara FC as full members of Uganda premier league
About Author