Karan Patel takes lead of the Mt.Gorilla, Yasin Nasser rejoins today under super rally.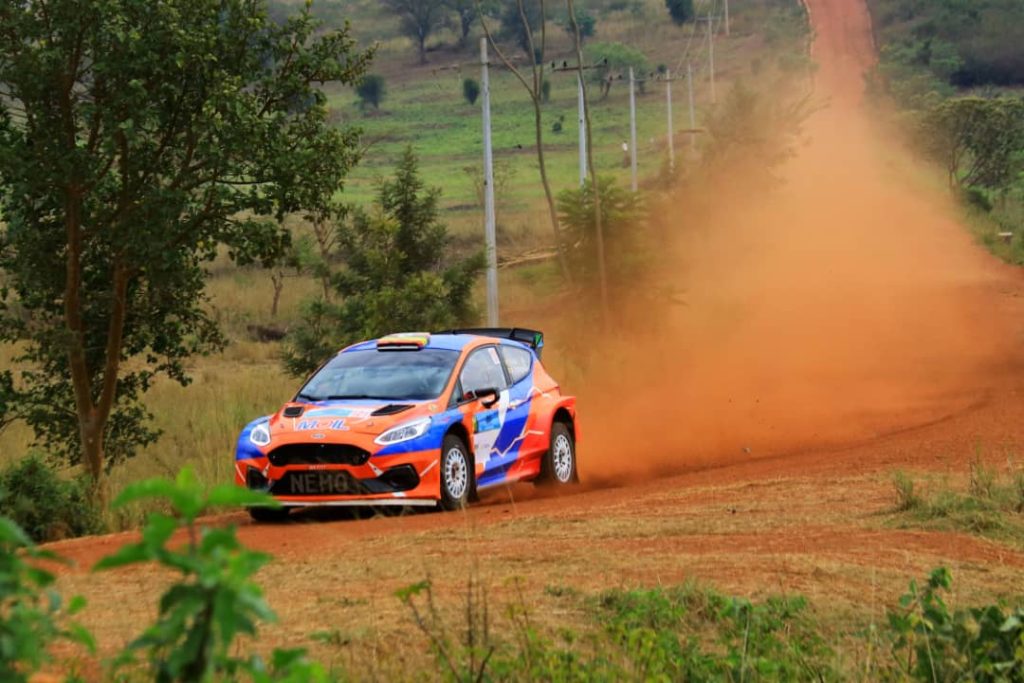 PHOTO BY: Innocent Mutaawe 
KENYA'S crew of Karan Patel and Tauseef Khan take command of the 2023 Rwanda Mountain Gorilla rally, with 54 seconds lead.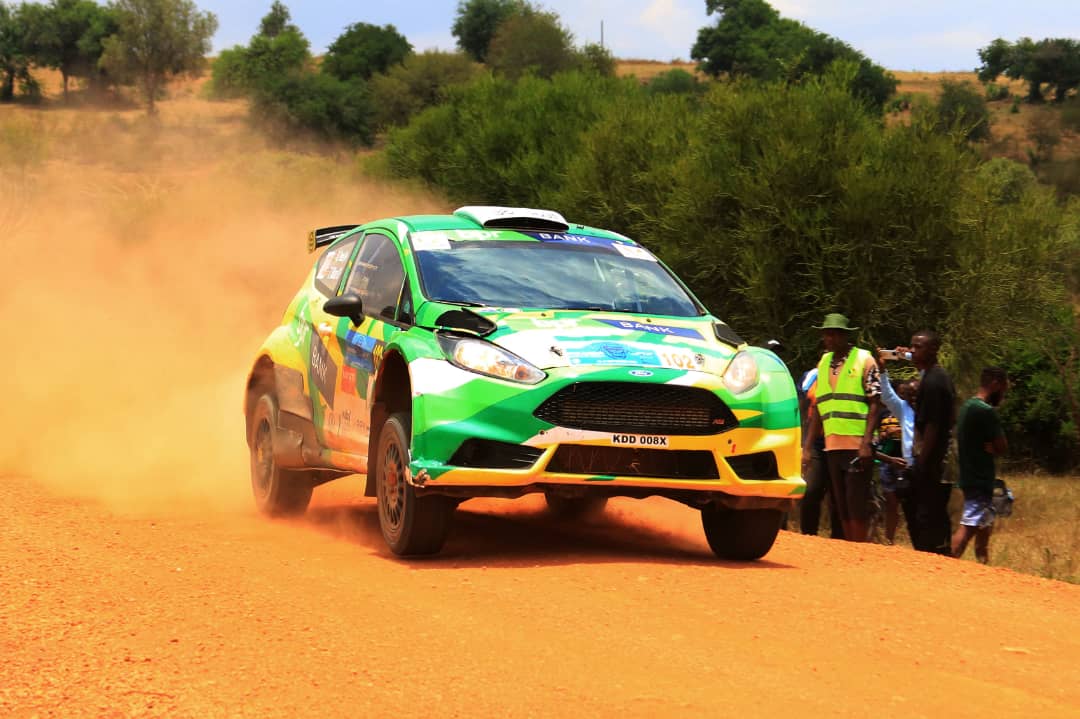 PHOTO BY: Innocent Mutaawe 
Uganda's Jas Mangat making his debut his new car Hyundai i20 comes is second, as another Kenyan driver Hamza Anwar, who opened the stages as car number one on road is third.
Surprise performance witnessed from Ugandan crew of Umar Dauda and Steven Bunya in Mitsubishi Evo6, ending the day fourth as Tanzania's Prince Charles Nyerere ends Leg1, fifth.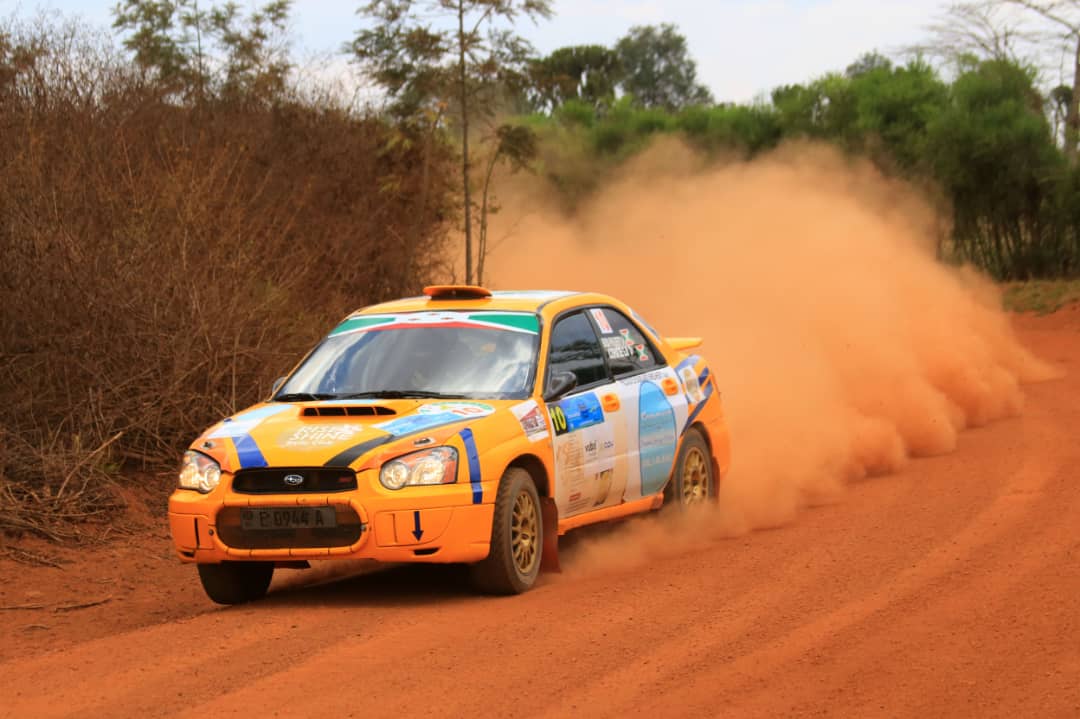 PHOTO BY: Innocent Mutaawe 
ARC leaders, Moil-sponsored crew of Yasin Nasser and Ali Katumba in Ford Fiesta R5 'Nemo' got a scarely moment in SS4, when their car veered off road got stuck in heaped dry and wet Hay, that prompted burning of their car from exhaust as they tried to get back on road.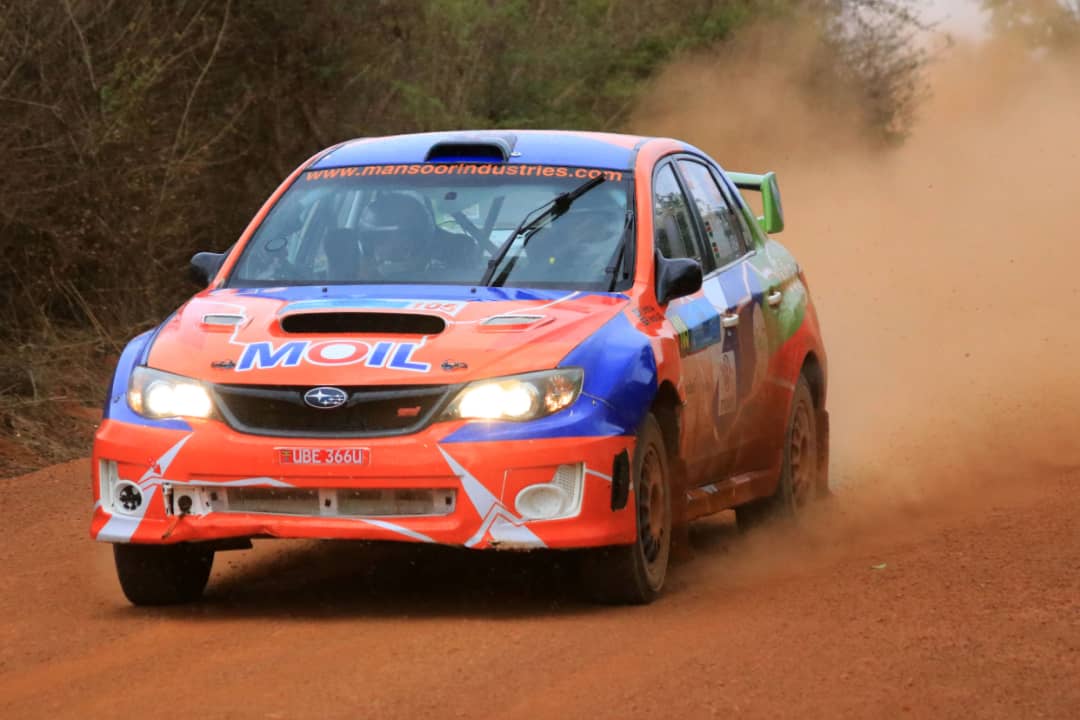 PHOTO BY: Innocent Mutaawe 
However, the crew escaped safely and flames put out ,thus rejoining the rally on Sunday in a bid to hunt down for some crucial points from fifth ARC round.
Sunday will see the 23 starting drivers, cover a total competitive distance of 70.9km,evenly distributed into two stages of Kamabuye and GakoB ,each driven twice.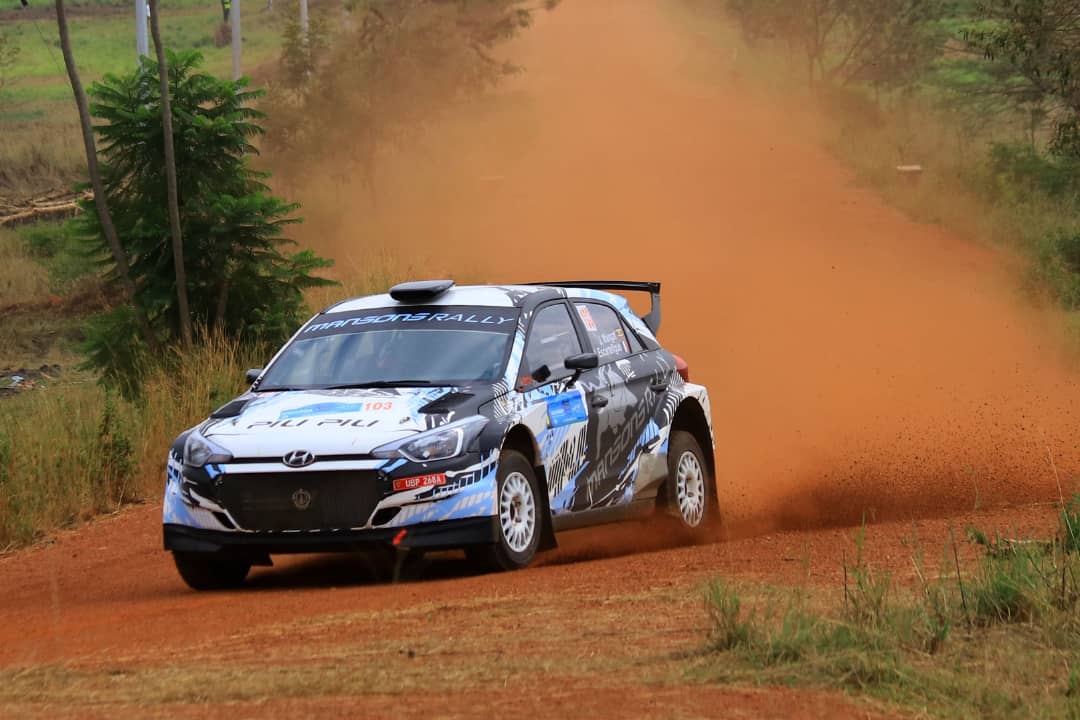 PHOTO BY: Innocent Mutaawe 
The pompous awards ceremony will be held at La Palisse Hotel Nyamata.
Author: Frank Kaheesi- Head FMU Media
About Author