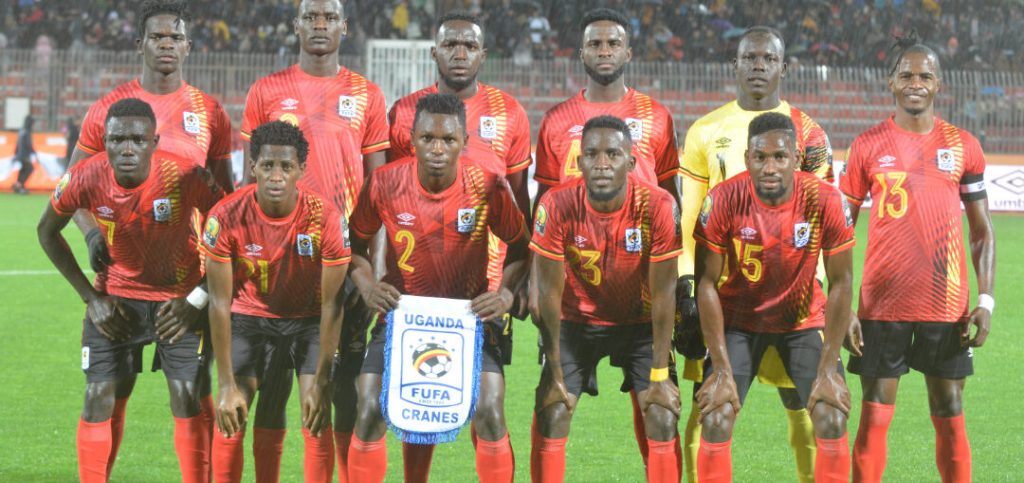 Former Uganda Cranes player Brian Majwega has come out and attribute Cranes' poor performance in the African Nations Championships (CHAN) to favoritism.
Uganda Cranes was for the sixth time dumped out of the CHAN tournament at the group stages where they were pitted against DRC, Senegal and  Ivory Coast.
During the tournament, Cranes managed one win, a draw and a loss which wasn't enough for them to qualify for the next phase.
Now, according to Majwega, the team failed because of the poor selection of players by federation members who have personal interests.
"I think the problem is not about the players neither the technical team but rather being honest and putting aside grudges they have on football players, let the federation summon the team basing on merit not personal benefits," Majwega said via his Twitter handle.
"Am not disappointed because its not the first time am seeing this happen to me. But for the good of football let's follow the right criteria, I know you saying a lot because you earn something out there but football players are stake holders in football. We have the right to talk," he added.
To say this, Majwega was replying coach Shafic Bisaso's Tweet that was calling for the change of attitude from the players on the national team rather than changing the coach.
"Talented & hardworking but unreliable with unchecked ATTITUDE. Every end of Tournaments & all other Qualification games. A call for a change of technical bench is on the lips of every Ugandan. Attitude is wanting we need players with the right ATTITUDE. Not a change of Coaches," Bisaso noted.
Uganda's 1-0 victory against Senegal in this year's tournament was only the second at the biennial Championship and the first since 2014 when the Cranes defeated Burkina Faso 2-1.
The team have never gone past the groups in all the six CHAN tournaments they participated in.
About Author