Mahatlane Unveiled as new Cricket National Team Head Coach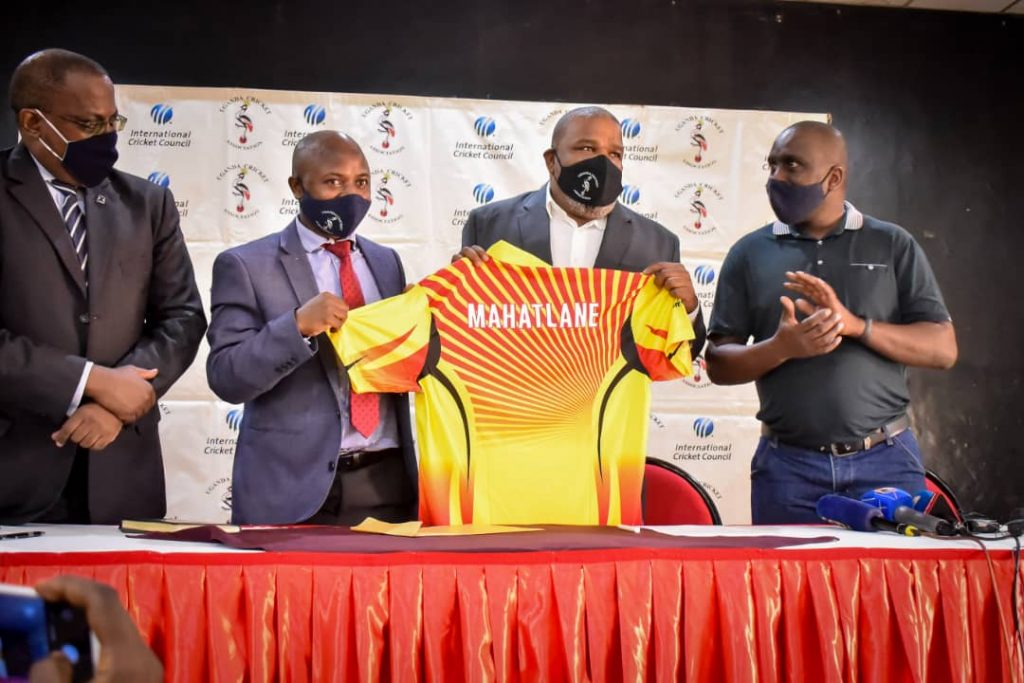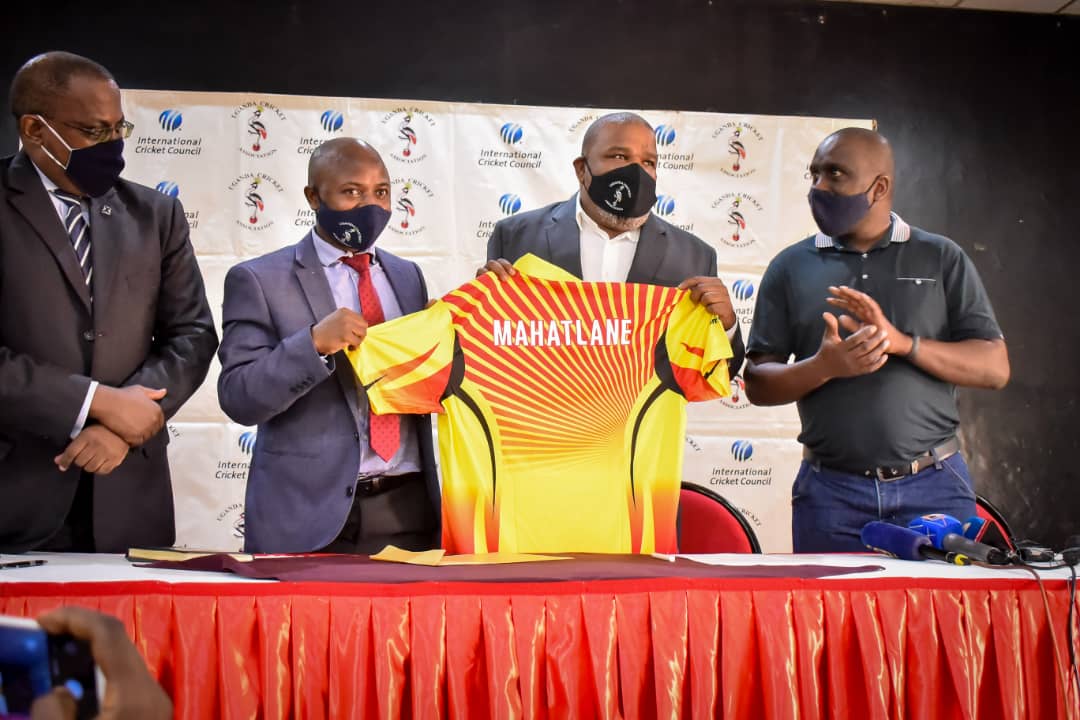 By: Nsereko Musoke Isa
After being appointed as Uganda national team head coach on June 27, Lawrence Mahatlane, a South African national has today Thursday, 19th November been unveiled by the Uganda Cricket Association at Kati Kati in Kampala.
The 44-year old signed a three-year working contract to replace Kenyan Steven Tikolo who left the roles last year.
Uganda Cricket Association (UCA) chief executive officer Martin Ondeko is optimistic Mahatlane will use his vast experience having spent over six years with South African U19 to help Uganda build playing structures, player development and also earn an ODI status by 2022.
UCA CEO Martin Ondeko said. "Mahatlane's immediate task is earn Uganda an IDO stauts, setup structures for the National team so that our players can perform well at an international level and develop a new crop of youthful players.
He comes at a time when the national team has a very tight schedule ahead. We expect him to prepare a very strong side to feature in the forthcoming Qatar tourney in December and World Cup qualifiers in March, April and June 2021."
Mahatlane will be deputised by Jackson Ogwang as his assistant coach.
National Council of Sports chairperson Donald Rukare, Uganda Cricket Association executive and secretariat have been in attendance at the function.
About Author