Africa Cricket Academy Chairman Stephen Mangongo – We Return To Uganda To Start Work.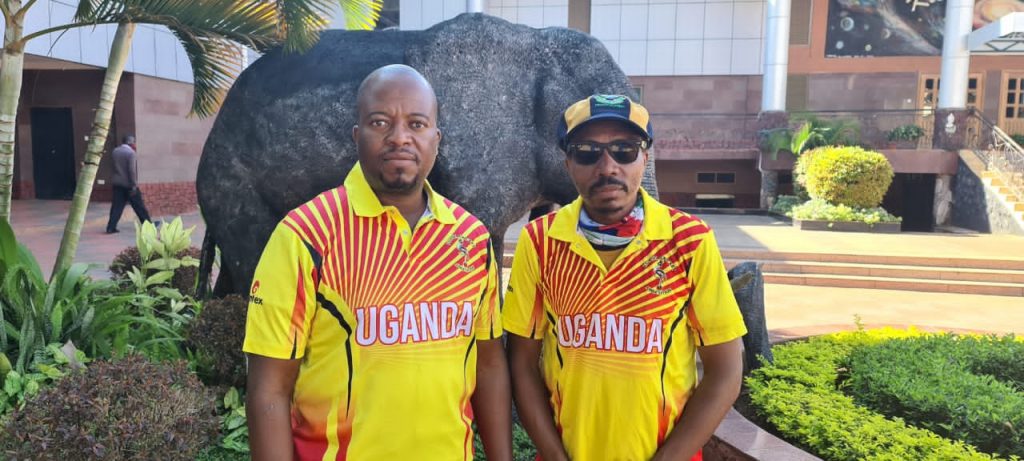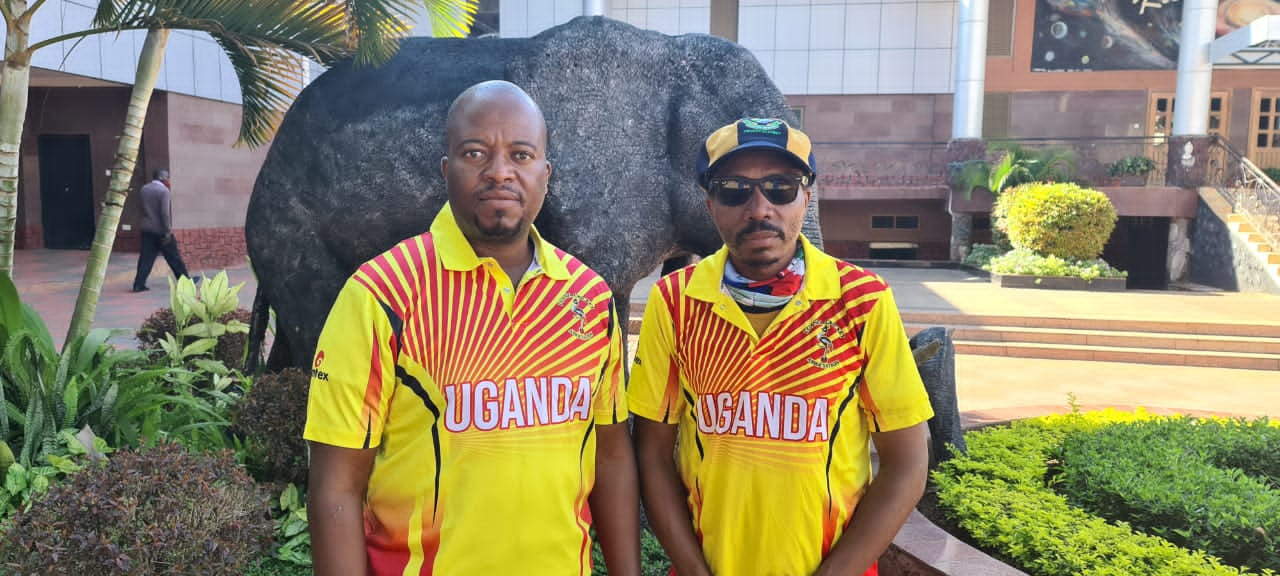 Stephen Mangongo, the Chairman of Africa Cricket Academy has confirmed that they will return to Uganda immediately to start on the works of a world class cricket academy project.
This came after an impressive two day visit of Africa Cricket Academy project team to Uganda.
The former Zimbabwe coach Stephen Mangongo together Amos Mawungwa visited Jinja SSS, Busoga College Mwiri in the East, and the Naguru ghetto.
Mangongo also had a motivational talk with the Cricket Cranes on Saturday morning before being hosted by Uganda Cricket Association (UCA) board to a dinner in the evening.
The project to build a world class cricket academy in the East African region will commence as soon as the team returns to Uganda.
"We are here with the intention to find a home for a World-class Cricket Academy on the continent and Uganda is a preferred destination of interest." Stephen Mangongo confirm.
About Author