Cricket: UCA Summons 21 Players for National Duty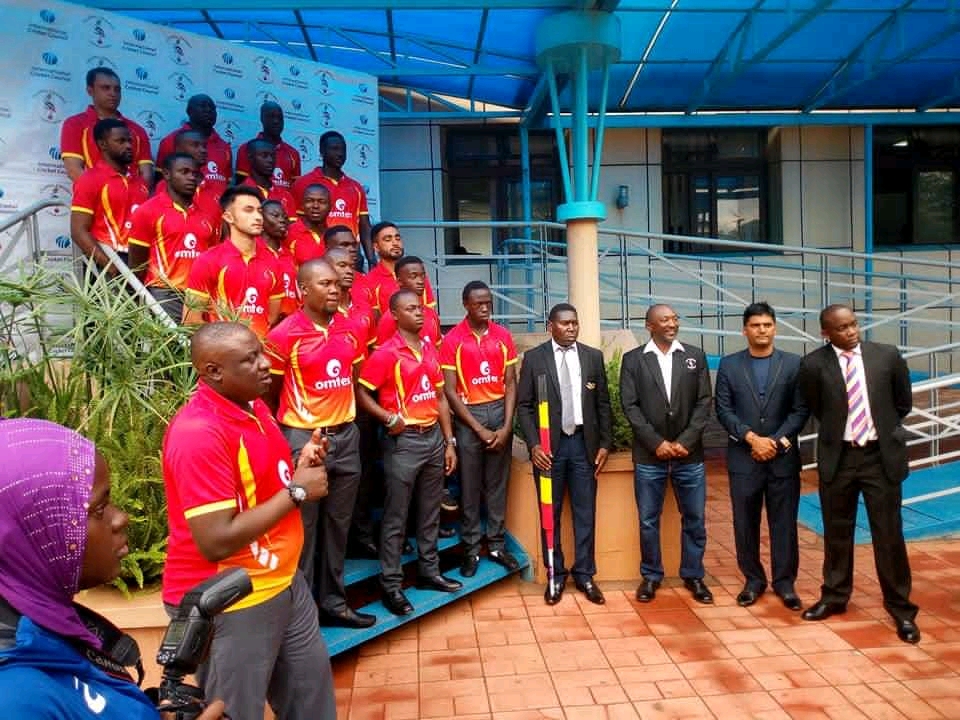 By: Nsereko Musoke Isa
After a successful inaugural Elite T20 tourney held previously, the Uganda Cricket Association (UCA) turns focus onto the National team ahead of its forthcoming tight schedule early next year.

In an attempt for sounding representation of the country, UCA has today 6th November 2020 summoned a 21 man squad to prepare the upcoming tour to Qatar in December.
The Qatar invitational T20 tourney which is expected to attract four Nations including Uganda, Qatar, Malaysia and Nepal is targeted as a preparations event for team Uganda ahead of the 2021 January and March international engagements.
The summoned players are to start training this Monday 9th, November at Lugogo Cricket Oval under the interim coach Davis Turinawe and assistant Jackson Ogwang in the absence of head coach Lawrence Mahatlane who is currently in South Africa and expected back this month.
Full named squad ;
Arnold Otwani, Saud Islam, Ronak Patel, Dinesh Nakrani, Roger Mukasa, Riazat Ali Sha, Frank Nsubuga, Brian Masaba, Frank Akankwasa, Kenneth Waiswa, Fred Achelam, Deus Muhumuza, Richard Agamire, Henry Ssenyondo, Zephania Arinaitwe, David Wabwire, Simon Ssesazi, Siraje Nsubuga, Steven Wabwose, Shazad Kamal, Trevor Bukenya
About Author