KOBs launches Edward Kitaka 10s tourney ahead of 60 year anniversary celebrations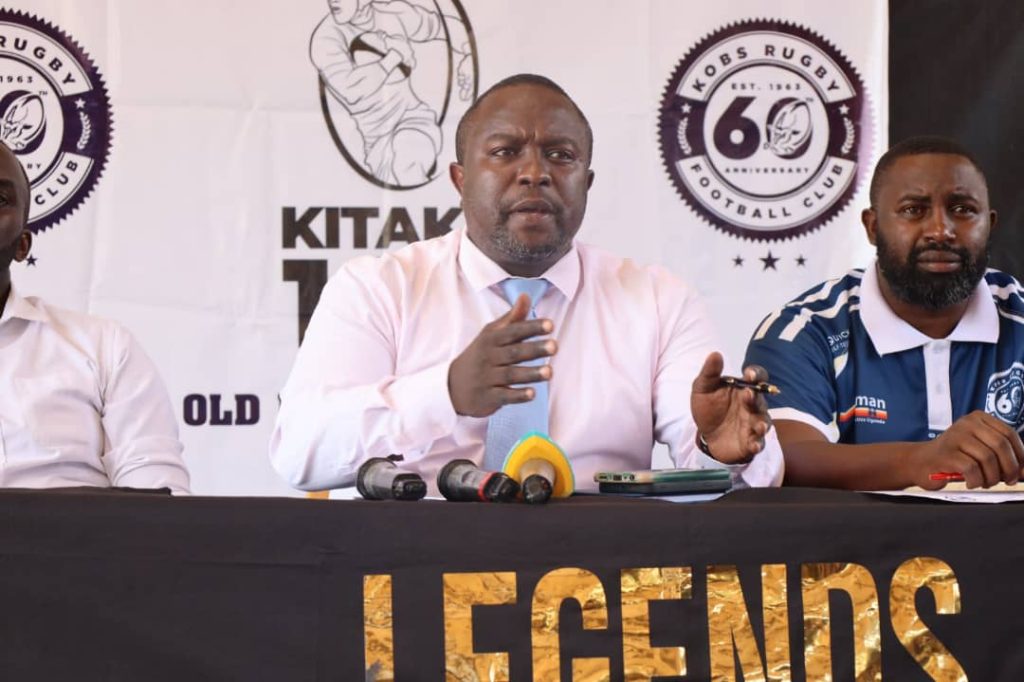 KOBs Rugby Football Club have today Thursday, the 28th September 2023 launched the Edward Kitaka 10s tournament ahead of their 60 year anniversary celebrations.
The launch was held at Legends Rugby Club in Lugogo, Kampala. The two day ten a-side tournament shall run from Saturday 30th to Sunday 1st October.
"KOBs Rugby Football Club since it's inception in 1963, has been one of the most iconic rugby clubs in Uganda and we are thrilled to announce the celebration of our 60 year anniversary.
KOBs remains a pillar of strength and passion in Uganda Rugby by shaping generations of talented players and fostering a rich sense of friendship". Partly read the press release.
The 10-aside tournament was started in 2006 and 2007 as an Esther family festival rugby tournament for two editions.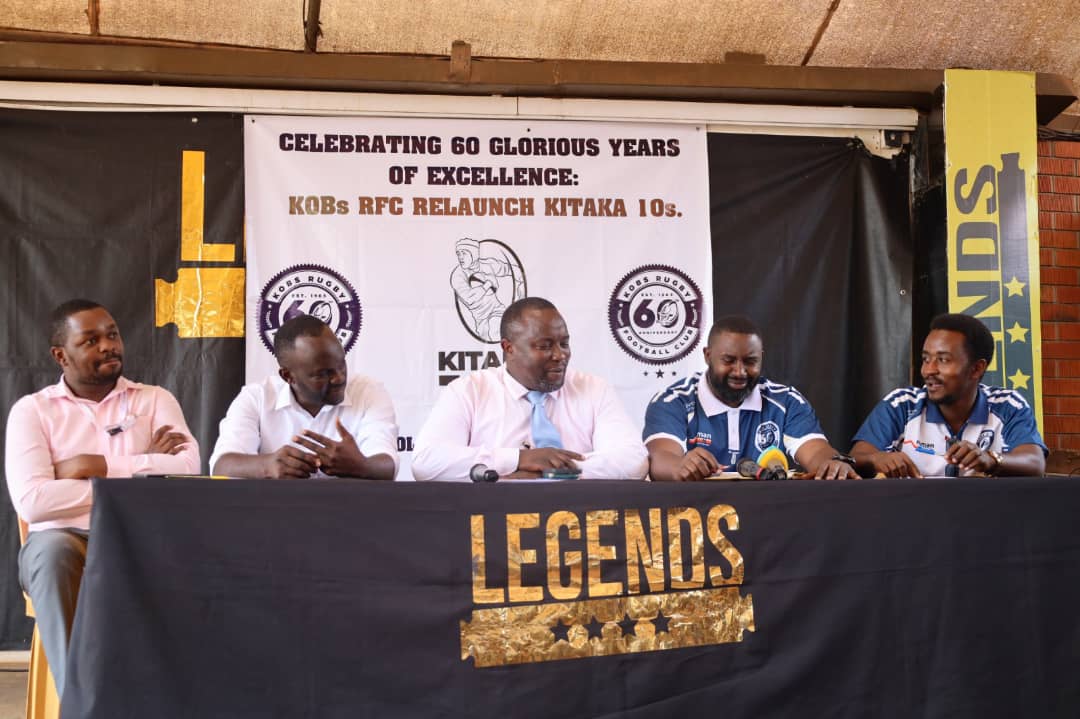 As they celebrate 60 year anniversary, KOBs decided to rejuvenate and re-launched the flagship tournament as Kitaka 10s in memory of the club's Patron and chairman Edward Kitaka.
This year's edition shall be graced by two (2) Kenya teams (Nondescript RFC and Busia Border Rucks RFC), DR. Congo National Rugby team and the top 12 Uganda teams
There shall be five ladies teams playing a round Robbin tournament of which the top two will qualify for the final.
Panthers, Black Pearls, Avengers, Ewes and Thunder Birds are the teams to compete.
"We have a dedicated and experienced technical and admin team that have done tremendous leg work to get this tournament to go and we are looking forward to having a brilliant rugby weekend but we mainly hope these matches provide an opportunity for players to showcase their skills". Dr. Tonny Stone Luggya the chairman KOBs RFC.
The men's teams were pooled into four (4) groups of four teams each.
Group A has KOBs, Makerere Impis, Life Guard Rams and Worriors.
Platinum Credit Heathens, Plascon Mongers, Walukuba Barbarians and DR. Congo national team form group B.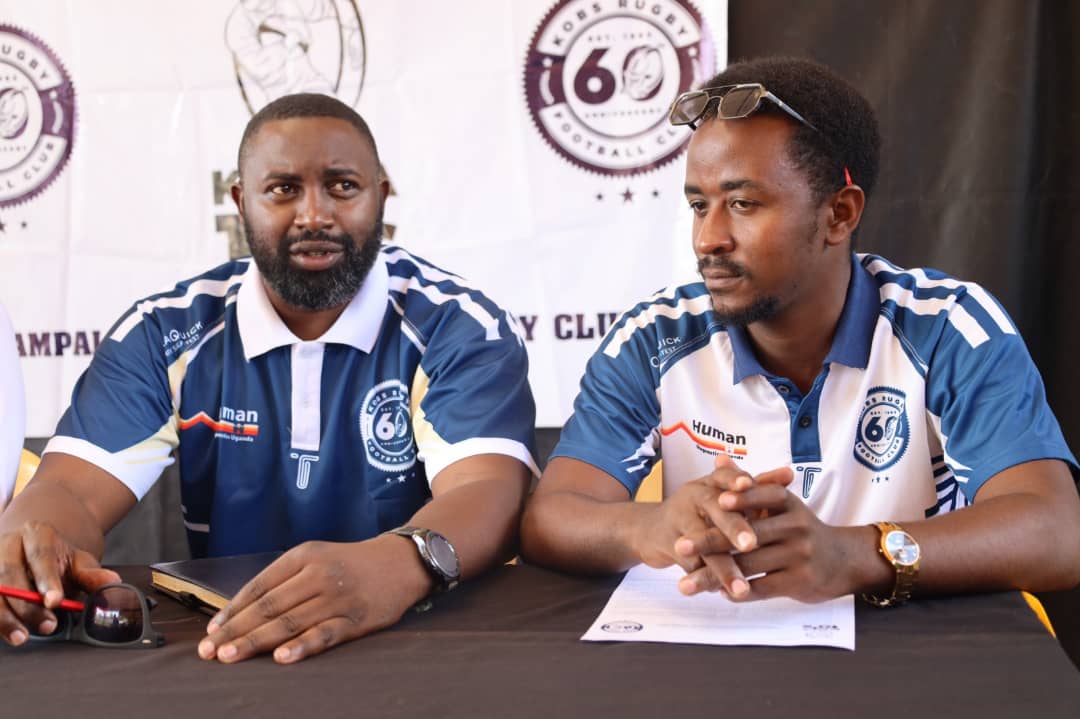 Group C is composed of Stanbic Black Pirates, Rhinos, Busia Border Rucks and BOKs. Whilst Kenyan Nondescripts, Toyota Buffaloes, Jinja Hippos and Kyambongo are in group D.
About Author