Victoria Cup: Rugby Cranes defeat Zambia in the opener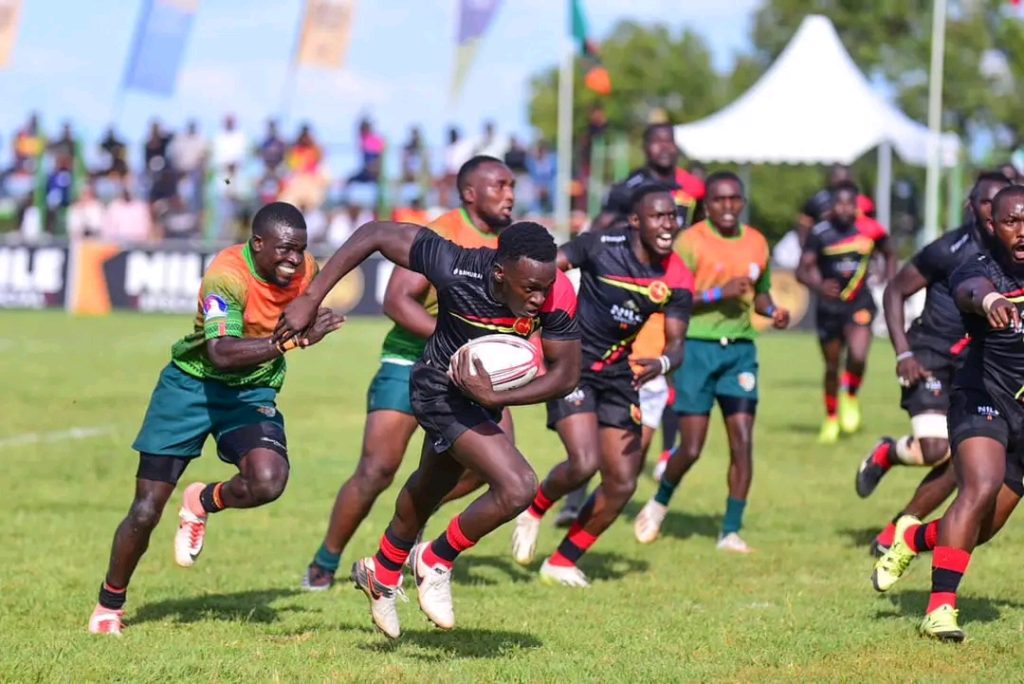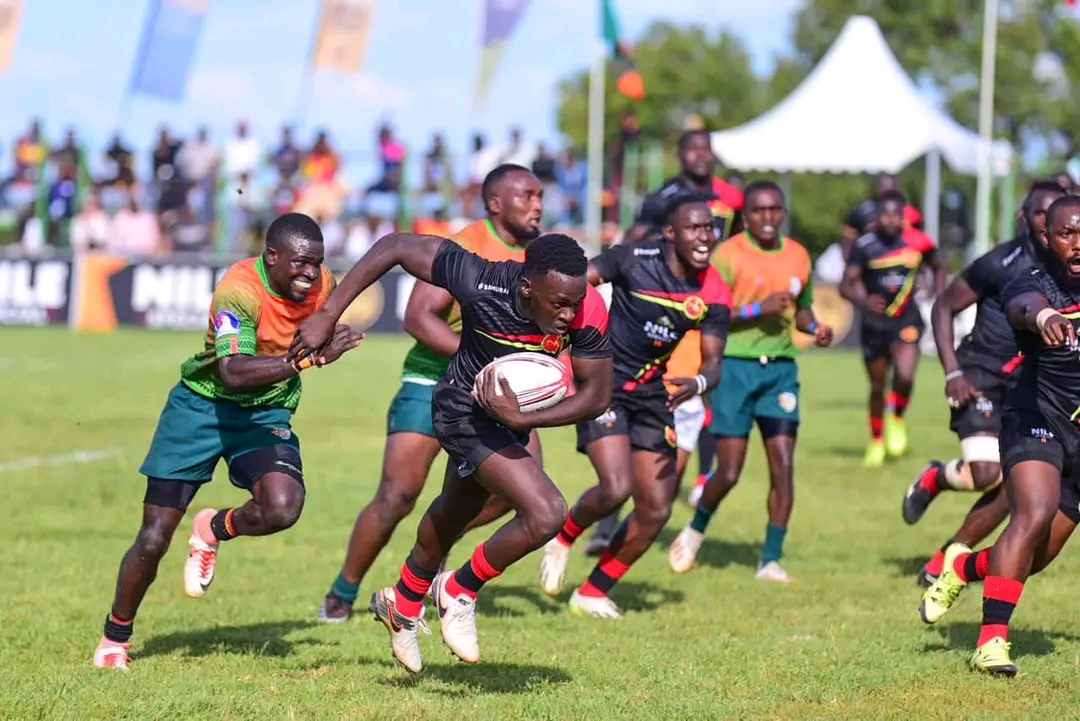 Uganda 30-08 Zambia
Uganda Rugby Cranes beat Zambia 30-8 to secure their first win in the opener of the 2023 Victoria Cup.
Uganda staged the emphatic victory at Kings Park Arena in Bweyogerere on Saturday evening, the 28th of October.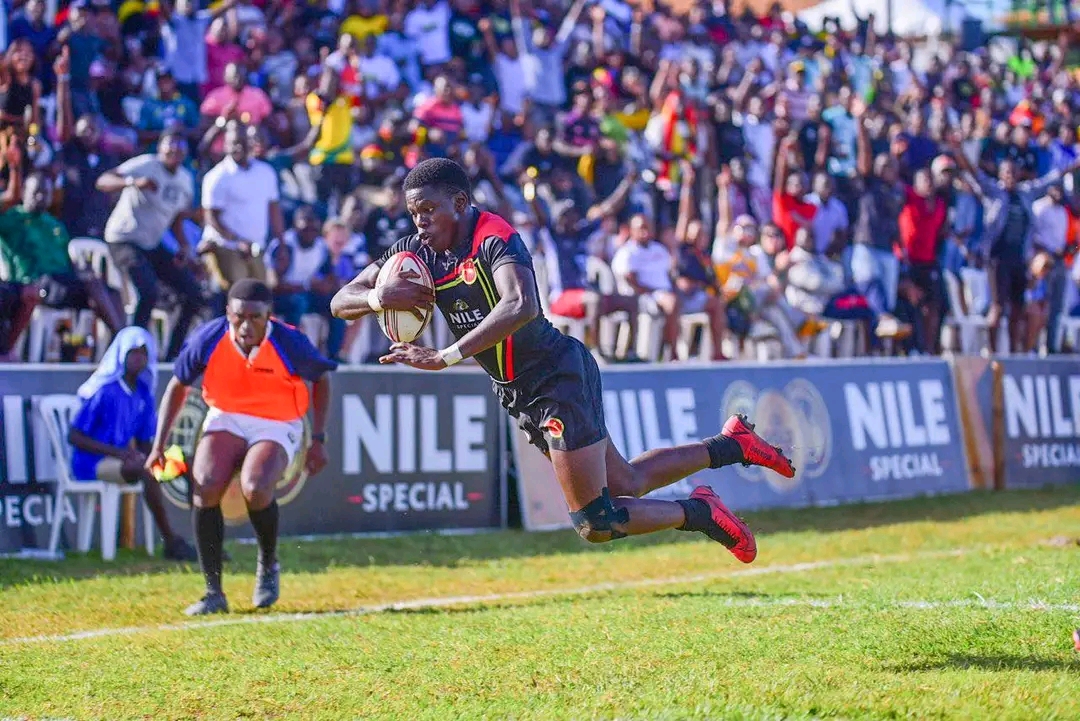 Playing before a huge crowd , Uganda Rugby Cranes Captain Ivan Magomu lead Uganda's path putting the score to 03 via a penalty just nine (9) minutes after kick off.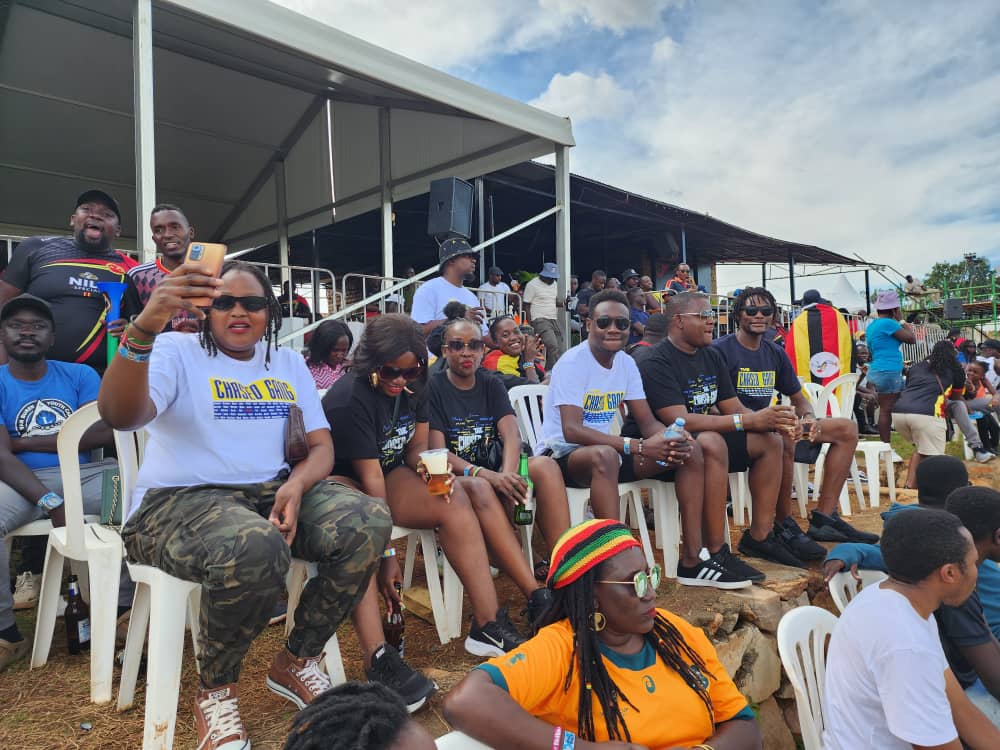 However, the evening's hero was Stanbic Black Pirates' Timothy Kisiga who stood taller in the crowd to carry the team on his shoulders.
Kisiga's stand-out performance on the day won him the  Most Valuable Player (MVP) accolade as the rugby fans long lasted with jubilations throughout the game.
Despite having a number of new faces debuting on the evening, the Rugby Cranes controlled the game with full command.
Former captain Michael Wokorach was the most important pivot into the side. His experience brought numerous memorable moments.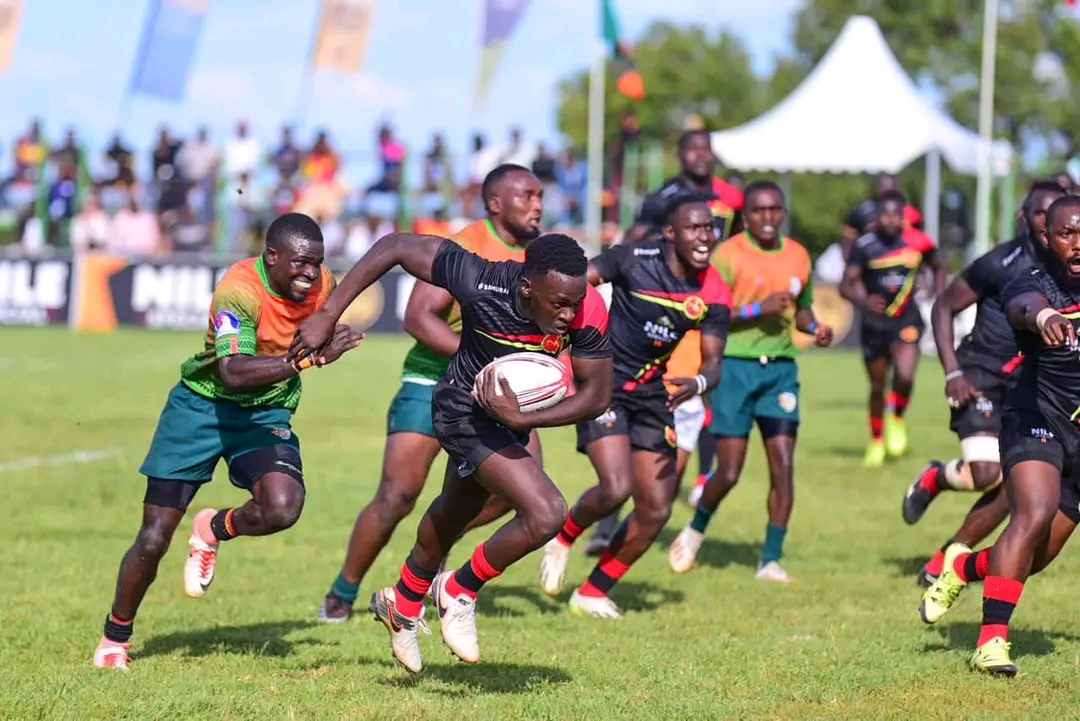 This edition of the victoria Cup shall have a different champion from last year's, since the reigning champions Zimbabwe didn't feature.
Uganda's hard test at this year's edition shall come on Sunday 5th in the Elgon Derby against Kenya  at King's Park.
About Author