JT Jaguar beat St. Noa Girls-Zana in final to win FUBA Women's Elte Cup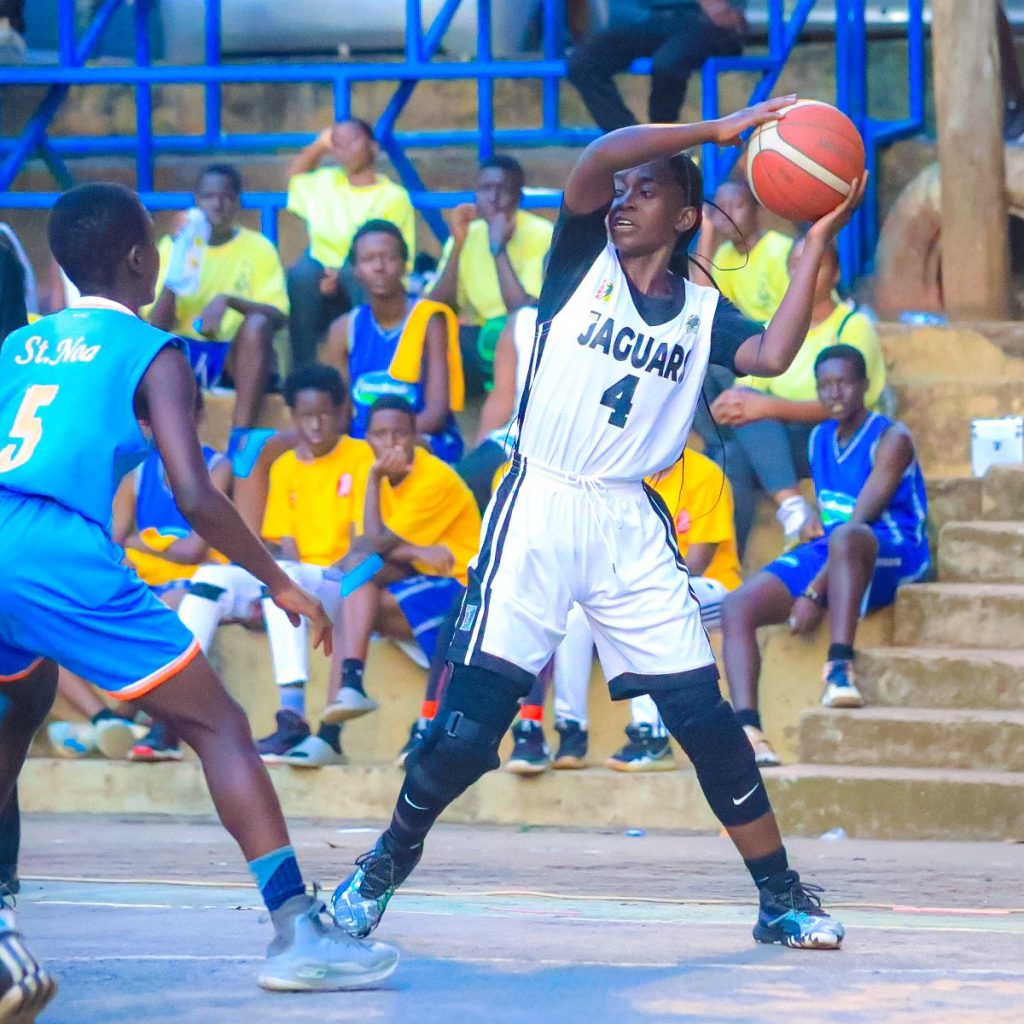 St. Noa Girls Secondary School-Zana lost 55-26 to JT Jaguars in the final as the later won the 2023 FUBA Women's Day Elite championship.
The tournament that attracted five teams was held at YMCA in Kampala on Wednesday, 8th March.
Champions JT Jaguar, St. Noa, Nabisunsa, KIU Rangers and JKL Dolphins were the five teams that took part in this year's edition.
The Jaguars topped a round robin table unbeaten after winning KIU Rangers 40-29, JKL 29-10, 39-19 over Nabisunsa and 33-27 against finalists St. Noa Girls-Zana in the preliminary round.
The Zana based St. Noa beat JKL by 40-28, KIU 21-28, a commanding 39-13 victory against Nabisunsa and a 33-27 loss over eventual winners JT Jaguars.
Before the major final between St. Noa Girls-Zana and Jaguars, there was an exhibition final between High School giants St. Noa and Nabisunsa.
In the exhibition, St. Noa Girls-Zana outclassed Nabisunsa in a 40-28 score line to put a win to their names.
JT Jaguars' Namuwaya Muhayimuna was named MVP while St. Noa Girls-Zana's Vanessa Nakalembe named  the tournament's rising star.