Isaac Ogwang stars as Police FC humiliates Mbale Heroes at home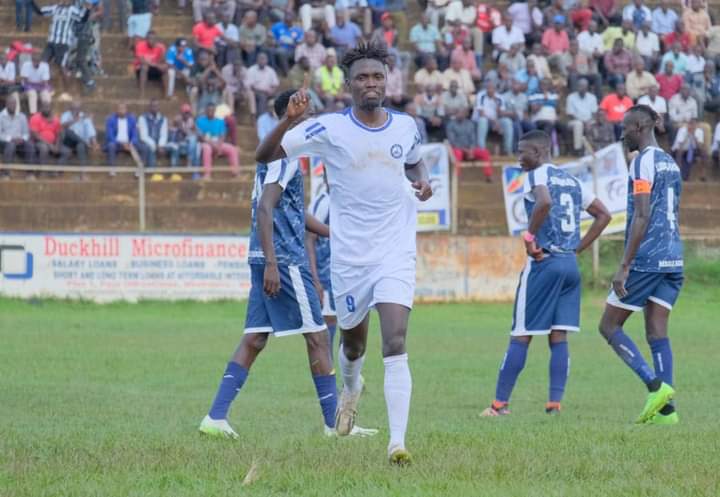 Blacks power FC 3-0 Booma FC
Kigezi homeboys 2-0 Young elephants
Kiyinda boys FC 1-2 Lugazi FC
Kyetume FC 0-2 Ndejje university FC
Mbale heroes FC 0-4 Police FC
Onduparaka FC 3-0 Kaaro karungi FC
FUFA Big league table leaders Police FC have registered a 4-0 win over Mbale Heroes FC on road to Mbale City Stadium.
The loss for Mbale that ended their unbeaten run in the 2023/24 season was held on Thursday, the 16th November 2023.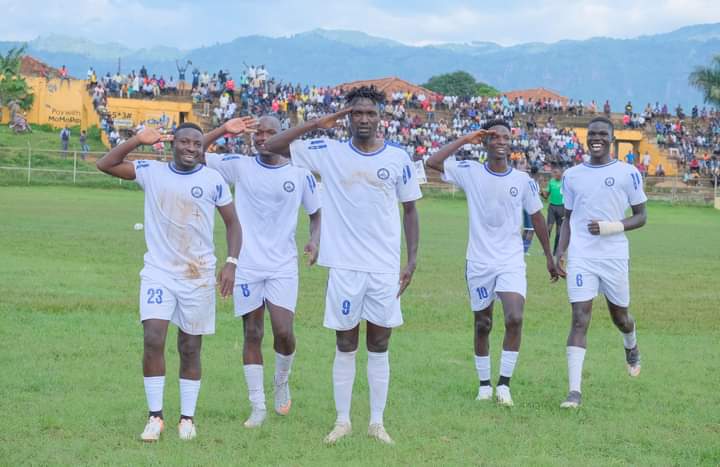 Denis Kalanzi and forward Isaac Ogwang scored once and a hat-trick respectively to ins Police to an important away win.
Dennis Kalanzi opened the scoring to send visitors in the lead as early as two minutes into the game.
Later in the 30th minute, former SC. Villa and Arua Hills SC forward, Isaac Ogwang extended the lead to 2-0.
In 69 minutes of the game, Ogwang scored his second and third for Police FC as the score went to 3-0.
The forward completed his hat-trick with Police's fourth 73 minutes to give the visitors a comfortable 4-0 win.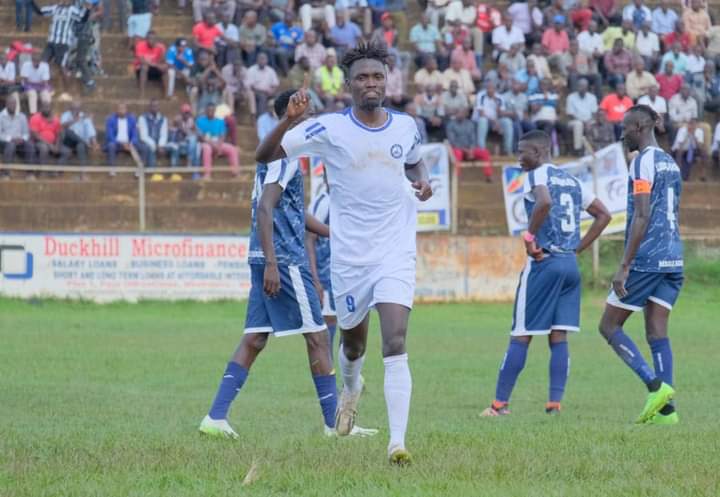 After the hat-trick, Isaac Ogwanga's  tally went to 5 goals.
Mbale Heroes had gone 7 games unbeaten, picking 4 draws and 3 Victories in that run.
Following the victory, Simon Mugerwa's coached side stayed atop of the table on 19 points after 8 games.
Mbale Heroes play Ndejje University FC in their next game on Monday, 20th November 2023 at Mbale City Stadium.
About Author