FEASSSA: Uganda successfully defends overall trophy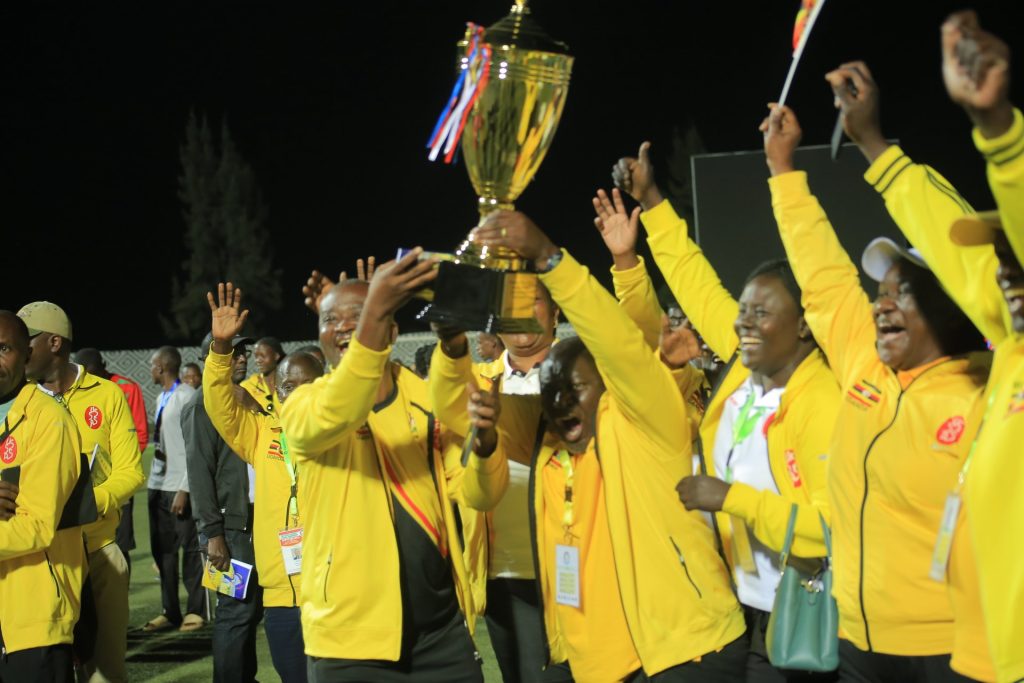 Team Uganda have successfully defended the overall trophy of the Federation of East Africa Secondary Schools Sports Association (FEASSSA) Games.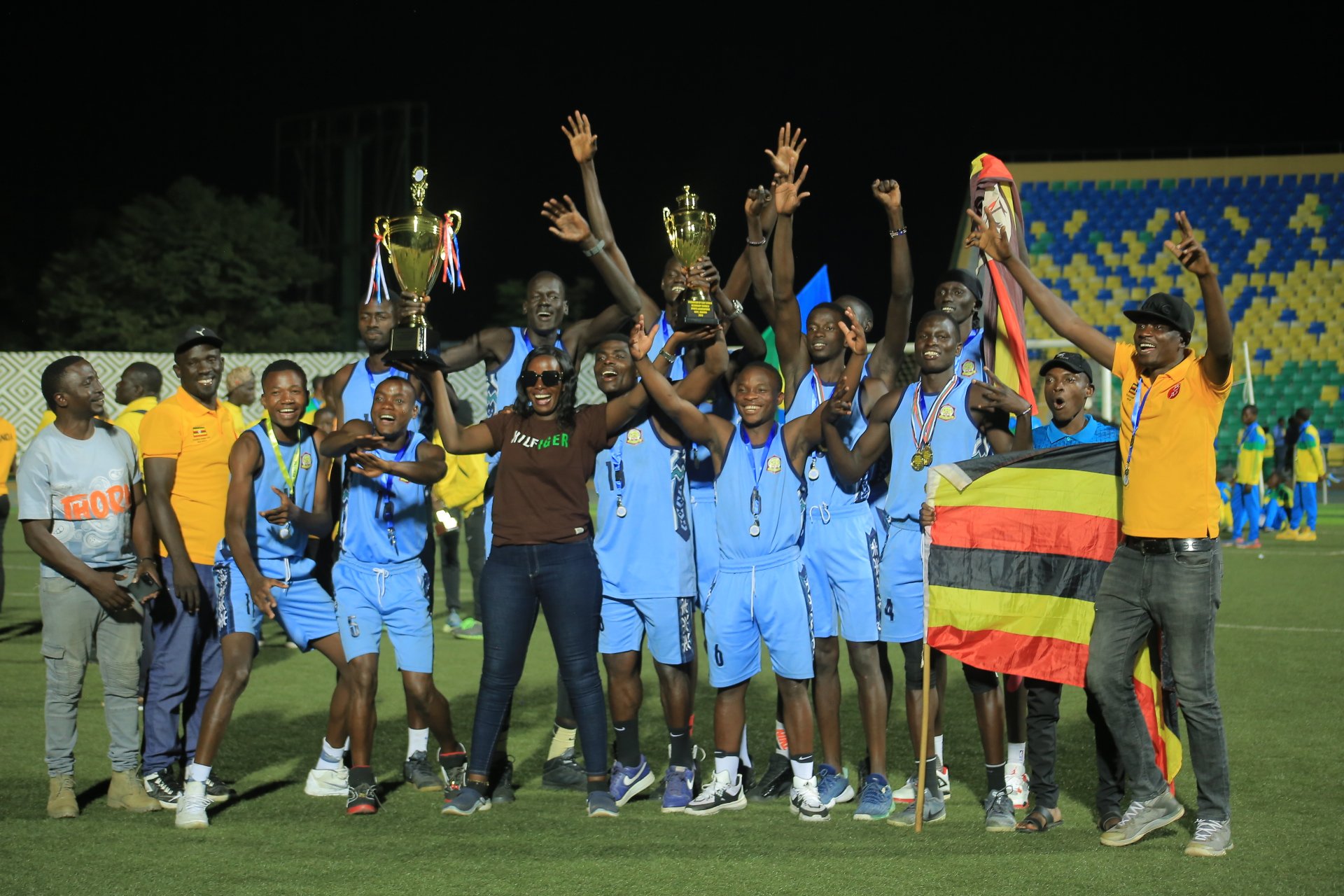 The 20th edition officially climaxed on Sunday evening, 27th August 2023 at Huye Stadium, in the Southern City/district of Rwanda.
Garnering a total of 37 medals, having 17 (Gold), 11 (silver) and 9 bronze, team Uganda impressively was better than any other side at the championship.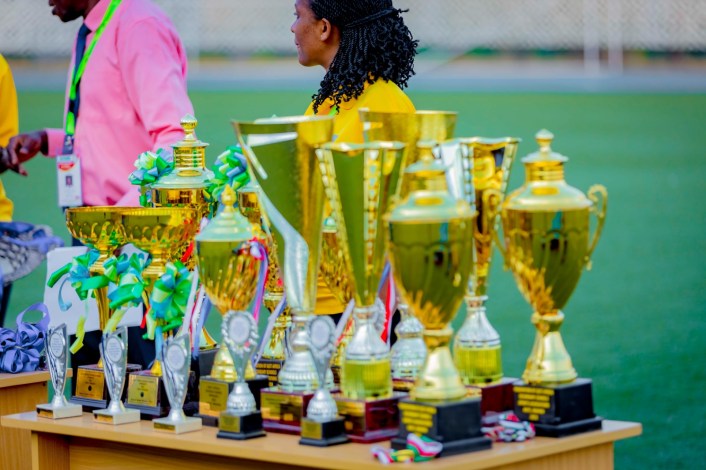 Neighbors Kenya  ranked 2nd with 23 medals, having won 8 (Gold) and (silver) 7 bronze.
Hosts Rwanda was 3rd. The collected 12 medals including 4 (silver) and 8 bronze whilst Tanzania returned home with medals 2 silver and 1 bronze.
Uganda won gold in Swimming (boys and girls), Table Tennis (boys and girls), Soccer (boys and girls), Badminton (boys and girls), basketball for 3X3 and 5×5 boys and girls, Handball (boys and girls), Netball, Rugby 15's and Hockey (boys).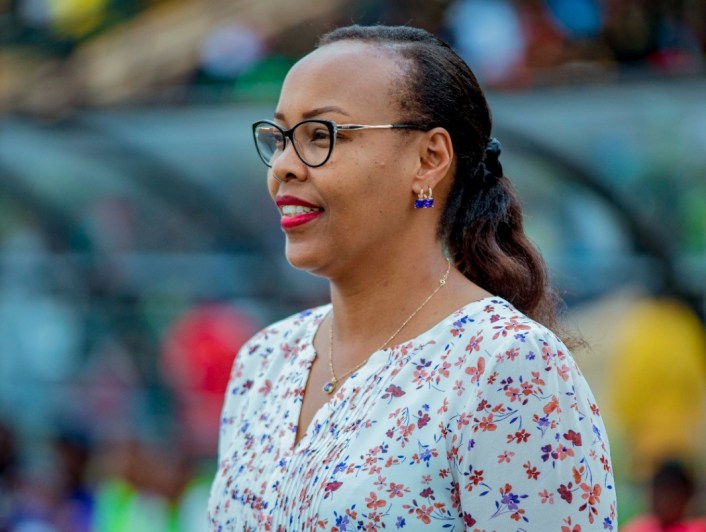 As it was at the opening ceremony, Rwanda minister of sports Hon. Aurore Mimosa Munyangaju was the chief guest at the closing ceremony.
The official closing ceremony was held at Huye Stadium.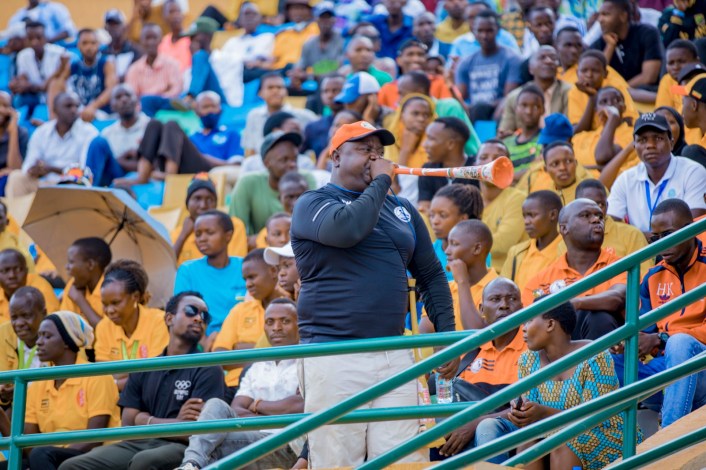 Uganda was declared as host for next year's edition. It's rumored to be held in Easter part of the country.
About Author