All is set for UYFA U15 National Championship, 24 teams confirmed participation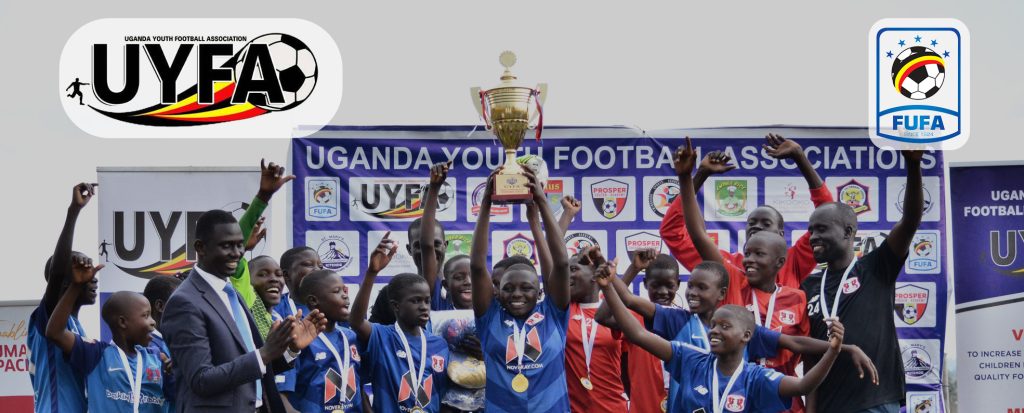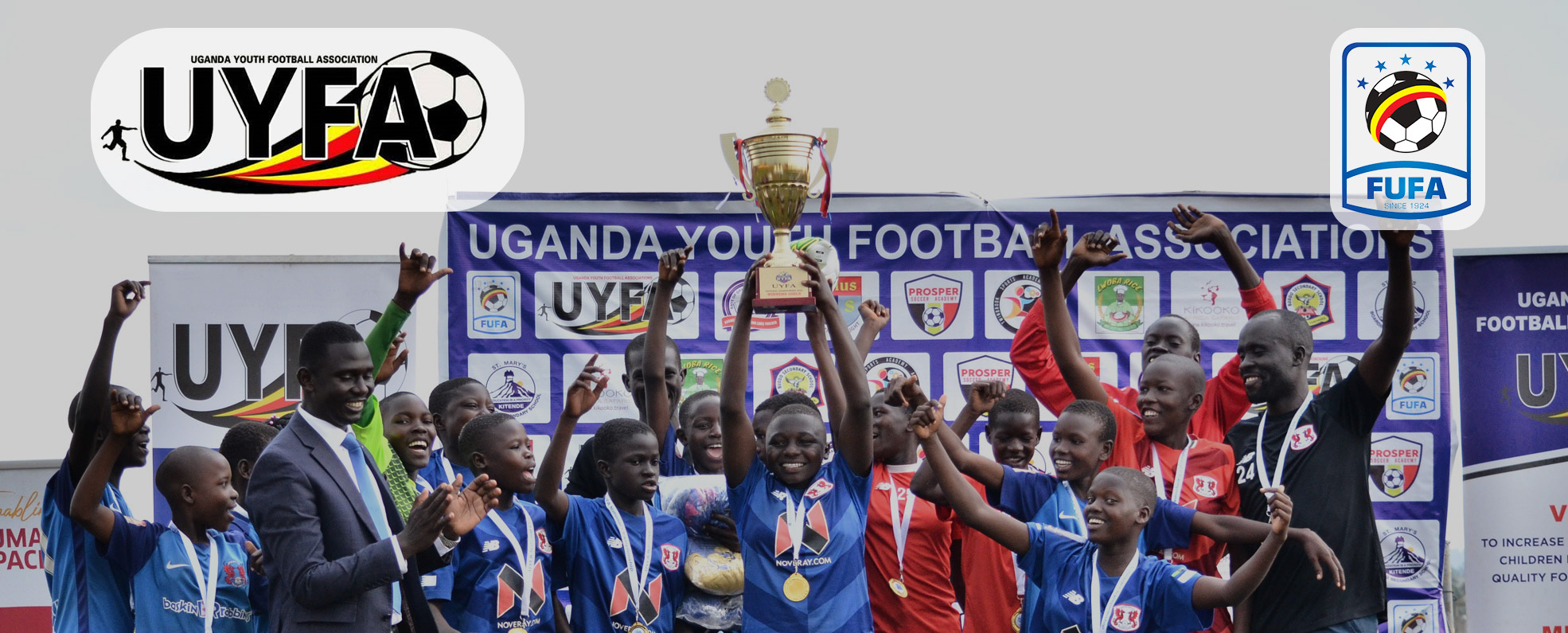 The 2023 Uganda Youth Football Associations (UYFA) U15 National championship is set to kick off this weekend.
The Championship starts with the arrival of teams on Wednesday 30th August, on the same day, draws and fixtures will be drafted.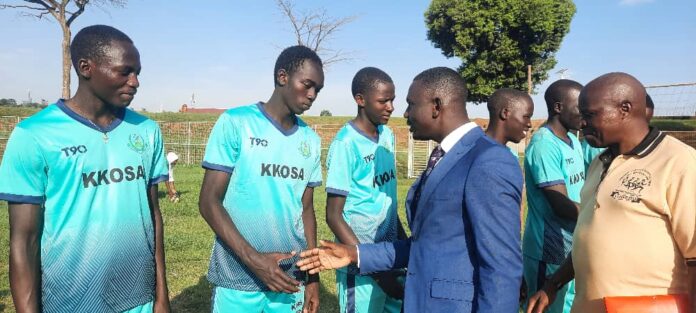 The teams will be accommodated at Luwero Secondary School and games kick on 1st to Sunday 3rd September 2023.
This is the first edition in this format. Each sub-region is represented by one champion.
A total of 24 teams, sixteen (16) boys and eight (8) girls will compete at this year's edition.
The boys football teams shall be grouped in four groups of four (4) teams while girls will be in two pools of four each.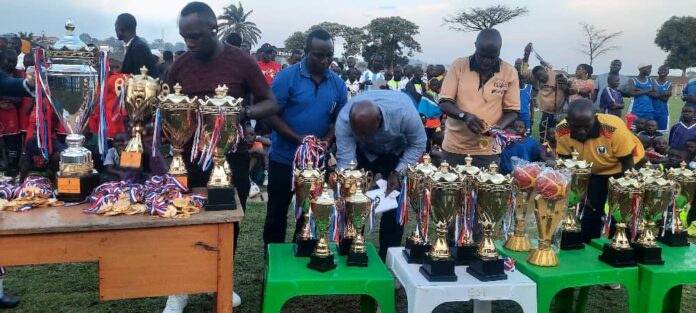 Boys teams
Rays of Grace, Spot The Talent, Paorinher, Volf, Della Torre, El Cambio, Prime View, Kampala Galaxy, Soccer Stars, Budondo, Friends of Soccer Gulu, Garuga, Sky Sports, Namasuba Juventus, Super Heroes, Mentor International Sports
Girls teams
Nsambya Youngsters, Aztecs, Prime View, Kick it, Isra, KJT, Sky Sports, Talent Platform.
About Author