FEASSSA: Samaritan P/S picks victory from a lion's teeth to become back to back champions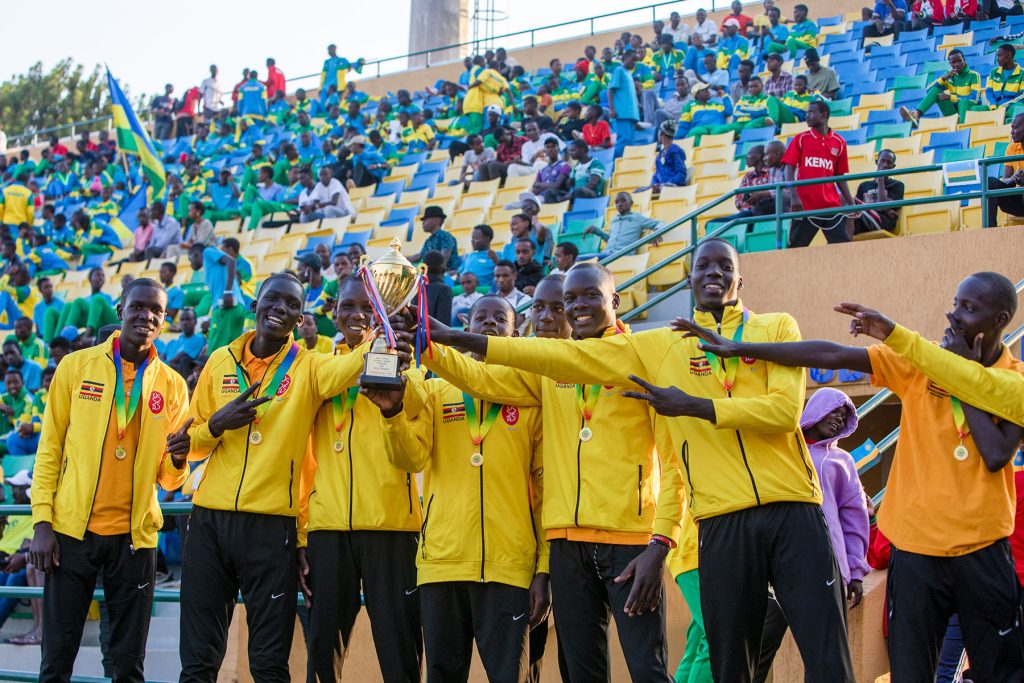 Samaritan Primary School beat Kenya National champions to win their back to back boys volleyball gold medal at the ongoing Federation of East Africa Secondary Schools Sports Association (FEASSSA) Games in Huye, Rwanda.
The champions (Samaritan Primary School) who Came as FEASSSA Games defending champions after their triumph in Tanzania last year stunned Kenyan side by 3-2 sets.
The mouthwatering tight contest was held on Thursday 24th August at Save T.T.C.
Captain Parmu Livingstone, "It has been a hard game for us but it has been our day. Luck has been on our side but we can't under look our preparedness and hard.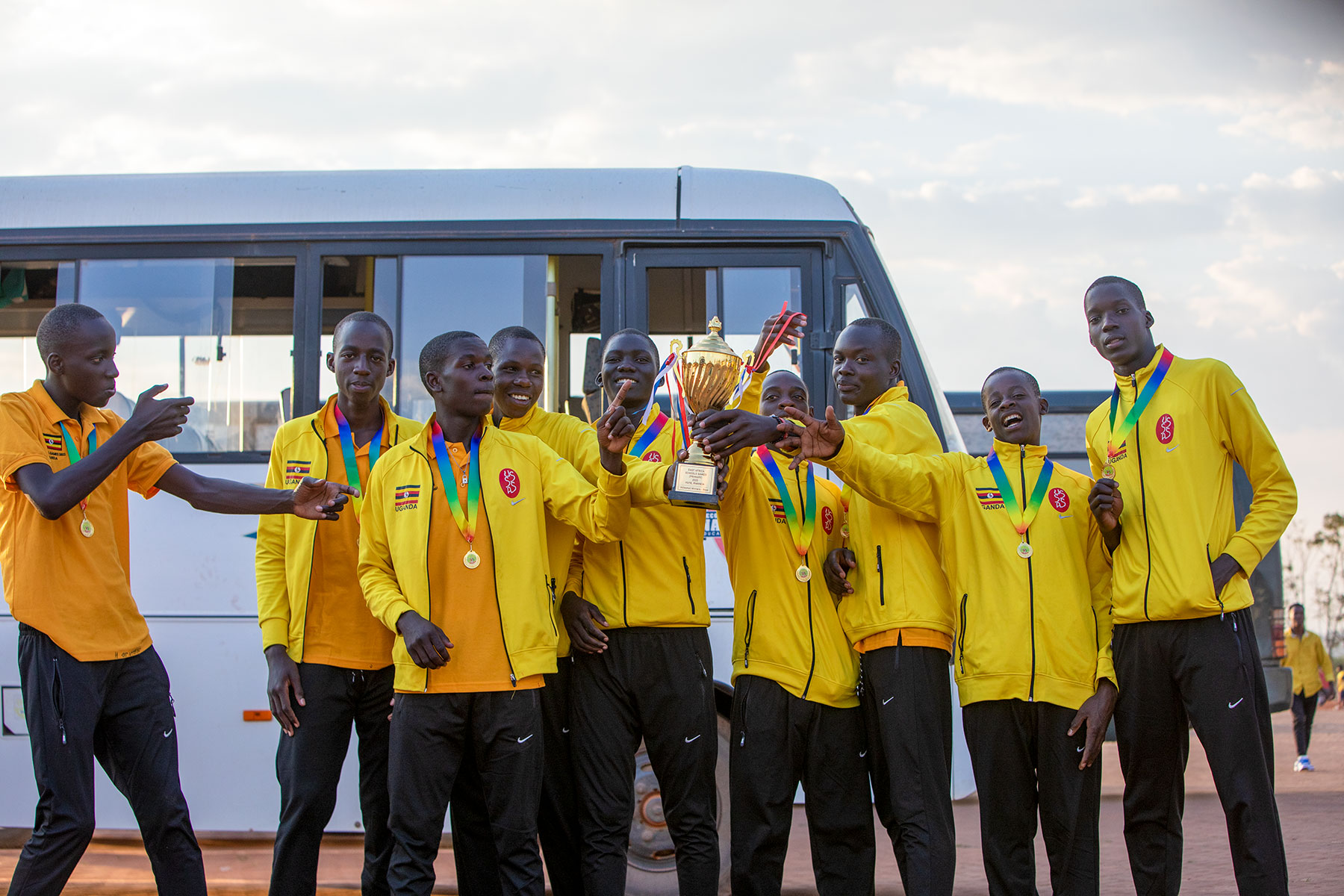 We worked as a team and keenly followed instructions from our coaches".
Garnering 11 points after four wins against Nyirarukobwa (Rwanda) 3-0, Umoja (Tanzania) 3-1, Ecole (Rwanda) 3-0 and Kenya in after a decider, the Namugongo based School finished the round Robbin championship unbeaten in four games.
Coach Mathias Owori said, "We came as defending champions and this victory confirms we didn't win by luck last year.
It's a career opener to me as a coach and the young players. It being an international championship, there has a great platform for exposure and new experiences.
We picked this victory from the teeth of a lion and I realized we still have a long way to get better and better".
In the 3rd place was Umoja of Tanzania on five points and Ecole of Rwanda on four to finish 4th .
However, they failed to win a game in the girls category. Tanzania's Kambalage won this year's edition in the girls category.
About Author