Cycling: "Stop Chicken Fights in Cycling," Ssekabembe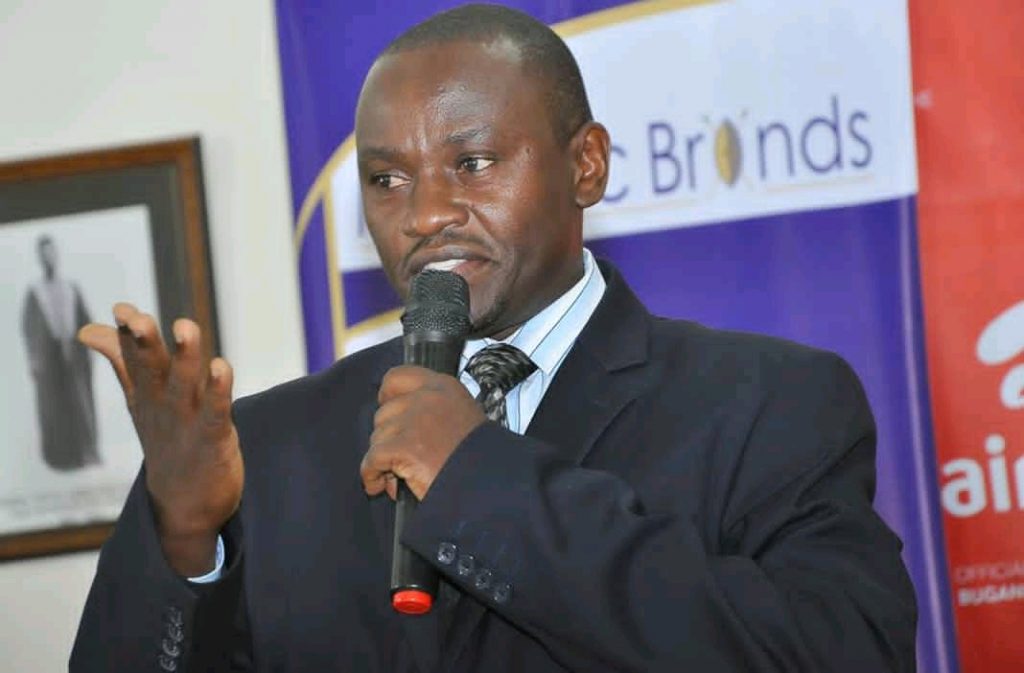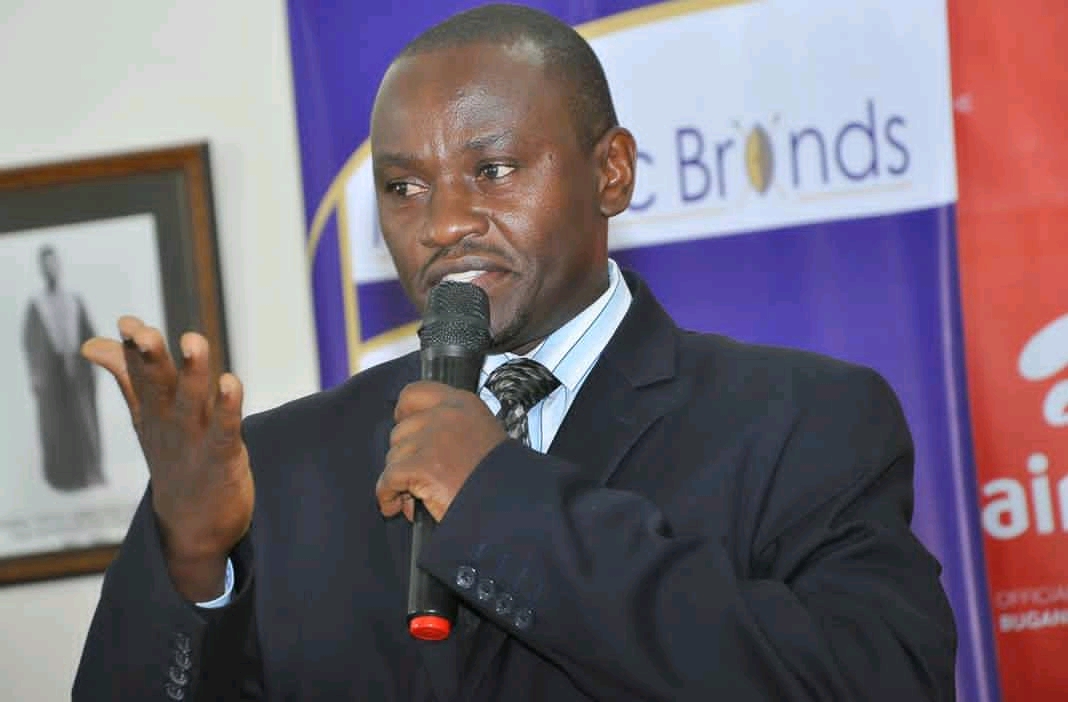 Buganda minister for Youth Leisure and Recreation Henry Moses Ssekabembe Kiberu decries administrative wrangles in Uganda Cycling Association as a big stumbling block that has crippled the development of the sport for years.
Ssekabembe spoke this before the embattled Uganda Cycling Association president Sam Muwonge Mahaba and counterparts Mathias Lukwago and Buruhan Ssekibenga who have for long been at leadership wars.
"Stop chicken fights in the sport. It's time you unite and work for the good of this sport.
Your continued fights don't affect you sports politicians but instead affect cyclists and it's even distribution in the country.
Ssekabembe was officiating the handover ceremony of Buganda Cycling Association at Bulange Gardens in Mengo on Wednesday, 11th 2020.
The outgoing Buganda Cycling Association executive committee was head by Hajji Buruhan Ssekibenga (Chairman), Robert Kakooza ( competitions), Henry Nsereko (Secretary), Frank Buyondo (Treasure), Yusuf Mbaziira (Co-founder), Isa Kimbugwe (Publicity), Laila Nsubuga (sponsorship), Deborah Nanyonjo (Advisor), Charles Muramata (Advisor).
Mathias Lukwago is the newly elected chairperson who will serve alongside Gerald Kizito (Vice Chairman administration), Amanda Ngabirano (Vice Chairman technical), Fred Kalyango (General Secretary), Patrick Ssenambo (Treasurer), Isa Kimbugwe Batyayambadde (Public Relations), Steven Ntege (Marketing promotions and International Relations) for a period of four years.
International Bamboo and Rattan Organization are part of the sponsors of the events of the association.
The guest of honor was Buganda Lukiiko speaker Patrick Luwagga Mugumbule who represented the Buganda premier Charles Peter Mayiga.
About Author