Bukedea Comprehensive School together with Amus College School have been named the hosts schools for 2024 Federation of East African Secondary Schools Sports Association (FEASSSA) Games.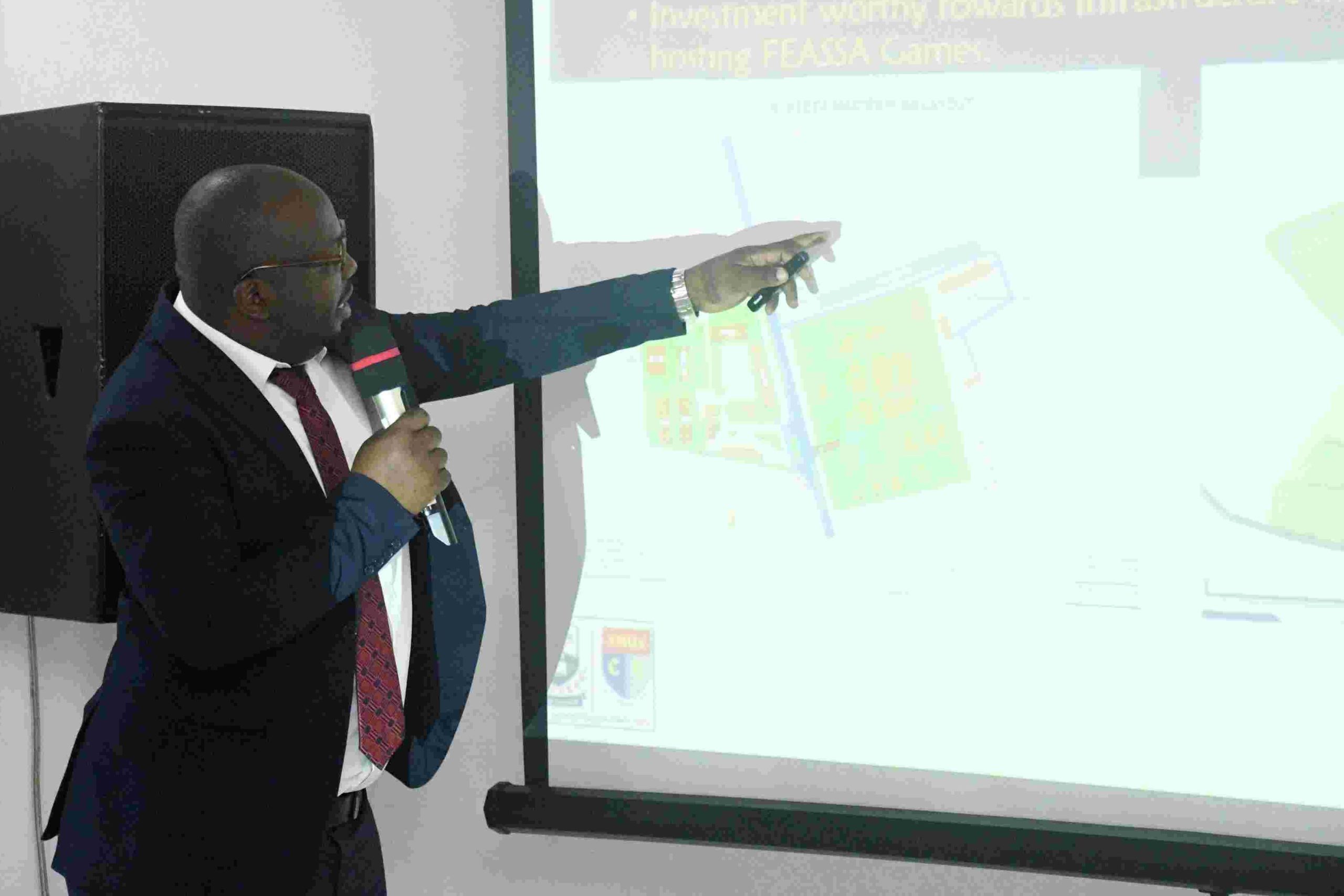 The development came after Uganda Secondary Schools Sports Association (USSSA) confirmed the host schools for the 2024 National and FEASSSA Games on Friday, 13th October 2023 at the Association offices at Old Kampala.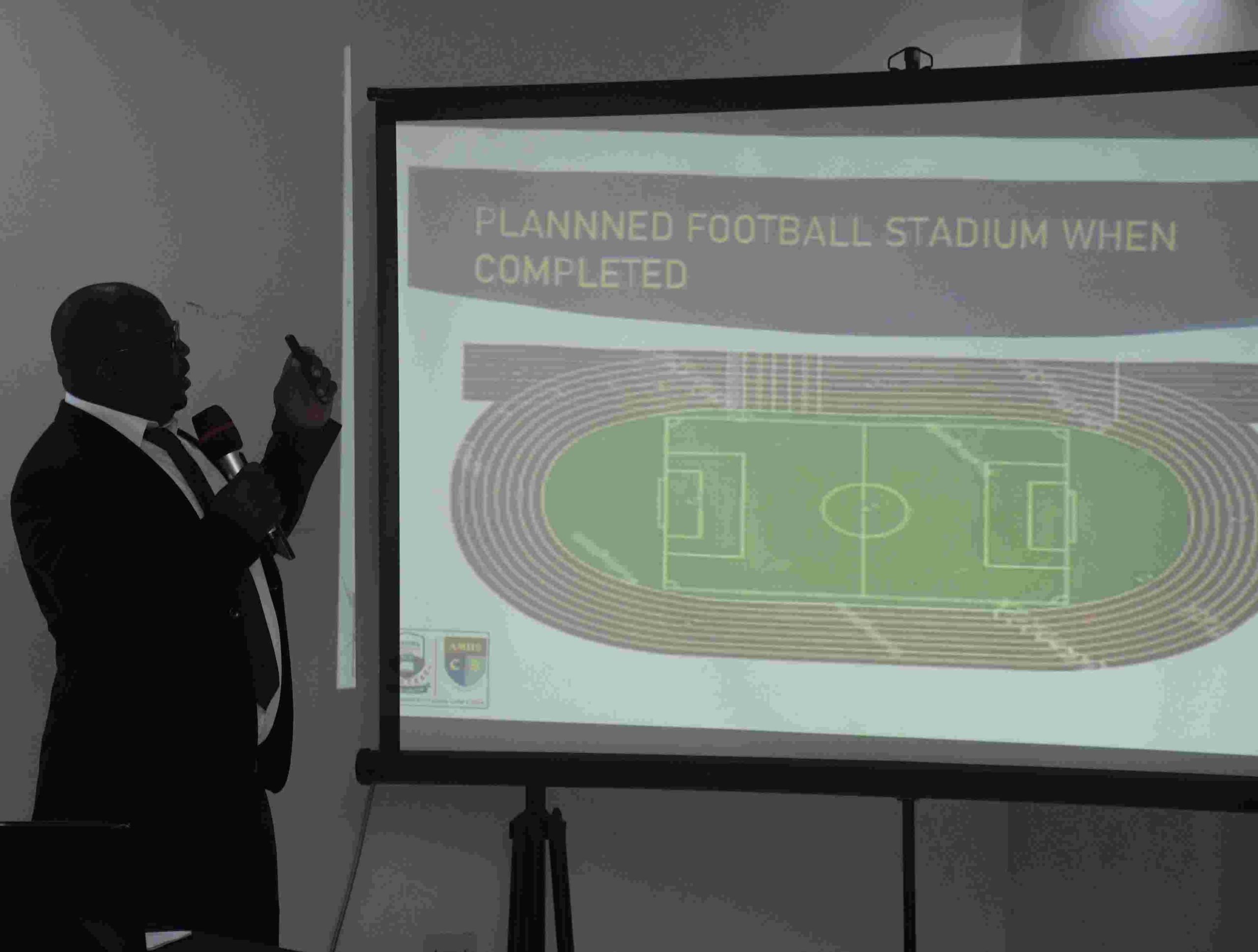 However, Namilyango College will be on standby for the FEASSSA Games if the two school fall short to meet the required standards.
The 2024 Ball Games II will be hosted by
Teso College Aloet and St.Mary's Girls School Madera are the Co-hosts for 2024 Ball Games II.
Ndejje Secondary School and Ndejje University are co-hosts for Fresh Diary games.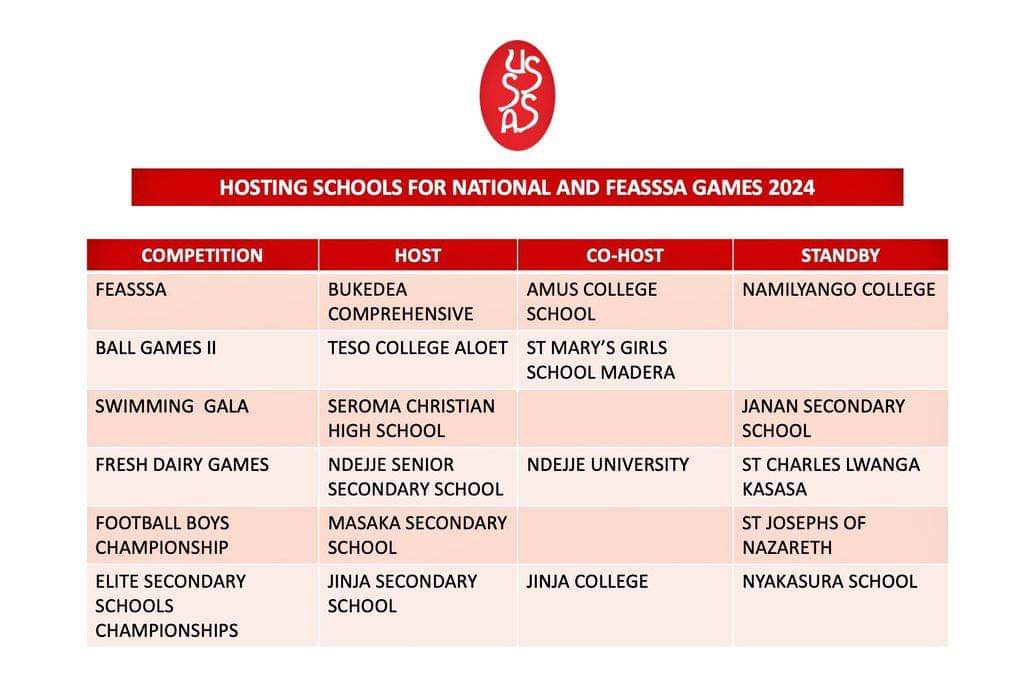 Boys football tournament formerly known as Copper Coca-Cola will return to Masaka region since it's last time in 2017.
Masaka SS will host the prestigious secondary schools football tournament.
About Author