FUFA appoints Hamuza Lutalo as Head Coach for Uganda U-15 men's team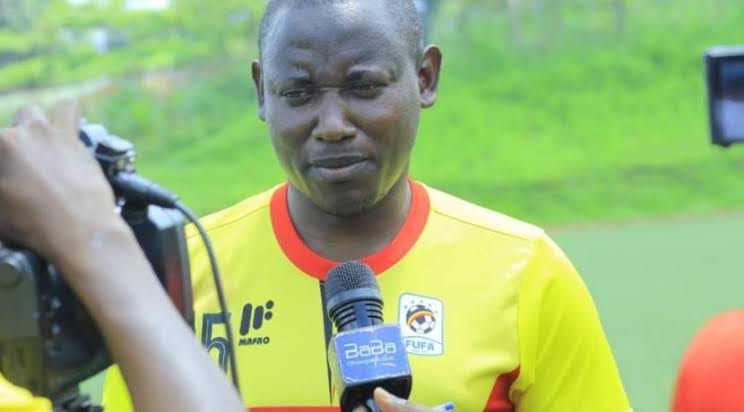 Federation of Uganda Football Associations (FUFA) appointed experience youth football coach Hamuza Lutalo as new Uganda U-15 men's national football team (Rhinos) coach.
The announcement was made on Thursday, the 12th October 2023 and the new coaching team started duty with immediate effect.
The new technical team's assignment is to prepare Uganda U-15 men's team that will take part in the CECAFA U-15 Championship to be hosted by Uganda.
The championship will run from 4th-15th November 2023 at the FUFA Technical Centre, Njeru.
Lutalo will be deputized by Ronald Ssali as the Assistant Coach, Magada Keneth (Goalkeeping coach) and Kizito Dennis (Fitness trainer).
The other members on the technical team are the team manager Bashir Mutyaba, Michael Gumisiriza (Doctor), Ivan Kulika Ivan (Physiotherapist) and Damba Veron (Kits Officer).
The team will start preparations on 16th October 2023 for the CECAFA U15 Championship.
The full technical team
Lutalo Hamuza- Head Coach
Ssali Ronald- Assistant Coach
Magada Keneth- Goalkeeping coach
Kizito Dennis—Fitness trainer
Mutyaba Bashir- Team Manager
Gumisiriza Michael-Team Doctor
Kulika Ivan- Team Physiotherapist
Damba Veron- Kits Officer
About Author