Women Football: Luweero Giant Queens Receives Ticket To Represent Buganda Region In Elite League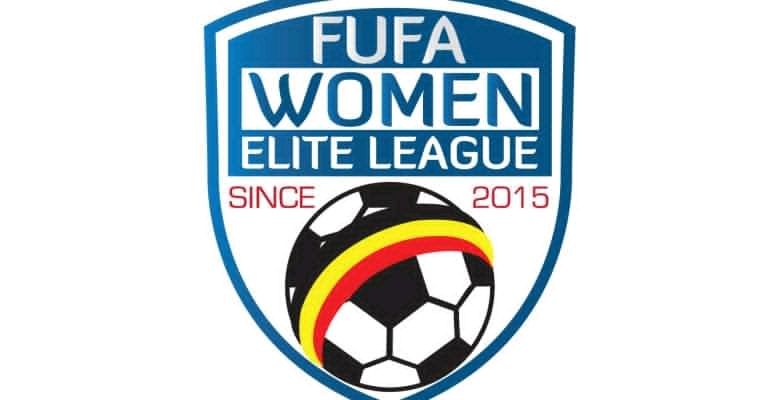 By: Kayiira Jackson
Buganda Region football Association confirmed Luweero Giant Queens FC as the side to represent the region in FUFA Women's Elite league in the forthcoming season.

Basing on decision made by Federation of Uganda Football Associations (FUFA) Executive Committee on 15th September 2020, BRFA saw that Luweero is the eligible side to be promoted to Elite league.
According to FUFA circular NO.1116 released on 16th September 2020 and signed by Deputy Chief Executive Officer in charge of Football, Kiira Decolas Hantali, in the section that talks about Status of Competitions, women League leagues of 2019/20 season should be determined basing on first round table.
"The FUFA Women Regional leagues are deemed concluded under article 18 of the FUFA Competitions Rules. Consequently, the FUFA Women Regional league table standings at the first round in Regional football associations of Buganda, Eastern, Kitara, North East, and Northern are upheld as the final table standings.
Therefore a club at the top of the table as at the end of the first round is sportingly qualified for the FUFA women Elite League 2020/2021." The quote in Circular reads.
Luweero Guant Queens tabled the first round table standing with 10 points in five games which qualifies them to represent Buganda.
The six teams that competed last season include; Luweero Giant Queens, Tagy Entebbe Ladies FC, Mukono High School, Watoto Ladies, God Cares and Kasoga SS.