Soccer Stars Academy Unveils Executive Committee As Per FUFA Regulations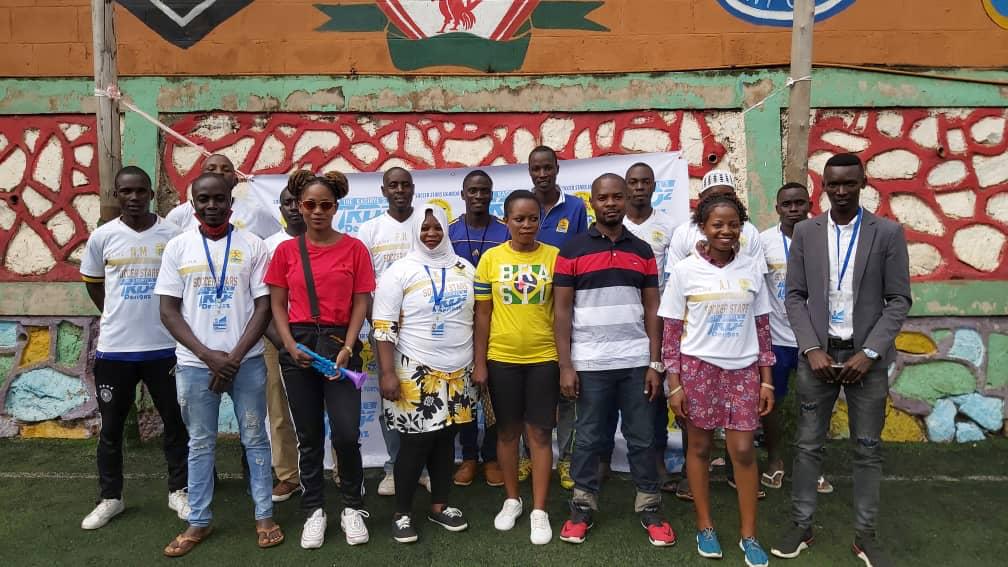 By: Kayiira Jackson
The Soccer Stars Academy Uganda, on Saturday, 03rd October 2020 at Mengo-Kisenyi Futsal playground, unveiled its maiden Executive Committee.

Recently FUFA released new regulations and rules, Academies in Uganda should follow as they try to streamline their work, having an Executive committee is among the qualities, an Academy need to have as they re-register with the FA and it's Association.
Following the regulations, Soccer Stars Academy, unveiled its maiden Executive committee of ten members and it is under the leadership of Isaac Ogogo.
The committee was given one year term.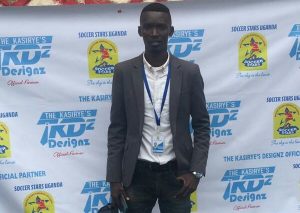 "I am so glad that today we have unveiled our committee board that governs Soccer Stars, it as come as FUFA recommended us to re-organize and register our kids and the committee members that taking control of the team." Academy director and the Elected chairman, Isaac Ogogo spoke to this website.
"The changes we are seeing that coming into youth football showing us a bright future, because before we were not guided but now we know what to follow and what to do, and I am seeing this as an opportunity for our kids to penetrate through to national teams and big clubs." He added.
The academy that started in 2013, has produced a number of players now at top level who includes; Kiwanuka Henry who is currently at Soltilo Bright Stars,
Ssentongo Ali at Lamancia SC, Oketch George playing at KJT (Kampala junior team) and Ibrahim Ramos playing at Industrial Area FC, a Kampala regional league side.
Full Executive Committee Members Board.
Directors: Isaac Ogogo and Iga Geoffrey
Chairperson: Isaac Ogogo 
Vice Chairperson: Pausiano Nihibwe
Chief Executive Officer: Isaac Kigozi
Public Relations Officer: Ronald Kasirye
Managers: Herman Nambale and Bashir Kamoga
Patron: Imbrahim Nsubuga
Parents Representative: Hassan Ndugwa
Senior Woman: Zakiya Nassali
Co-ordinator: Daniel Odyambo
Head of Sports: Asuman Galiwango
Brief history of the Academy
Soccer Stars Uganda Academy started 2013 but it was officially registered on 26th /Oct/ 2014 under the Uganda Youth Football Association (UYFA) abody that governs youth football in Uganda which is under FUFA.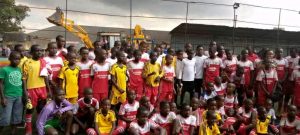 The academy has founders are Ogogo Isaac and Iga Geofrey.
The academy started with seven kids at Nakivubo Blue Primary School play ground
>>We have more than 230 kids coming from different parts of Kampala and the nearby district like Wakiso.
 >>We do have any branch as yet but its in the nearby future plan , because we have also been running programs like "Home Training program" where we meet kids in area of there homes for training services.
 >>The target of the Academy is to produce more professional quality talents that can feed the national team in the future
>>Aim of the academy is to change the lives of the disadvantaged kids using football as the may key to create for them a sustainable platform.
About Author