Women Football Is Not Well Funded But This Is The Time To Fight For It- Hon Florence Nakiwala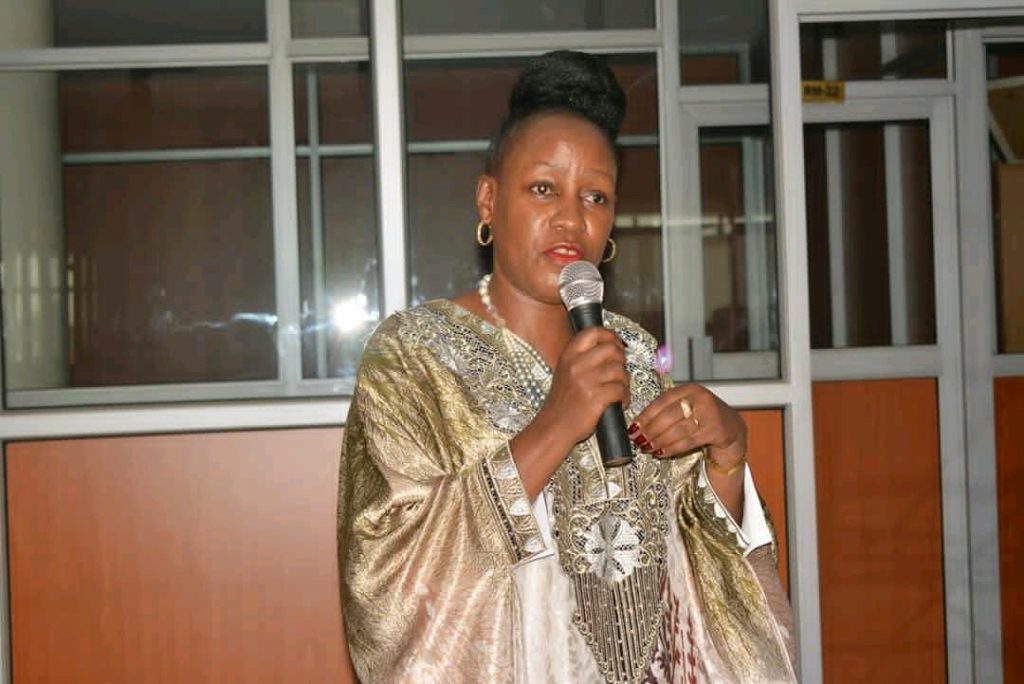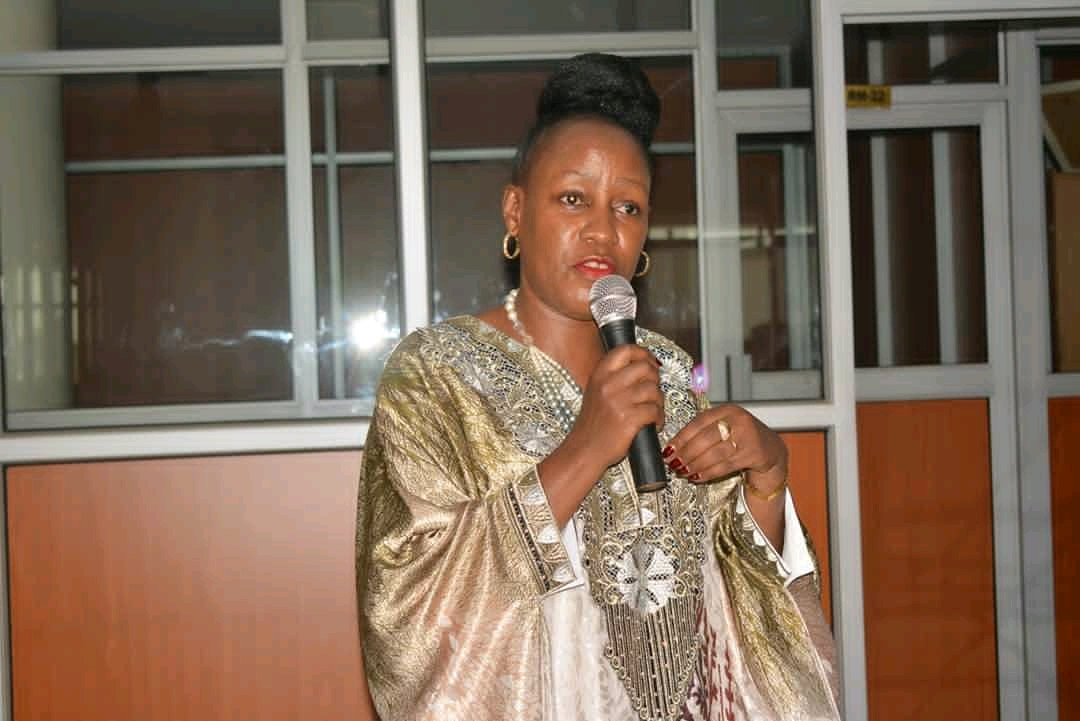 By: Kayiira Jackson
Federation of Uganda football Associations (FUFA) 3rd Vice President Hon. Florence Nakiwala Kiyingi asserted that it's the time to put all feet on ground to fight for the funding of Women football in Uganda.

The Uganda Women Football Association (UWFA) held its fifth Annual General Assembly on Friday 02nd October 2020 at Uganda Red Cross Society head office-Lubaga and Hon. Florence Nakiwala Kiyingi represented the football federation.
While speaking to media after the AGM, Nakiwala accepted that women football in Uganda is not well funded and she gave a sweet promise to the fraternity that as federation they going to add more funds into the game.
"Women football is not well funded as evidently mentioned but this is the time to put our feet down to fight for women in Uganda in terms of football." Nakiwala Kiyingi promising.
Honorable also said; Today we are celebrating the gift of women and their talent in terms of football and achievements have been accomplished to-date and making them ready for the two forthcoming matches home and away against Cameroon. So that they can be empowered to fight hard to accomplish excellence in football in Africa on and off the pitch as per the motto of FUFA."
The association that is mentioned among the most dormant under FUFA, has passed the Budget of one hundred twenty million, four hundred ten thousand Shillings (120,410000/-).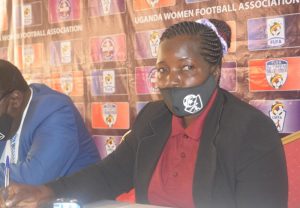 The UWFA chairperson, Margret Kubingi said the 5th AGM went on successful and delegates discussed well and brought in good ideas that can take the association forward.
"According to me, the Assembly went on successful, delegates discussed well and mentioned well, things need to be changed, and ways on how women football can make its own money and getting sponsors." Margret Kubingi
"We also passed the budget of 12041000, though some members said that, it's still small money for the game."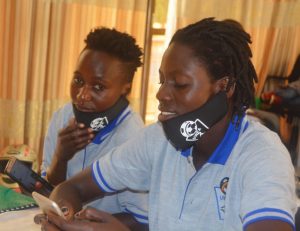 Though the Elite league and Super League Club owners are not much considered in this AGM, it has 32 delegates who are eligible to attend it, who includes; those from Schools, eight regions of FUFA, Referees, Coaches, Players, and other members of SIGs.
About Author