Wakiso Giants, IXBET in $100,000 partnership ahead of new season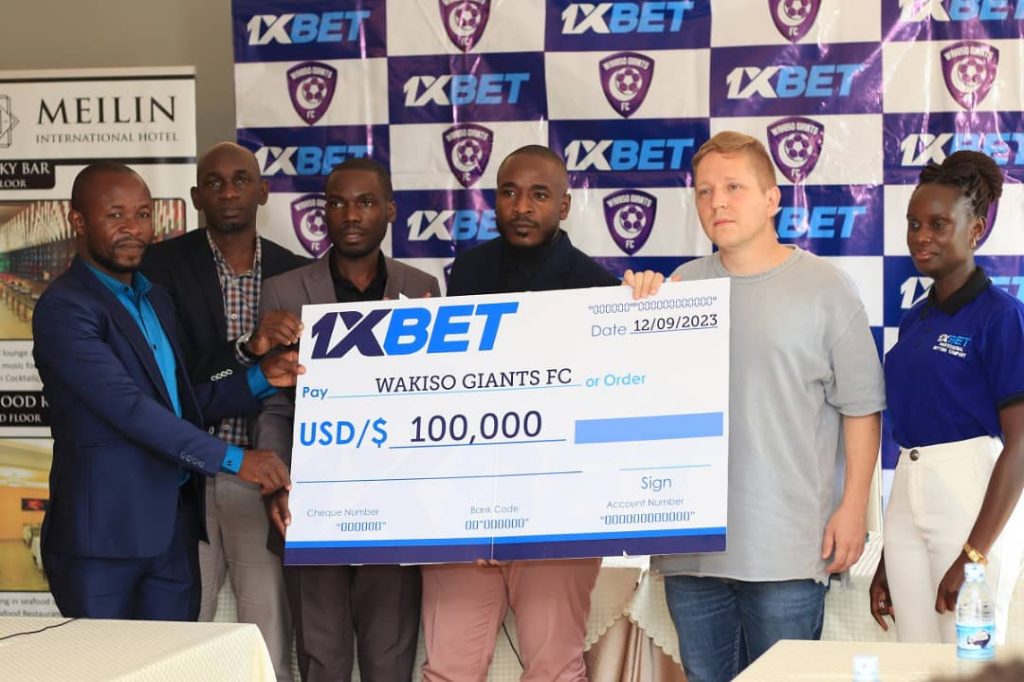 Wakiso Giants Football Club have unveiled a new sponsorship package from IXBET a head of the 2023/24 season kick off.
The sponsorship worth $100,000 has been unveiled today, Tuesday the 12th September 2023 at Mellin hotel on Ssezibwa Road.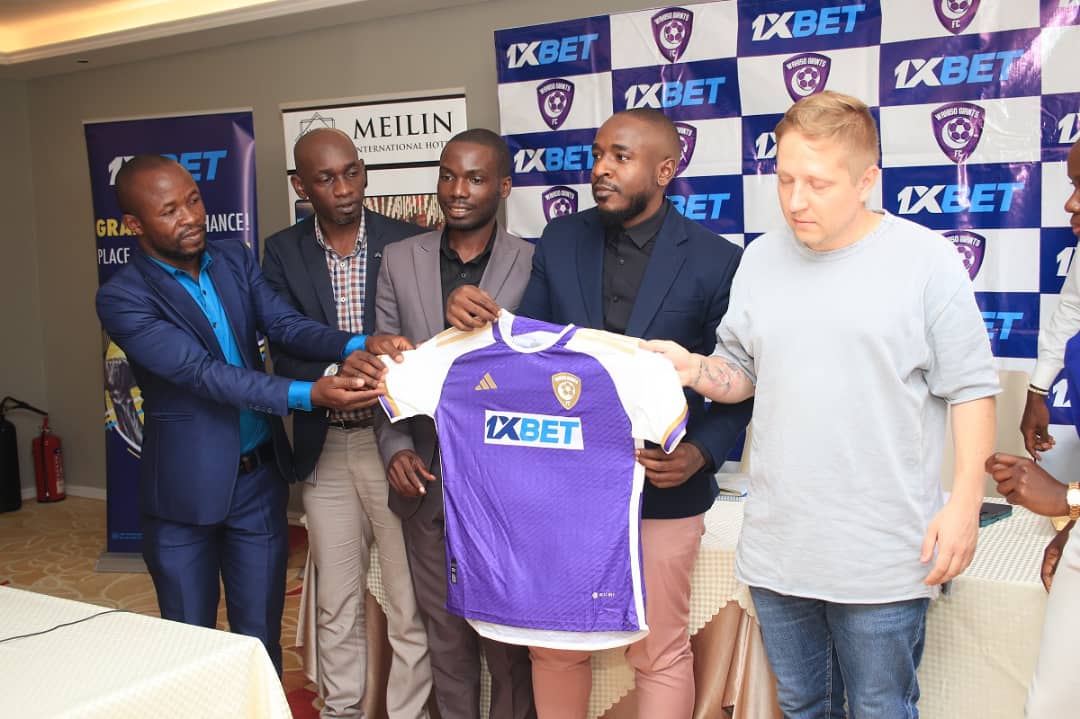 They (Wakiso Giants) received an improved package worth $100,000 compared to last year's $65,000.
Speaking to the press gathering, Tony Dhabangi the IXBET operations manager said, "Being a betting company, we choose sports because it's inline with our business. This is a way of giving back to the community through fulfilling the regulations of our mother umbrella, Gaming Regulatory Board of Uganda.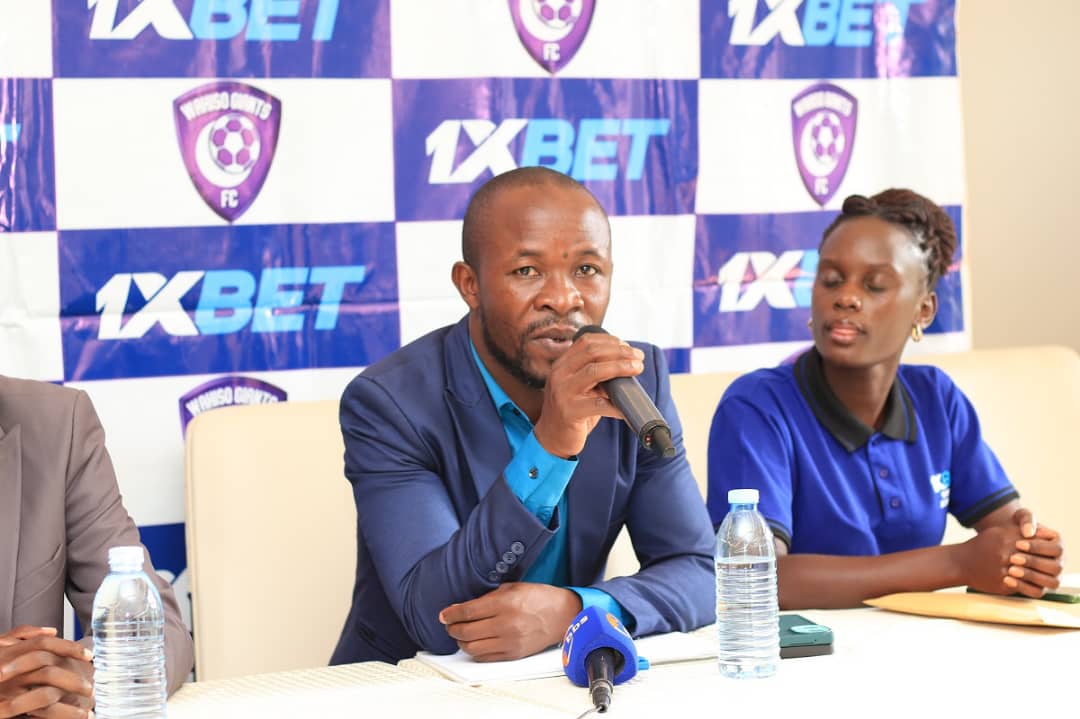 Our aim is to develop Sports and we than Wakiso Giants for the good relationship we had last season.
At the unveiling, the club chairman Hassan Lule expressed the value IXBET has added to the club since they came on board.
"We have grown in income with you. Our package in the previous season is different from this new arrangement. You have given us chance to flourish and invest for the future as a club.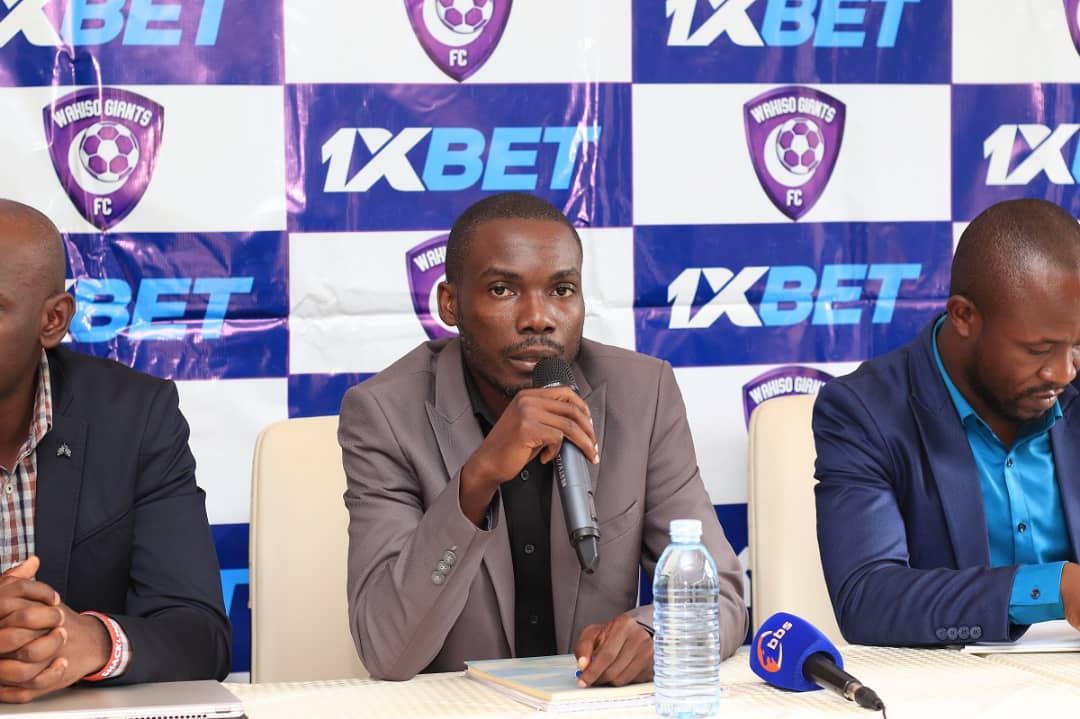 We are looking forward for thrilling moments ahead of the new season. We have a lot of talent in stock and our fans shall continue to enjoy the entertainment.
Wakiso finished last season in the 8th position garnering 36 points in 28 games.
About Author