The 2nd edition of Makerere Guild league kicked off over the weekend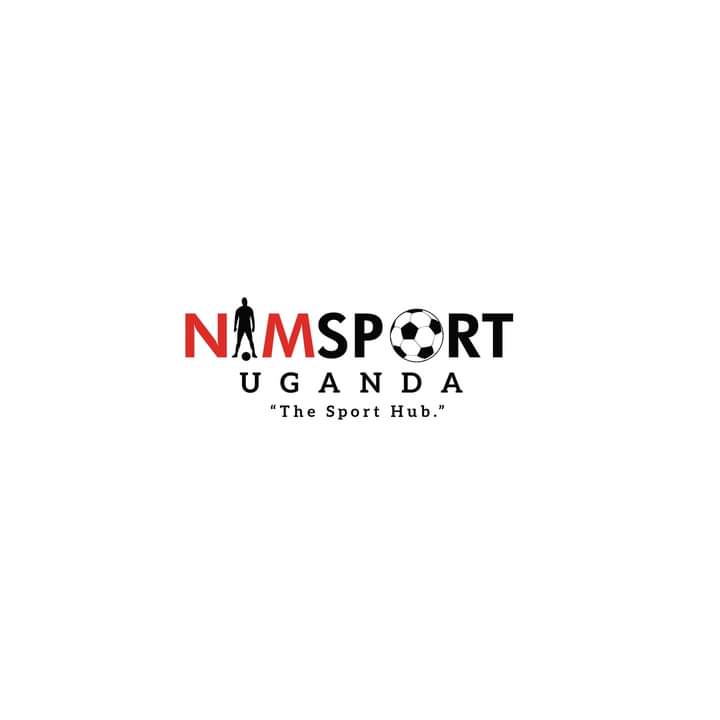 The 2nd edition of Makerere Guild league has kicked off today
The second edition of Makerere Guild league has kicked off today at Makerere rugby grounds with 11 teams honoring this year's edition start.
The league has been opening  ceremony was graced by David  Katende, the National Council of Sports (NCS) Assistant General Secretary on behalf of the state minister of sports Peter Ogwang.
Katende applauded the knowledge behind this league and asserted that it fits well in the new sport law.
"We thank you for the initiative. This project fits directly in the new law that promotes mass sports.
The league ensures active citizenry and by a look at this league, many people are party to it". Katende.
Salim Katumba the chairman Makerere league says this  league aims at making contribution to the university that made them.
"We are aiming at making history. The league draws close to the administration to see how we can support the University in many ways.
We are already in discussion with the University management to find a way on how former leaders can be of use to the institution.
This league brings us together as former and current leaders. Katumba.
The inaugural league was won by 80th Guild leadership and are up this edition's contest for title defence.
In some of today's results, the 80th Guild won 2-0 against 83rd guild while 86th settled for a 0-0 draw with 87th.
The league that started this morning will run till May 2024. Each team will play one game per match-day till the end.
Full day results
80th Guild 2-0 83rd Guild
86th Guild 0-0 87th Guild
89th Guild 0-1 88th Guild
82nd Guild 0-1 84th Guild
81st Guild 0-0 79th Guild
87th Guild 2-0 85th Guild
About Author