Volleyball: UVF President, Namanda Vie For A Position On CAVB Board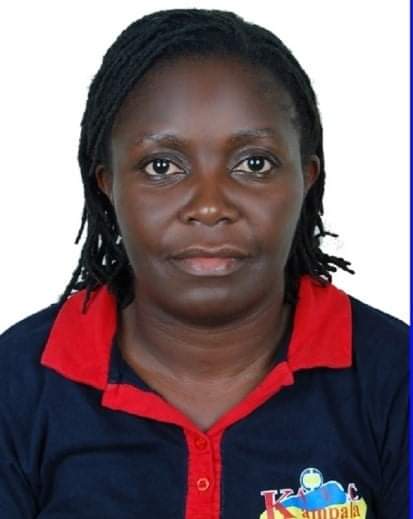 Uganda Volleyball Federation president, Hadija Namanda is vying for a position on Africa Volleyball Confederation (CAVB) top board in the forthcoming elections.

The African Volleyball governing body is to hold the first ever Video Conference on Saturday 24th and Sunday 25th October 2020, to present the financial reports of 2017,2018 and 2019 to member associations as well as holding Elections.
Uganda's Namanda is contesting for the position to represent the Minority Gender and she is in contest with other two ladies from Zambia (Agnes Nakaoga) and Lesotho (Mpho Palime).
Speaking to this website, Namanda is confident that with the commitment she has with Volleyball, she has all the potential to win and sit on the top governing body of the game in Africa.
"We are three contenders for the post. Two to be voted onto the CAVB board and  I believe I will make it to the CAVB board." Confident Namanda said before revealing her potential.
"Technically I am an international volleyball referee, the first female in subsaharan Africa, a FIVB level 2 coach, one of the few in Africa.
As a president of a national federation and being the second female president in Africa.
My agenda is to see that more female get invoke from my country then across Africa. To serve in all capacities on volleyball federations and at club level. To also share our plight as African nations to have more support from the CAVB and FIVB." Hadija Namanda.
The other positions that are to be contested for include; president of CAVB, FIVB board of Administration and others.
About Author