Cricket: CEO Martin Ondeko Decries Stringent Guidelines Ahead of Planned Activities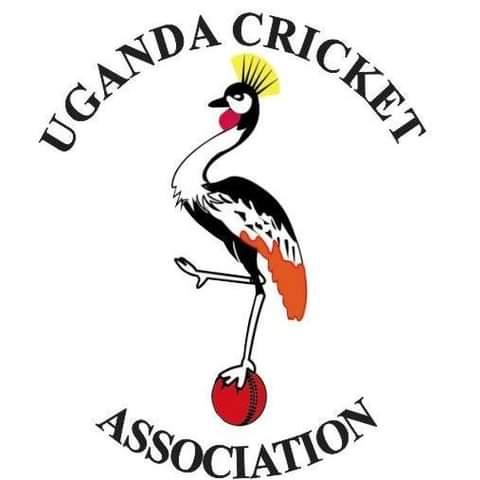 After the cancellation of the national league in September, the Uganda Cricket Association (UCA) came up with the Elite T20 tourney for both men and women set to start this weekend on 25th October 2020 at Lugogo Cricket Oval.
The inaugural edition majorly targeted national team players who will early next year face a very tight schedule.
This will be supplemented with a planned training  Camp in Qatar this December.
During an exclusive interview, the UCA chief executive officer Martin Ondeko decried the hard to meet and stringent standard operating procedures set by government on sports resumption after the COVID-19 lockdown lift.
"The SOPs are very stringent. The financial implications are very straining at a time when we lost many sponsors due to financial constraints." Martin Ondeko.
Ondeko also threw more light on the inaugural Elite T20 tourney as a preparations event for the national team players.
"Sports resumption was a welcome news after months of closure.
Our national teams have been redundant and the major targeted players in the Elite T20 are the national team players.
They have a tight international schedule early next and so we need to prepare early enough.
This will be accompanied by a training camp in Qatar in December, on invitation by the Qatar cricket body." He added.
The process for general resumption of the sport country wide is still under review as the association targets many partners to join the cause.
"We are making a review as we plan for the country wide opening of the sport. Huge sponsorships are need and we target as many partners and possible."
About Author