Volleyball: UVF Elective Congress Confirmed for January 2021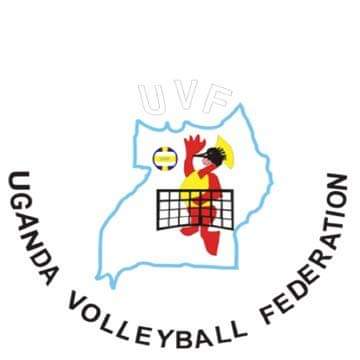 The Uganda Volleyball Federation (UVF) will on Sunday, 31st January 2021 hold an elective general assembly to decide office bearers for the next four years.

The congress is confirmed to be held in the Uganda Olympic Committee boardroom.
The development was issued in a circular sent out to delegates and stakeholders by the incumbent president Hadija Namanda.
Namanda's circular is a fulfillment of the federation's Constitution which provides a 90 days notice required ahead of the assembly.
Warm greetings from the Uganda Volleyball Federation. This serves to invite you to the Annual General Assembly (elective congress) of Uganda Volleyball Federation slated for Sunday, 31st January 2021. The congress will start at 10:00am in the Uganda Olympic Committee (UOC) Boardroom, Lugogo." Partly reads the circular.
"The elective positions are for executive. The positions are president, 1st vice president, 2nd vice President, General secretary, Assistant General secretary and treasurer. The other three are nominated to the executive and these are Chairman sports organizing commission, chairman referees commission and technical director." Namanda added
The above mentioned positions are joined by nominated regional representatives (3), players representatives (3), head beach Council, head medical and head mass volleyball commission to constitute the board.
On the day's agenda, five major issue are to be tabled.
These include amendments in the constitution, presentation and approvals of commissions' and financial reports, adoption of budget, appointment of auditors, and elections and declaration of new office bearers.
Hadija Namanda and her outgoing executive came into power through an elective assembly held on 9th January 2017.
She collected 57 votes to win the presidency after defeating former UVF treasurer Joseph Odong (40 votes) and former UVF technical director Eddie Okila (21 votes).
Full list of the outgoing executive
President: Hadija Namanda
First Vice president: Isima Bagaga
Second Vice President: Patricia Ahumuza(unopposed)
General Secretary: Cornelius Engwenyu
Treasurer: Adam Mugisha
District Association Representative North: Innocent Komaketch(unopposed)
District Association Representative East:
Club Representative: Andrew Okapis(unopposed)
About Author