Sponsorship: Seeta United Unveils Kit Sponsor, Promised To Add More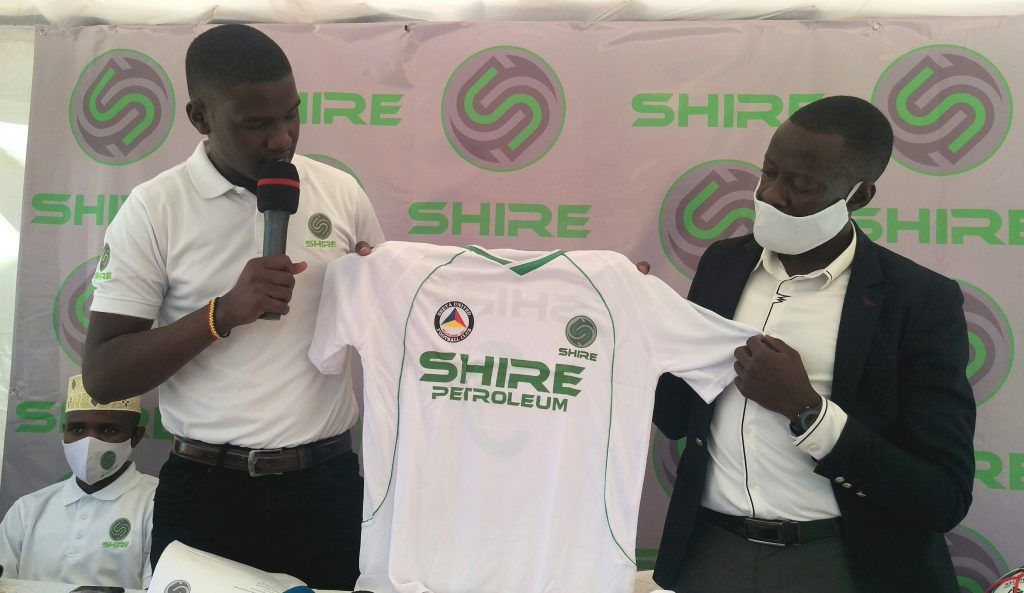 Buganda Regional League side, Seeta United unveiled new kits sponsor for the 2020/21 season.

The sponsor brought on board is Shire Petroleum Company Limited that deals in all oil products in Uganda and other parts of Africa.
The sponsor who is to brand Seeta United from home kits to official training kits, will be in partnership with the home area football Club for one season but with exception of extending their relationship.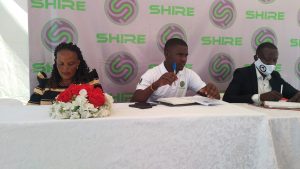 In total, the sponsor has injected in more that 2.5M Uganda shillings for the first season and this amount cater for match day home kit, away kit, training kits and three footballs.
"We are here today to support Seeta United football Club as this season kit sponsor, where we have managed to secure playing requirements necessary to keep the football club moving forward to achieve their major targets and goals." Ambrose Okong, Sales and Marketing manager of Shire Petroleum Company limited told media at the event of unveiling of the sponsorship package held at Seeta- Mukono.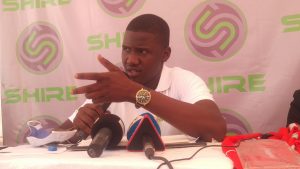 Sales and marketing Manager also revealed that they are to add football boots as part of the package before the season 2020/21 kicks off in the near future.
"What we have given is not that very big but for the start we saw that these are the most important requirements any football Club may need and in the near future we going to add even boots, we would have included them even before now but it wasn't in the proposal they sent to us, but as a person I saw that boots are another necessary a club should have."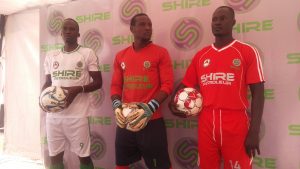 He promised that they will keep on partnering with the club because it's in the area where they operate from, and its very important to give back to the community.
Chairman, Seeta United FC, David Mutono, thanked the sponsor to come on board to support the club though it's in third tier division. He also promised to add more sponsors to the club such that they fullfil their mission of being the number one club in Africa, on and off the pitch.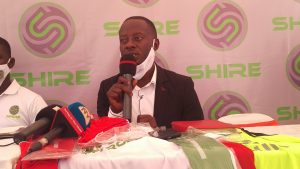 "I thank Shire for giving us trust and inject money into us, this is the start and it'ss not only Shire is coming, but more are coming.
We just want to tell you that we shall give you (Shire) more mileage and as Seeta United we are moving forward to become a big club.
We have a big fan base, and we encourage all our fans to continue giving support to Shire, because you working from our area and you decided to give back to the area which is something good to our growth and development as Seeta community." Chairman David Mutono while thanking Shire.
Seeta United finished 7th on log and their main target this coming season is to qualify to second tier, FUFA big league.
It's became among the few third tier division clubs to have kit sponsors.
About Author