Nabukenya, Nsubuga, Akello, Auma, Achola are Fortebet Real Stars October best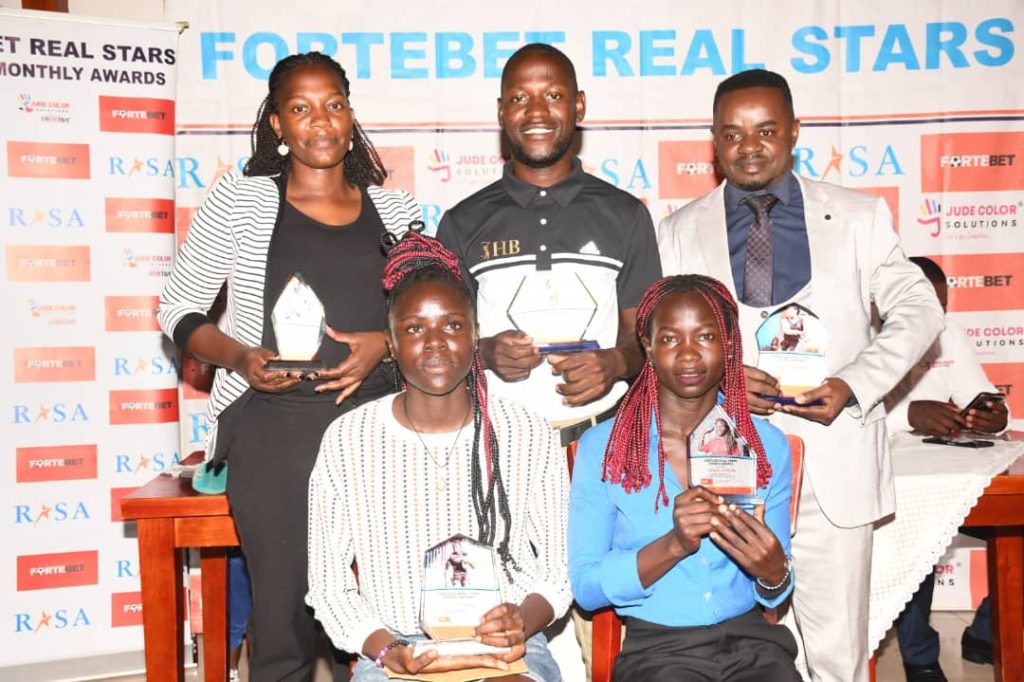 Fiver athletes from five sports disciplines have been awarded as the best and excellent performers of October.
The Fortebet Real Stars monthly sports awards event was held on Tuesday, the 7th October 20223 at Lazio Restaurant and Bar in Kololo.
Agnes Nabukenya beat Cromwell Rwethiomio and Alex Kitata to smile home with the accolade for the best footballer of October.
The Queen Cranes and Kawempe Muslim Ladies FC midfielder scored four goals in four games during the month.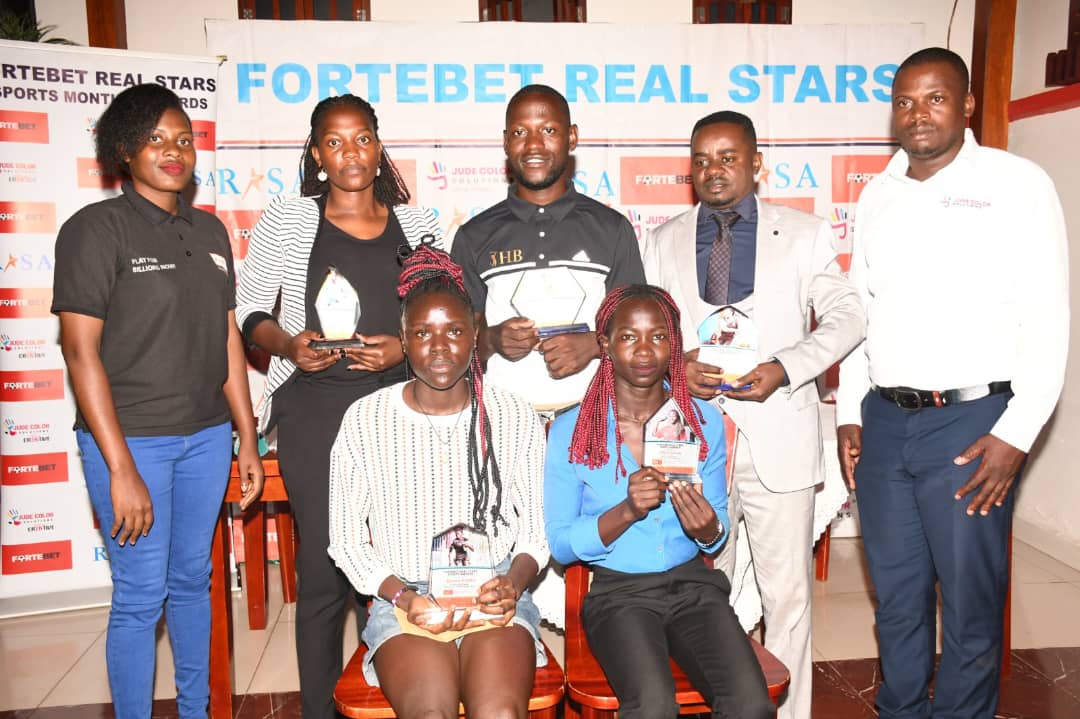 She scored home (1) and away (2) as the Queen Cranes eliminated Mozambique in the FIFA U20 Women's World Cup Qualifiers.
She was also on the score sheet as Kawempe Muslim beat Rines 3-2 in their opening game of the FUFA Women Super League.
Godfrey Nsubuga won the golf category beating Peace Kabasweka and Ronald Rugumayo.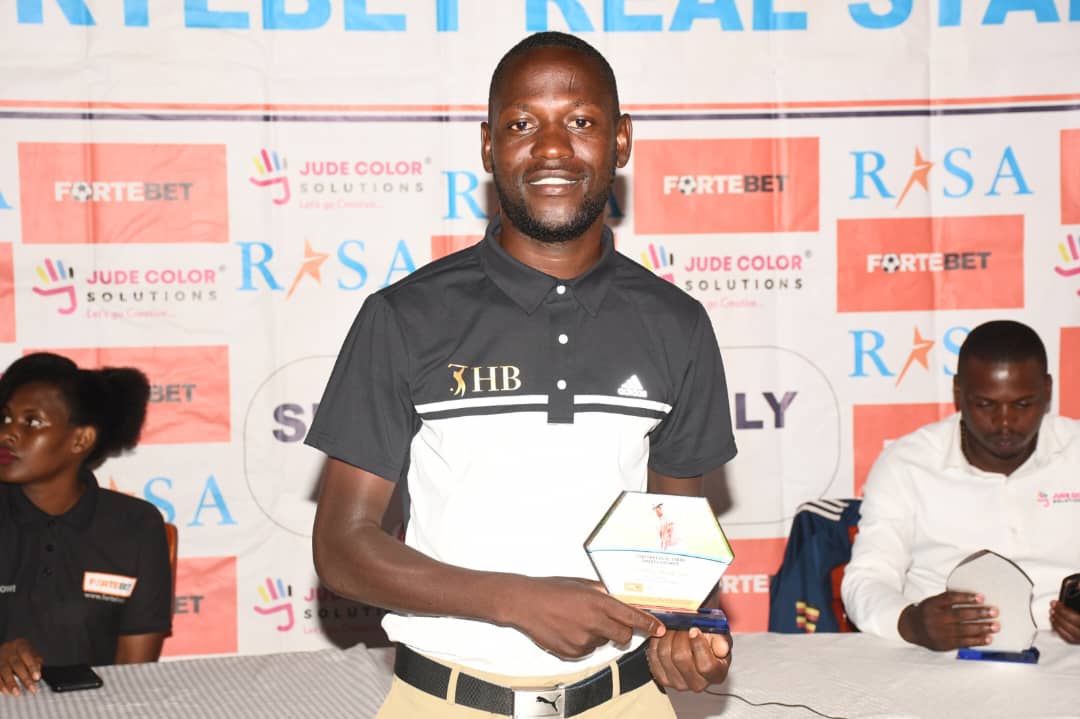 The Mehta Golf Club bred golfer Godfrey Nsubuga produced a stunning show to win the 82nd  edition of the Johnnie Walker Uganda Amateurs Open with a record winning score of 13-under 275 over 72 holes.
No one in the history of the tournament over the last ten or so years, including in the professional's category apart from Robson Chinhoi in 2019, has won the event with such a margin.
His winning score might take several years to break. Nsubuga beat Ibrahim Bagalana to the championship by four (4) strokes.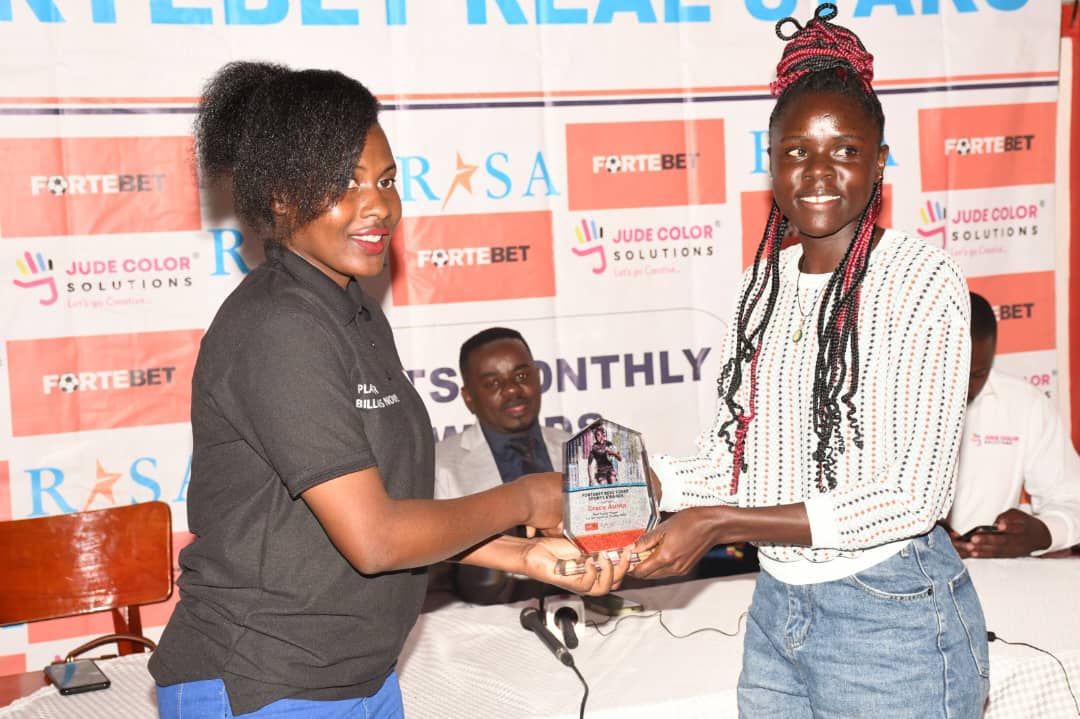 In the rugby category, Grace Auma was the October King. Auma out competed Sandra Lona Amori and Peace Lekuru to win the accolade and cash.
At the concluded Rugby Afrique Women's Sevens (7s) in Monastir, Auma scored three tries for Uganda,  two (2) against Tunisia and one over Zimbabwe.
Her effort put Uganda in the semifinal spot of the tournament hence finishing third after beating Zambia 29-10 to qualify for the 2024 Olympic Repecharge and the Challengers Series.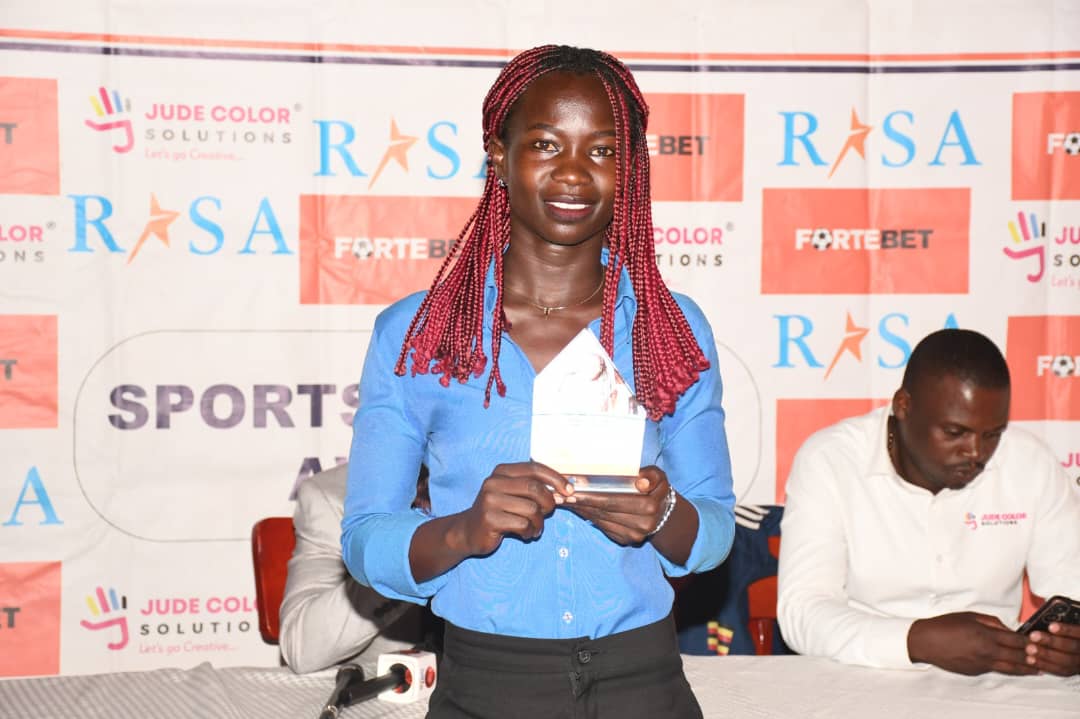 Hope Akello beat competition from Titus Odeke Lual and Perus Nyamwenge to be crowned the best basketball player of October.
Her best display for the JKL Dolphins against UCU Lady Canons in the made her the most valuable player of the final.
On the final day, Akello averaged 12 points and 12 rebounds to inspire JKL Dolphins past UCU Lady Cannons
She was named the best rebounder and most defensive player of the final.
Akello's final performance earned her the best center of the season with 355 rebounds and 75 steals.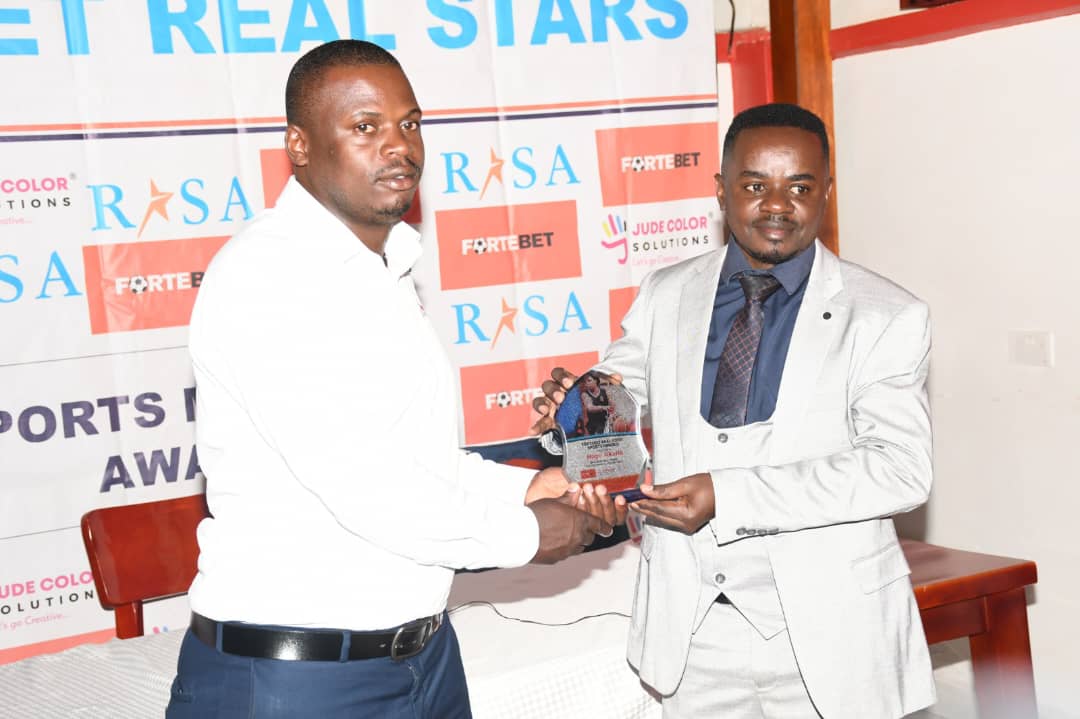 The last category awarded was Handball . Lillian Achola of Ndejje University won Hilda Abangit and Godwill Bingana.
The Ndejje University star ended the month of October with 29 goals and 53 assists from the four games played.
She has 13 steals, 12 turnovers and an average of only 9 missed shots.
The Fortebet and Jude Color Solutions sponsored awards saw each of the five winners walk home with UGX. 500,000 and an accolade.
About Author