Chess: Uganda Open Championship gets underway with massive turn-up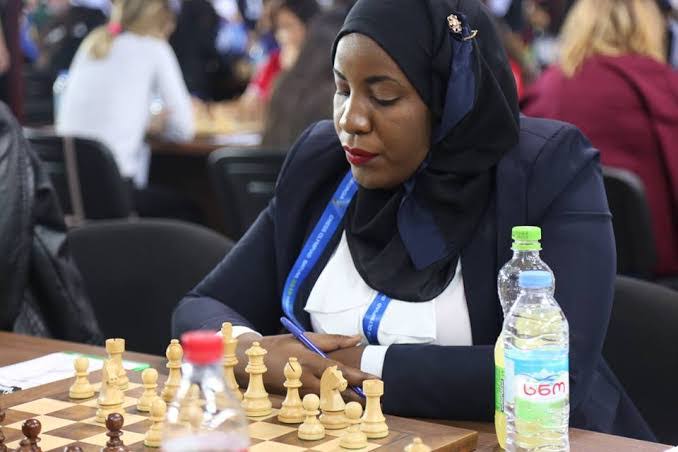 COURTESY PHOTO
A four days Uganda Chess Open championship has started today, the 6th and will run up to 9th October 2023 at Nob View Hotel in Ntinda.
This year's edition has attracted a huge turn-up from seven countries. A total of 262 players are at Nob View Hotel to compete for glory.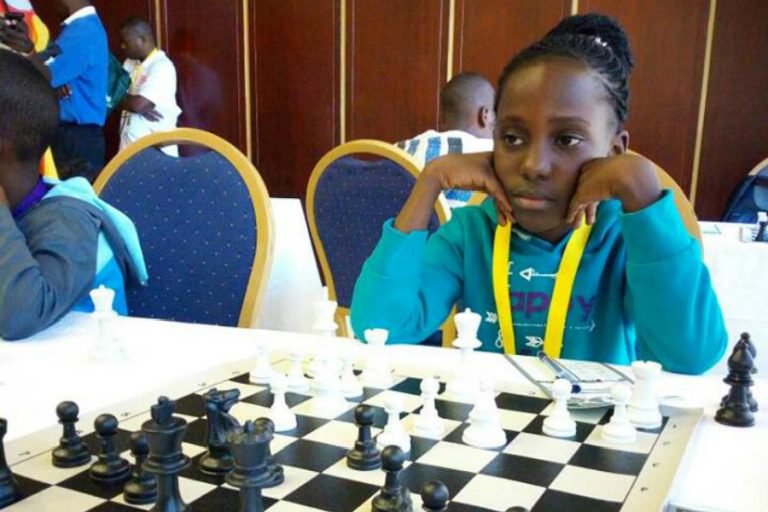 COURTESY PHOTO
USA, Belgium, Somalia, Kenya, South Sudan, Uganda and Afghanistan have ambassadors at the championship.
Speaking to the media, the president Uganda Chess Federation Emmanuel Mwaka expressed the importance and competitiveness of championship.
"This year's edition is special. It's a three in one championship. It's the annual Uganda open at the same time a qualification event for All Africa Games (Ghana) and 2024 World Olympiad qualifier (Budapest, Hungary).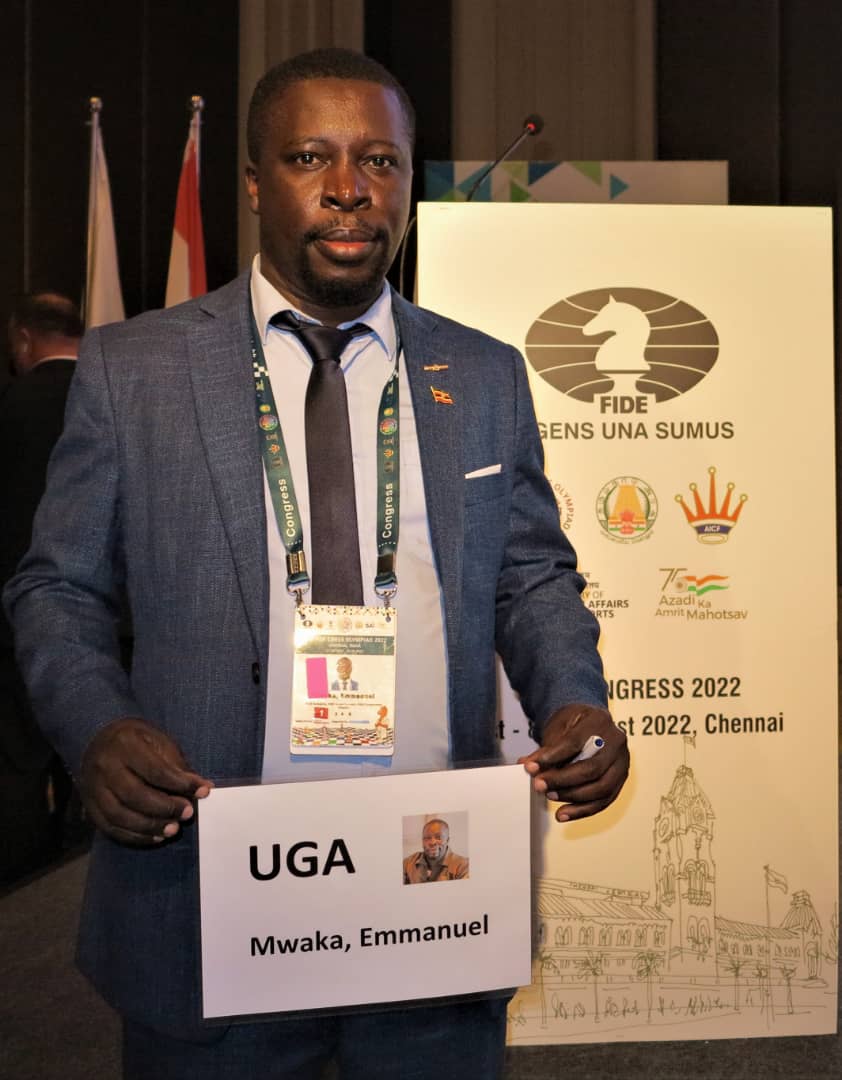 COURTESY PHOTO
The competition from our local players for national team slots will be higher than before, not forgetting the top notch performers from foreign countries". Emmanuel Mwaka the president Uganda Chess Federation.
From the tournament, the ten National team players (five of whom are female) to represent Uganda at All Africa games in Ghana and also a qualifiers Championship for 2024 world Olympiad in Budapest shall be selected.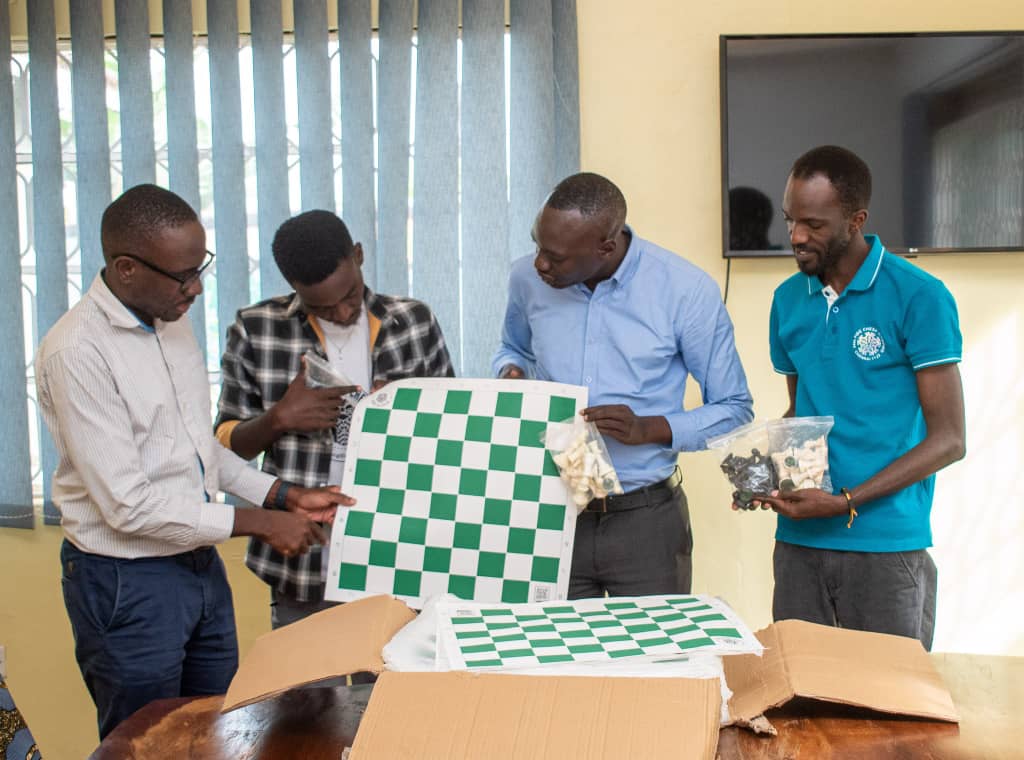 National open defending champion Shakira Ampaire is too optimistic for great performance.
"I'm grateful to God that I have just won my opening game. It's been a tough tie but at the end of the game, my experience has made the difference.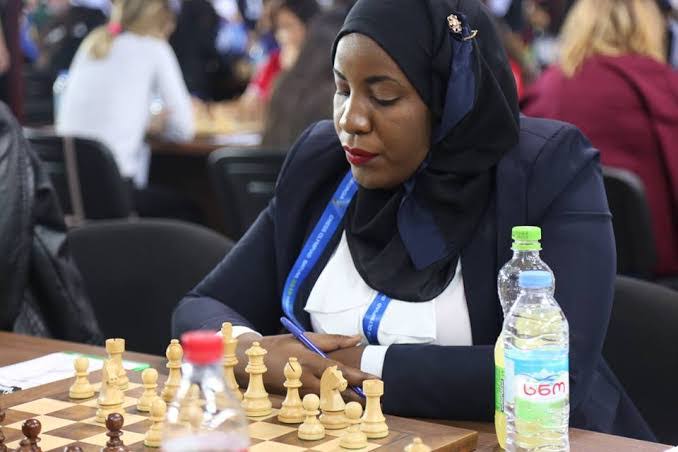 COURTESY PHOTO
I hope to improve and grow as the competition goes on, and I target a t The op notch climax". Shakira Ampaire.
The tournament has attracted highly rated players like South Sudan's Gong Thon Gong who has just won the Kantinti Memorial tournament, Uganda open defending champion Shakira Ampaire, FIDE Master and Uganda top seed Harold Wanyama.
FIDE Master Patrick Kawuma (the defending champion Africa championship who recently featured at the World Cup at Baku in Azerbaijan) and Somalia's Abdul Kadir Warsame.
About Author