USSSA Fresh Diary Secondary Schools Games: Age rule revisited ahead of 2023 editions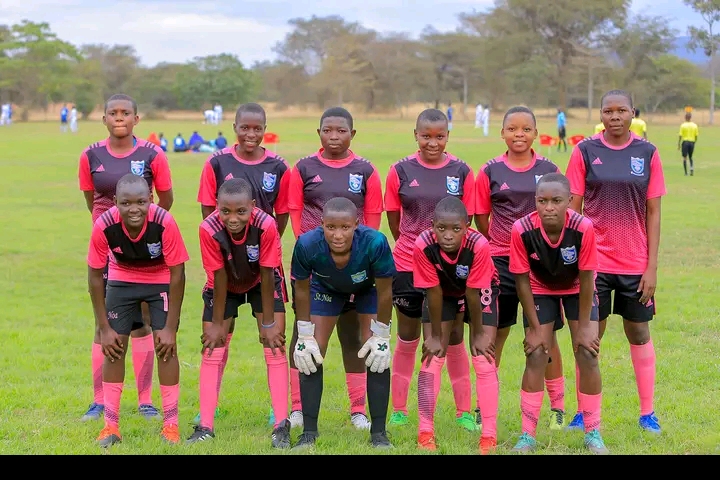 Uganda Secondary Schools Sports Association (USSSA) revisited the age rule ahead of the sporting period.
Early this week, the president of USSSA and his entire executive committee convened a meeting after the outcry from the schools sports stakeholders to restore the recently revoked U20 age rule that allowed students who were U21 to feature in games.
"All our USSSA senior competitions and tournaments for 2023 be of age category U20.
For any student to participate in the games, he/she must be born on or after 1st January 2003.
The process of harmonizing the age category of secondary school National championships with that of FEASSSA which is U19 be done at a later date. And that this process be brought before the general assembly for approval." Reads the statement.
This year's edition of the Uganda Secondary Schools Sports Association (USSSA) Ball Games championships will be hosted Western Uganda following the rotational basis adopted in 2019.
Mbarara, Kabalore and Kabale are the host districts for this year's editions.
The host schools include Mbarara High School, Nyakasura and St. Mary's Rushoroza.
Mbarara High School will host USSSA Elite Schools Championship set for January 25-28, while Ntare School is to host the USSSA Fresh Dairy Games I.
Nyakasura School in Kabalore will play host to USSSA boys' football while St Mary's College Rushoroza will host the USSSA Ball Games II.
USSSA Fresh Diary Games I which include girls' football, basketball, rugby 15s, racket games and hockey alongside boy's football shall be held in April and May.
Whilst, USSSA Ball Games II which are netball, handball, athletics, volleyball, dancesport, Woodball and basketball 3X3 shall be in July.
Qualified teams in both Fresh Diary Games, boy's football and Ball Games II will feature at the East African Secondary Schools Sports Association (FEASSSA) games in Kakamega, Kenya.
About Author