UPL: Ankole Lions' Coach Sadick Sempigi Resigns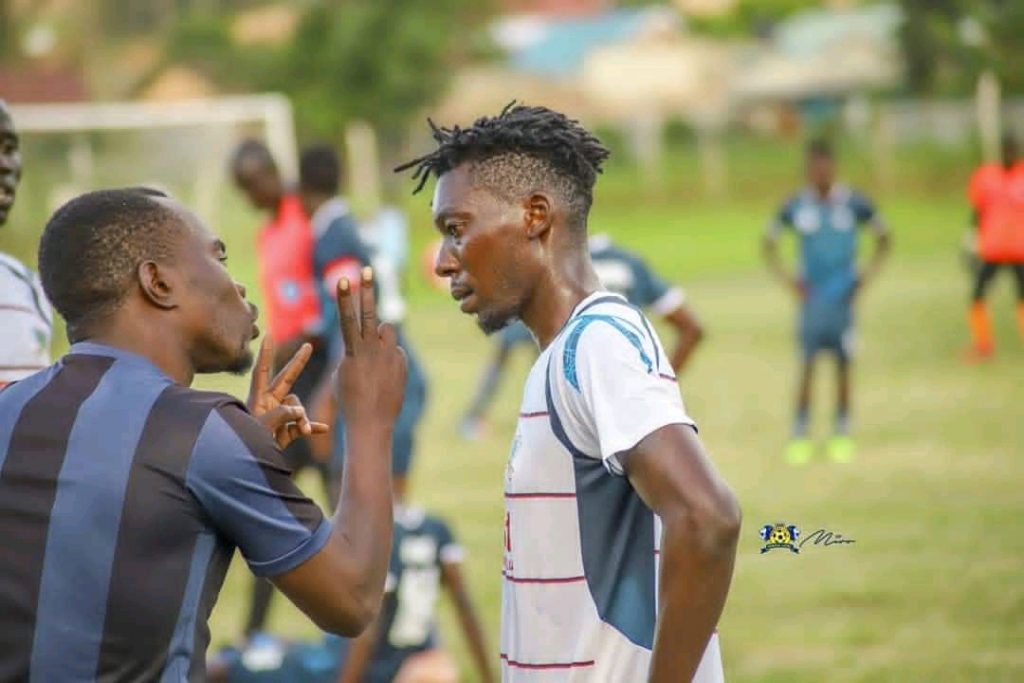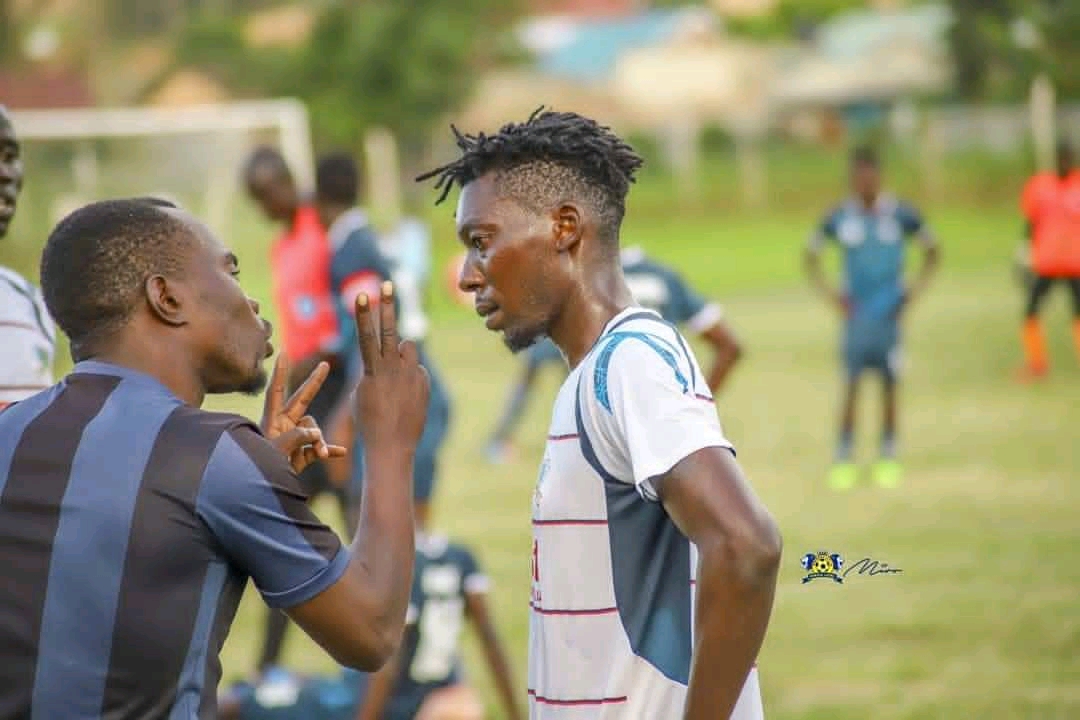 Poor working conditions, unstable payments are among the factors as to why Sadick Sempigi dumped his role as the assistant coach at Mbarara City football Club.
Sempigi confirmed to this website that he won't be assistant to Brian Ssenyondo at Mbarara City next season of Uganda Premier league that is scheduled to kick off on 03rd December 2020.
"I have resigned from Mbarara City with immediate effect so I will not serve as the assistant coach in the forthcoming season." Sadick confirming his position.
"The working conditions were nolonger favorable for me so it was very hard for me to continue with the Ankole Lions."
Sadick who is currently in charge of Buganda Masaza football team, Kooki disclosed that he is not in talks with any club but a free agent waiting for the better opportunity.
"My next destination is not known but I know better opportunities are ahead of me."
The tactician previously worked with Kampala University, Onduparaka Football Club, Mbarara FC and Buganda province in the FUFA Drum tournament.
About Author