Uganda Doves set to miss Africa Ludo Cup of Nations due to funds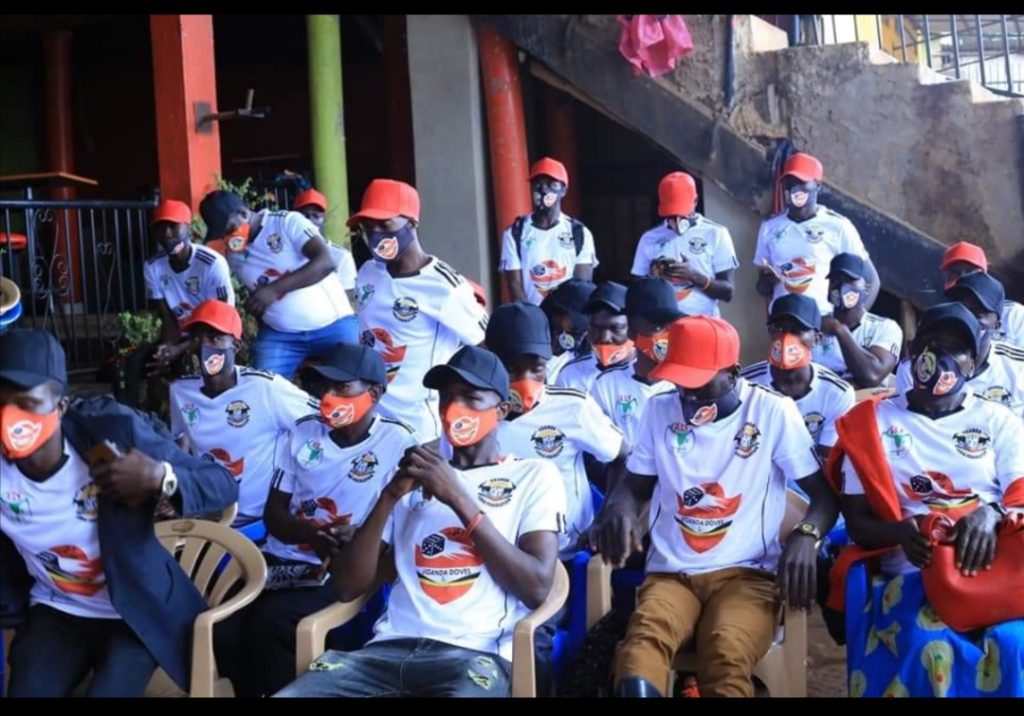 With just a few days left to the dice off the 2023 Africa Ludo Cup of Nations championship set for 27th to 30th this month, Uganda Men's and Women's National teams "Uganda Doves and She Doves" are set to miss out on a possible title defence due for unavailability of funds.
The Doves need a tune of UGX. 163 million to be in Pretoria, South Africa for this year's edition.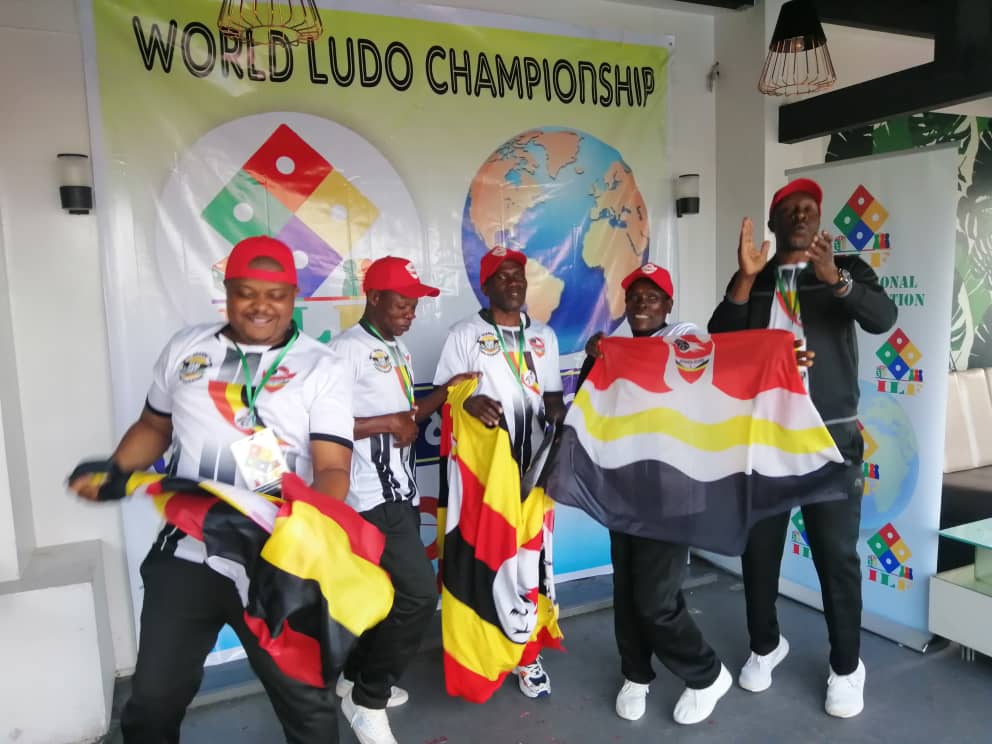 Despite Uganda Ludo Federation (ULF) early efforts to reach out to the government through National Council of Sport (NCS) for funding, the government has up to now been silent.
"We wrote to NCS early enough and they have been silent and not given a clear stand on the team's funding.
We have a few days to the championship but we are uncertain whether we shall take the team for title defence.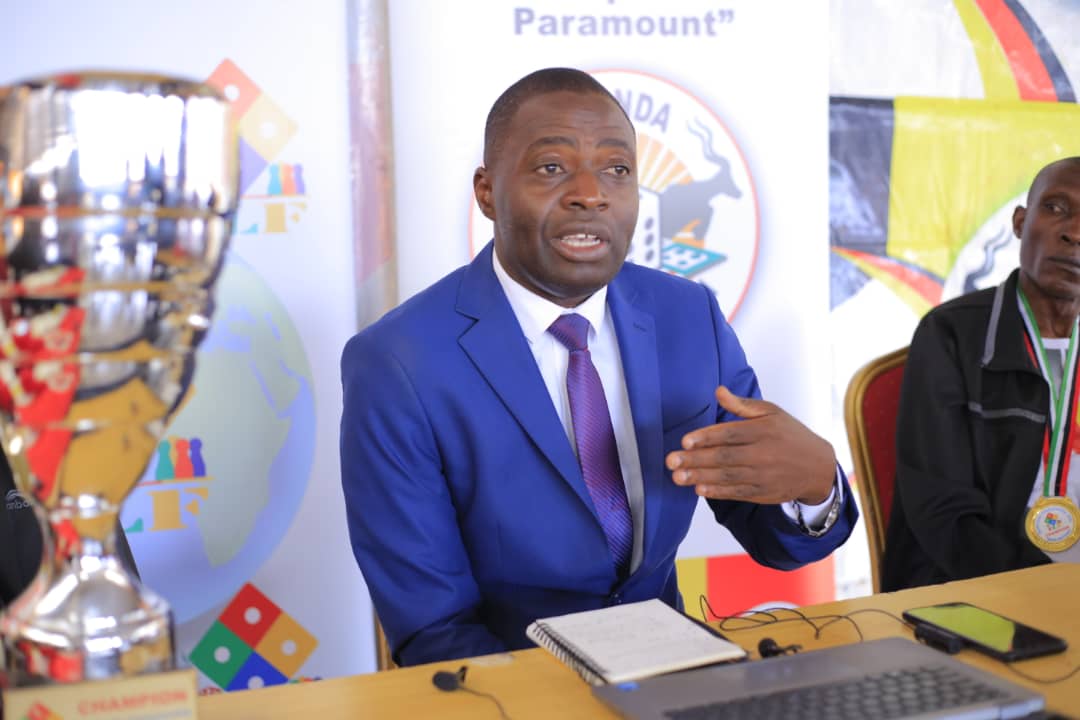 We have previously been camping at Chez Johnson in Muyenga. However due to limited funds we have switched the teams to Urban Village, Nansana". Hussein Kalule the ULF president.
Delegation of 20 players and four (4) official are preparing for the event. The team is composed 16 players Eight of whom are women.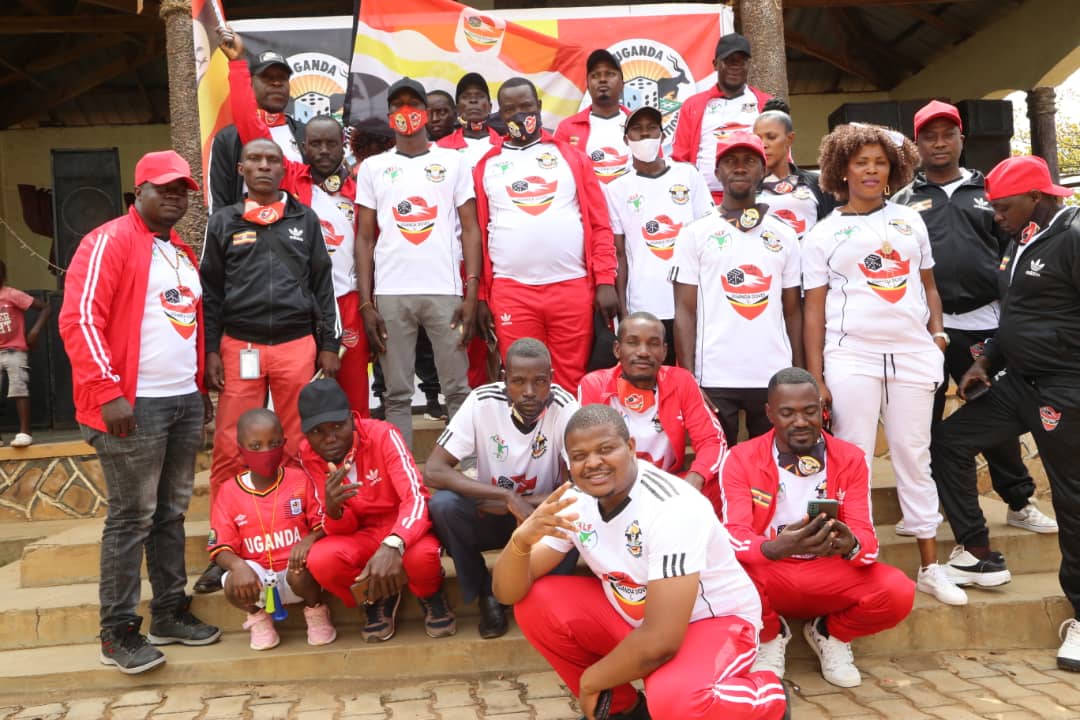 They are expected to leave the country on Monday, the 26th September 2023.
The championship will dice off on 27th to 30th Guenteng Hall in Pretoria.
Uganda are double defending Champions in both men and women having won the Africa prestigious titles at the  2021 Championship in Johannesburg, South Africa.
About Author