Phillanthropism: Rally drivers set for a charity day out in Kalangala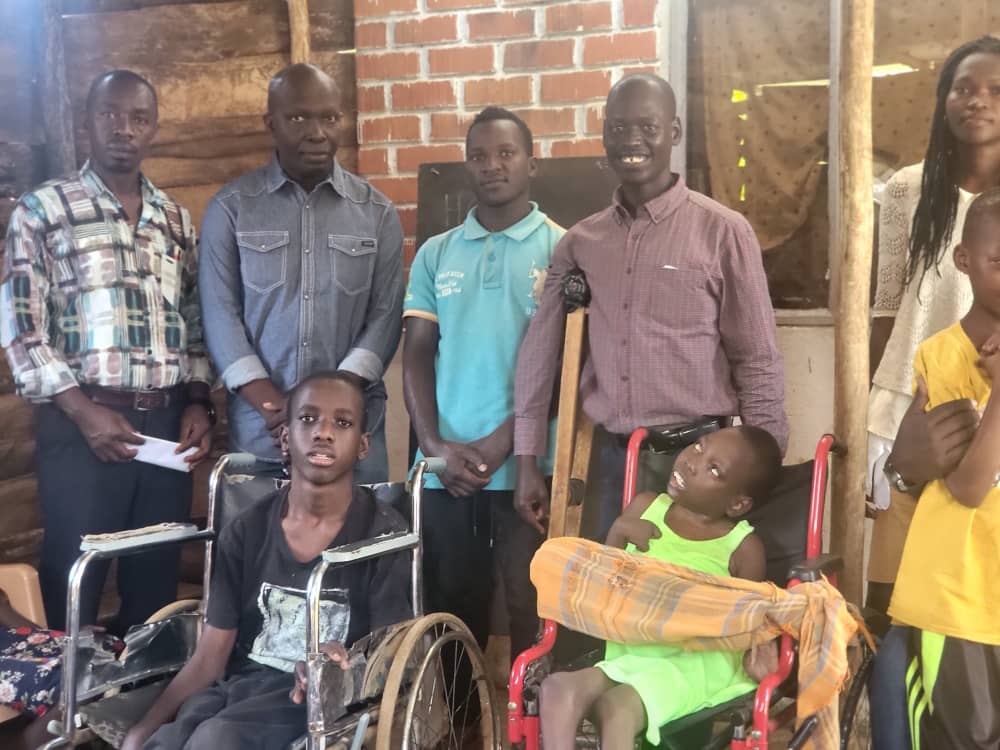 Uganda rally drivers are preparing for day out in Kalangala, Bugala Island, Ssese dubbed "Drivers Day Out". The outing will be for three action packed days for charity, refreshing of competitors mind from the usual racing grounds, associating with their Island fans.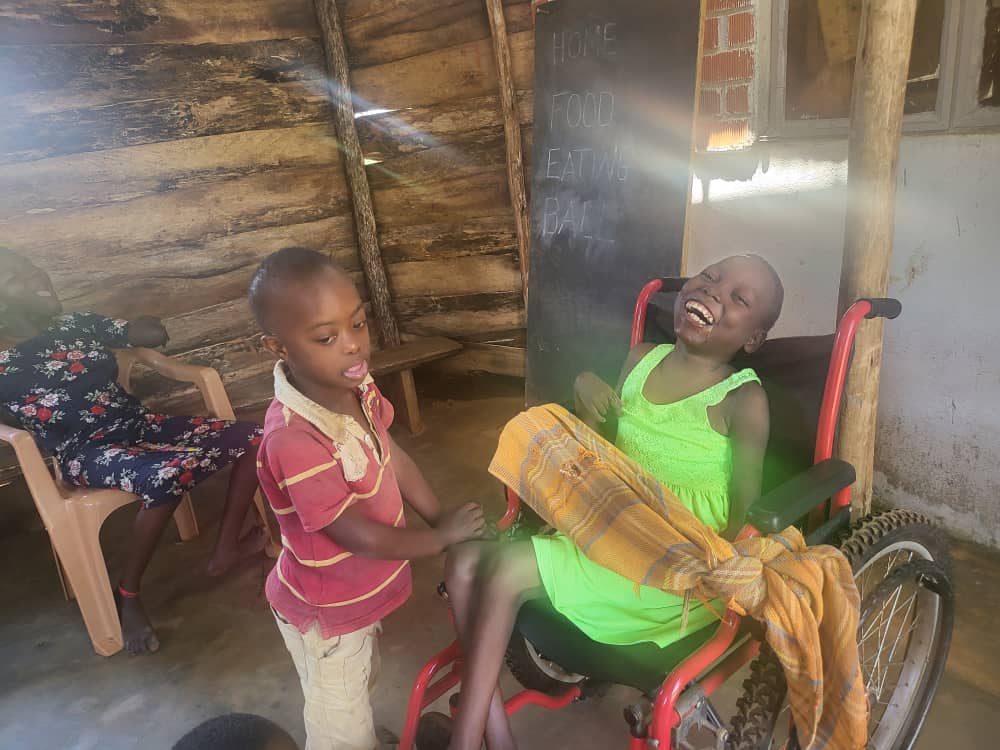 It will run from 29th September to 1st October.
There are lots of listed activities including a charity where different items like food staffs, clothes and others basic needs shall be donated to people with disabilities homes.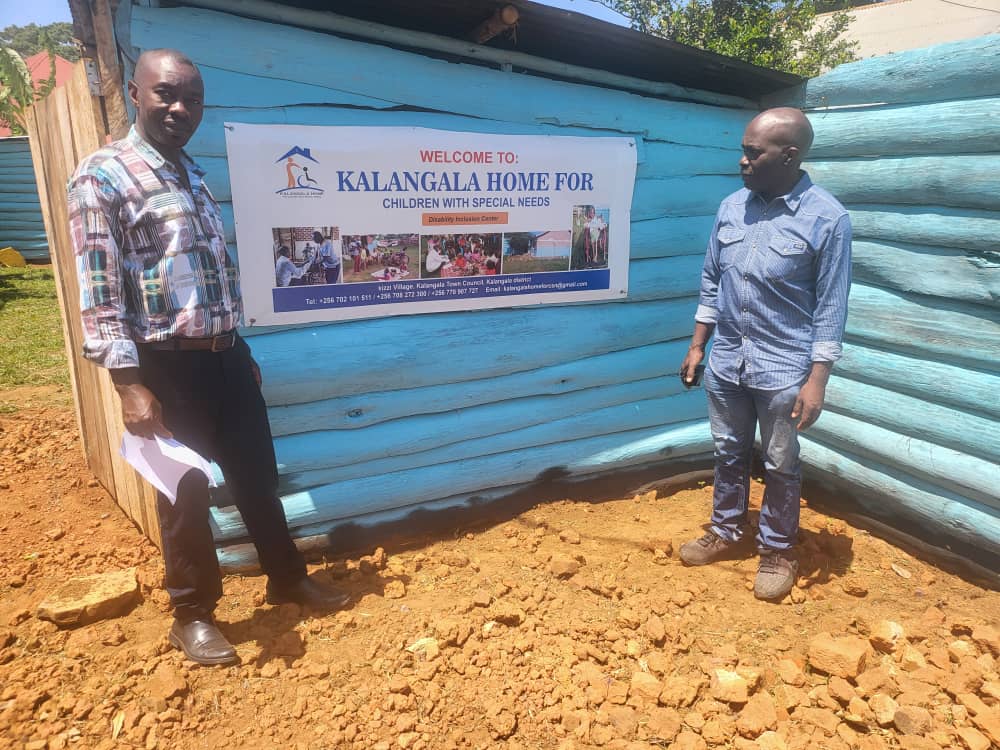 The solicited items will go to Kalangala Home for Children with Special Needs.
Drivers plan to commemorate the event  pioneer and sponsor, late James Mulowoza Kibuuka who passed on during Covid19 lockdown.
" We are planning to lay over a wreath on the grave of late Mulowoza who pioneered the driver's day out on the Island, as many drivers didn't make it for his burial due to COVID-19 restrictions," Explained, Jonas Kansiime who double as event manager and Competitor.
Kansiime added that, there will be other several activities that drivers will be engaged in, the days they will be at the Island.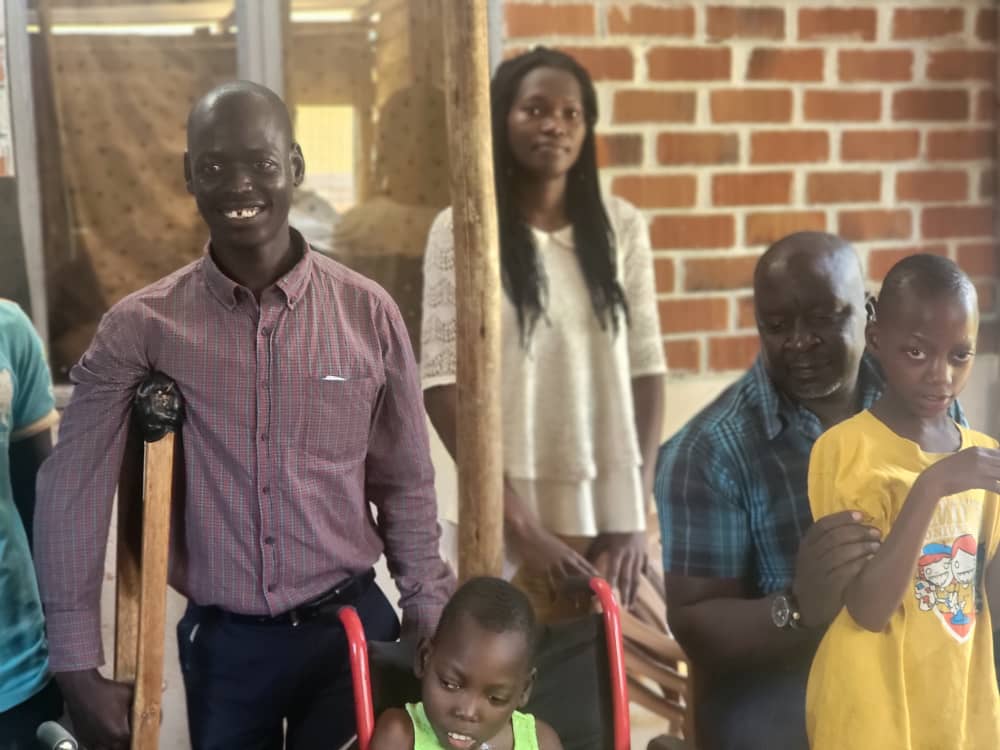 These also include a road safety awareness campaign( giving out reflector jackets and sensitizing Boda Boda riders), football matches with fans and a three section rally event.
21 crews have already confirmed participation by registration. Entries close on 23rd Sept 2023.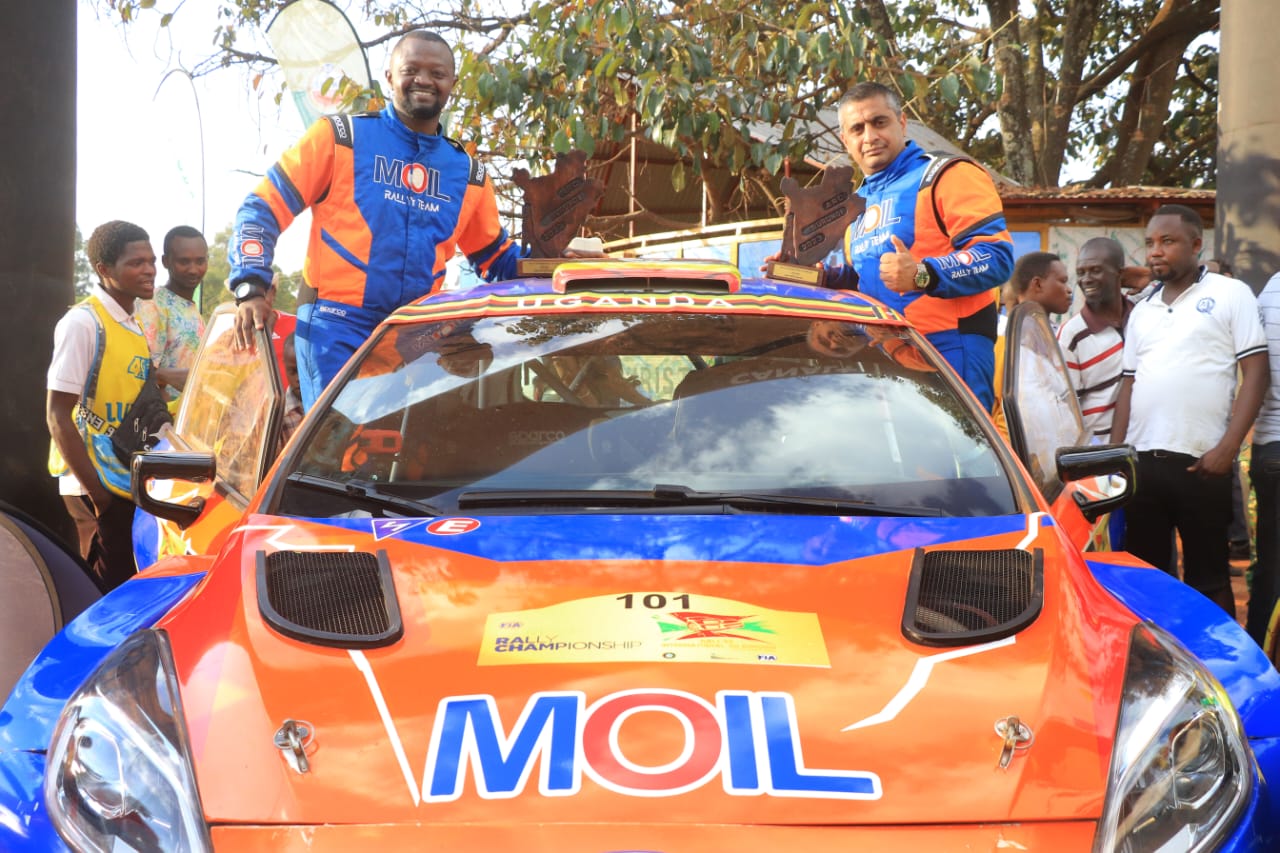 Full Entry list
Dr. Moustapha Mukasa / Mwambazi Lawrence – Subaru N12
Andy Musoke / Siraj kyambande – Evo 6
Jonas Kansiime / Ronald Bukenya – Evo8
Bwete Mohammed / Shakirah Nabwami – Evo9
Kyambande Herbert / Nsubuga Andy – Subaru Gc8
Musa Mulimila/ Pius Luggya -Suzuki swift RS
Isa Nyanzi / Samir Nasser – Subaru N10
Peter Kalule / Another – Subaru XV
Sabiiti Muyanja/ Another – toyota Fx
Ibrahim lubega / Haji Muliika – Toyota FX
Kanakulya Mustapha /Another – Subaru N11
Dr. Nsereko Godfrey / Another – Subaru GC8 2WD
Julius Semambo /Diana Nagawa – Toyota FX
Gilberto Balondemu / Sharihah Kateete – Toyota Vitz
Joseph Junior – Buggy
Fred Busulwa / Mildred Kibuuka – Subaru N14
18.Walugyo Gilbert/ Gilberto balondemu – Toyota vitz RS
Brian Kavuma / Another
Faizo Kayira / Another – Subaru Gc8
Muwanguzi Joshua / Nambasa – Subaru N12
Nasser Mutebi/Mbogo Bashir – Evo 9
About Author