13 Rally crews flagged off to Rwanda for mountain Gorilla
Federation of Motor Sport in Uganda (FMU) in conjunction with National Council of Sports (NCS) have officially flagged off 12 Rally Crews to the Rwanda  Mountain Gorilla rally.
The send off of the rally crews was held on Tuesday 19th September 2023 at National Council of Sports (NCS) headquarters in Lugogo.
This is the 5th round of the Africa Rally Championship (ARC) set to run from 22nd to 24th September.
The last two ARC events will be in  Zambia and Tanzania coming on 20th to 22nd October and November 10th to 12th November 2023 respectively.
During the send off, leading crew co-driver Ali Katumba said, "We are going for this win and the least we can pray for is the second position if we are to win the ARC this year.
It's too many years since the ARC champion came from Uganda and over the years, this is the closest we have got to this prestigious title".
It's 24 years since a Ugandan driver in the name of late Charles Muhangi won it in 1999.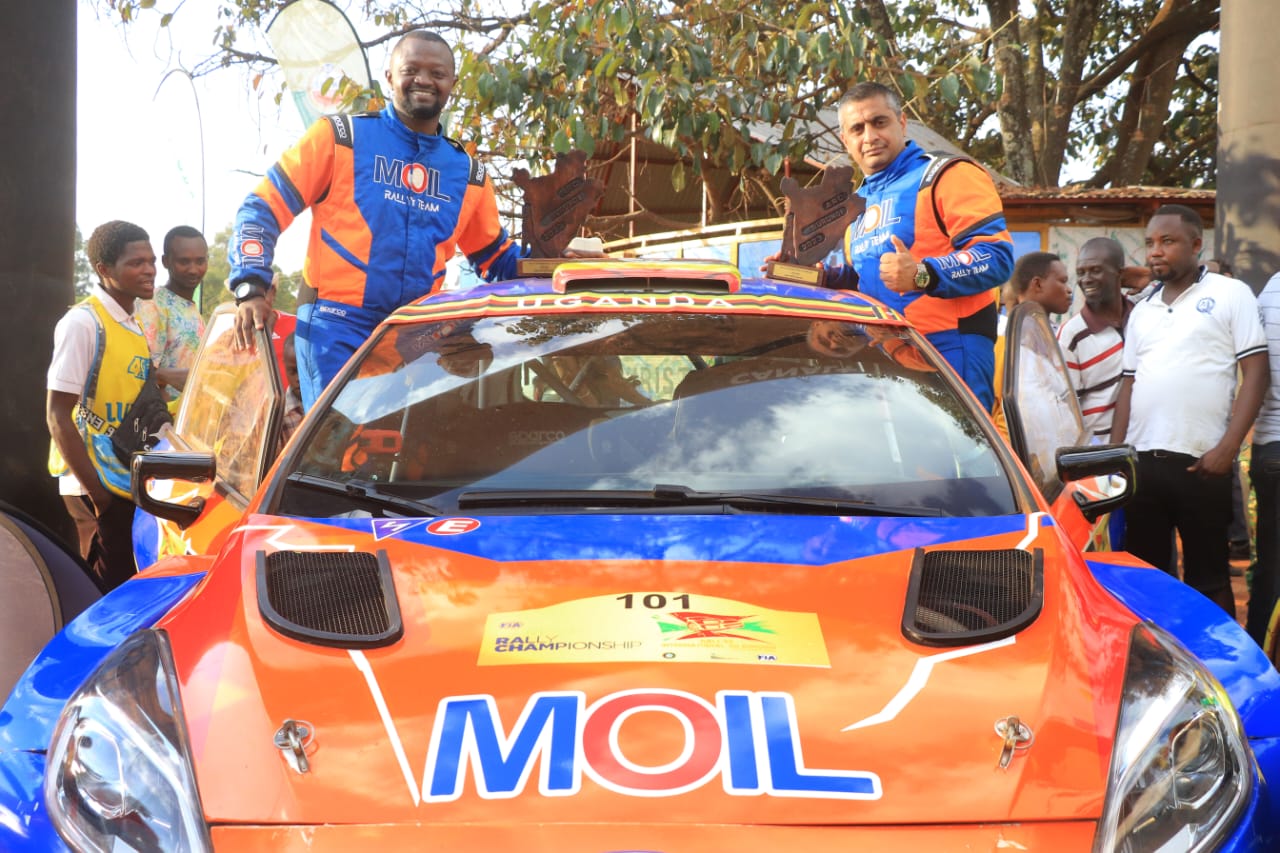 Three (3) Uganda rally crews are potential ARC winners this year. The MOIL rally crews of Yasin Nasser his c-driver Ali Katumba leader the ARC table standing with 78, 2nd  is Uganda's  Jas Mangatt on 63 and Kenya's Karan Patel in the third position on 60 points.
Another Ugandan crew with the potential to win the ARC is Innocent Bwamiki and his co-driver Hamza Lwanga who have garnered 38 point on the ARC main.
Out of the 29 entries, Uganda has 13, Rwanda 9, Kenya 4, Tanzania 1 and Burundi has one.
About Author