UDSF to break for nature in Fort-Portal under "Dance Green, Protect Environment" theme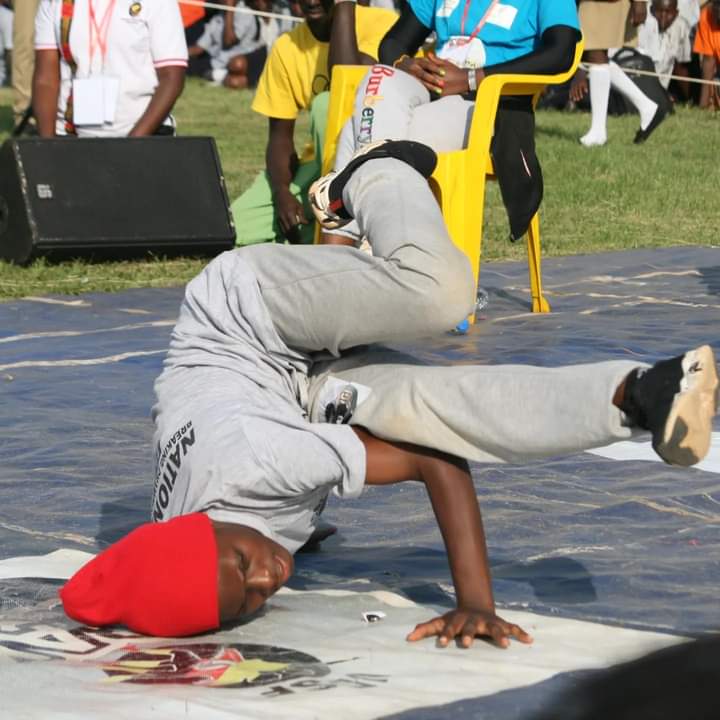 The Uganda Dance Sport Federation (UDSF) have embarked on a nature/environmental protection and conservation campaign through the sport.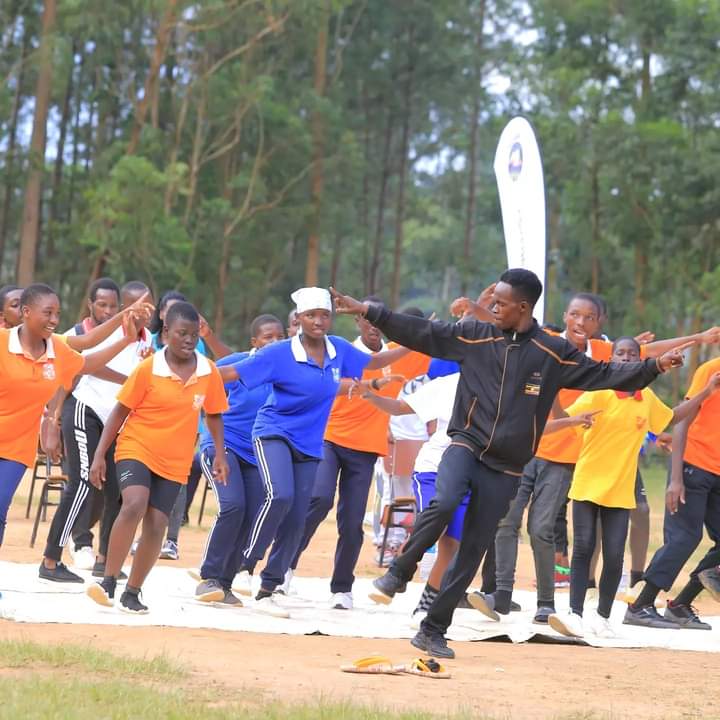 The Federation is set for  an historical capacity building program in January to sensitize on the need to preserve, protect and conserve nature/environment.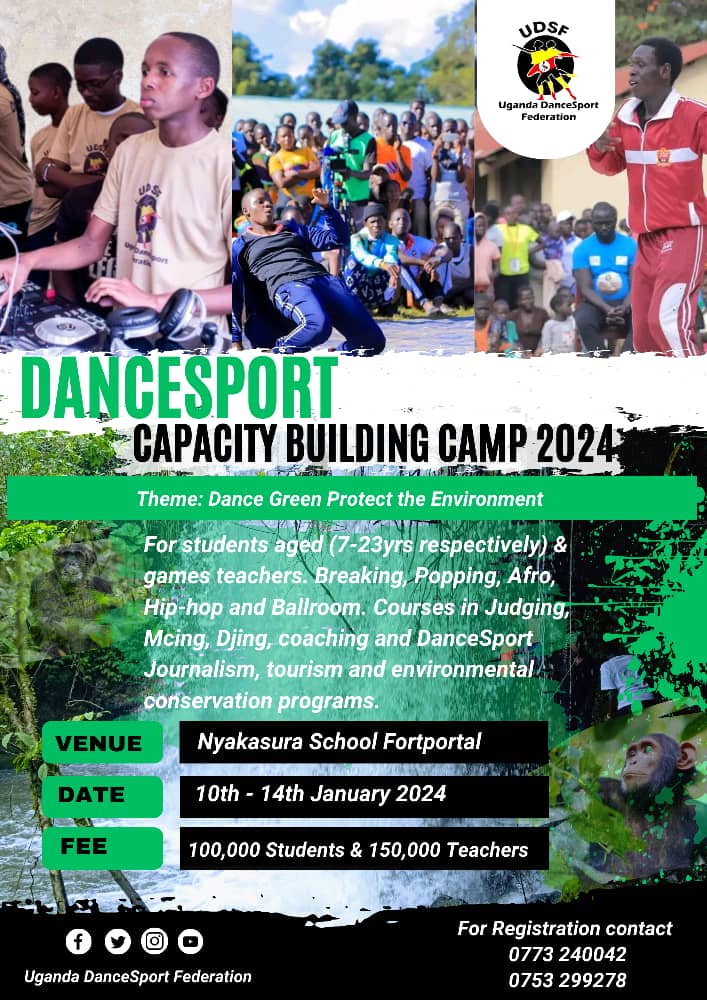 The four day program will be held on 10th  to 14th  January 2023 at Nyakasura School in Fort-Portal City, Kabalore district.
Under the theme "Dance Green, Protect the Environment", the activity will bring together students ranging from seven (7) to twenty three (23) years and games teachers from different schools.
There shall be lecturing in break dance, popping, Afro, Hip-hop and ballroom.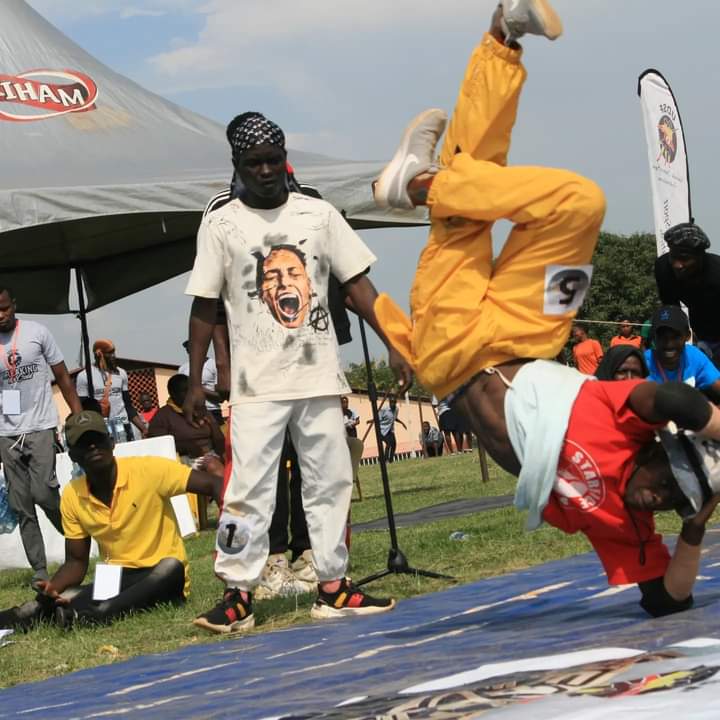 Judging, Mcing, DJing, coaching, dance Sport journalism, tourism and environmental conservation programs shall also be on the menu card.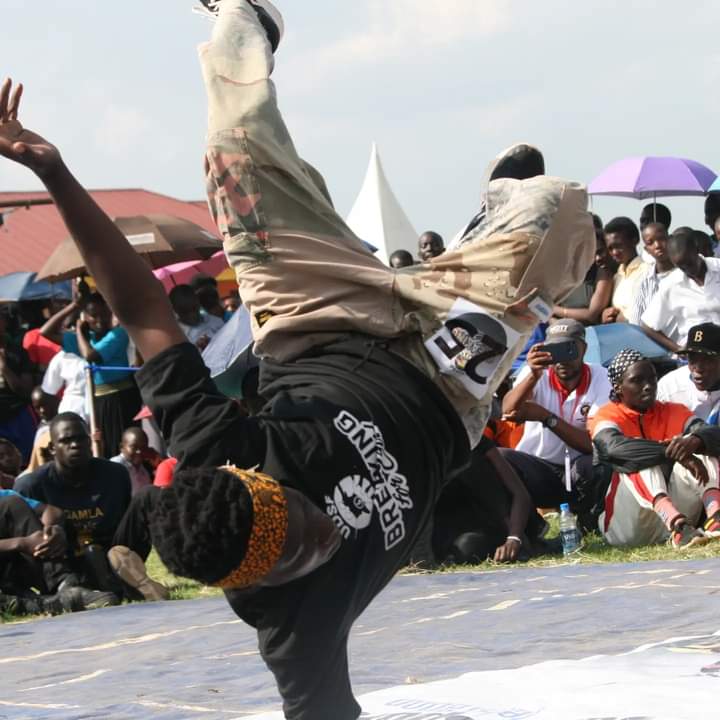 The campaign will be further rolled to different schools across all regions of Uganda.
About Author