Three win City Oil fully paid trip to Dubai Desert Challenge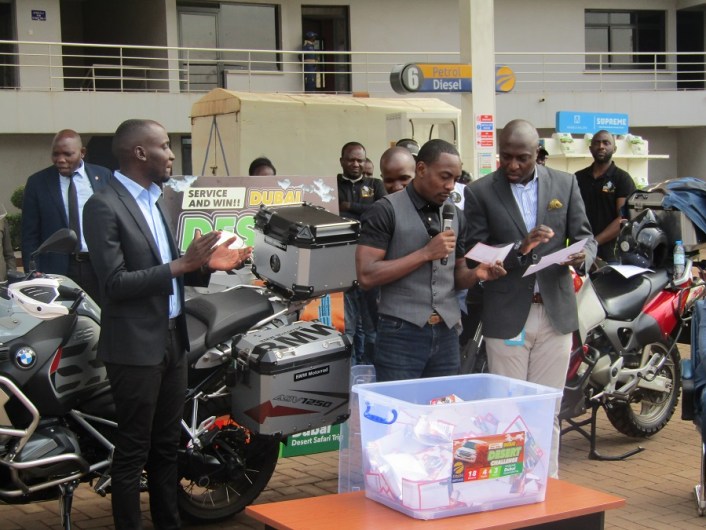 Three (3) car drivers have won fully paid trips to Dubai Desert Challenge courtesy of City Oils.
The three include Allen Barozi and Claire who was identified by only one name and a taxi driver Kamada Mutyaba .
The three serviced their cars at City Oil Bombo Road branch and filled coupons that entered them into the fourth draw of the campaign .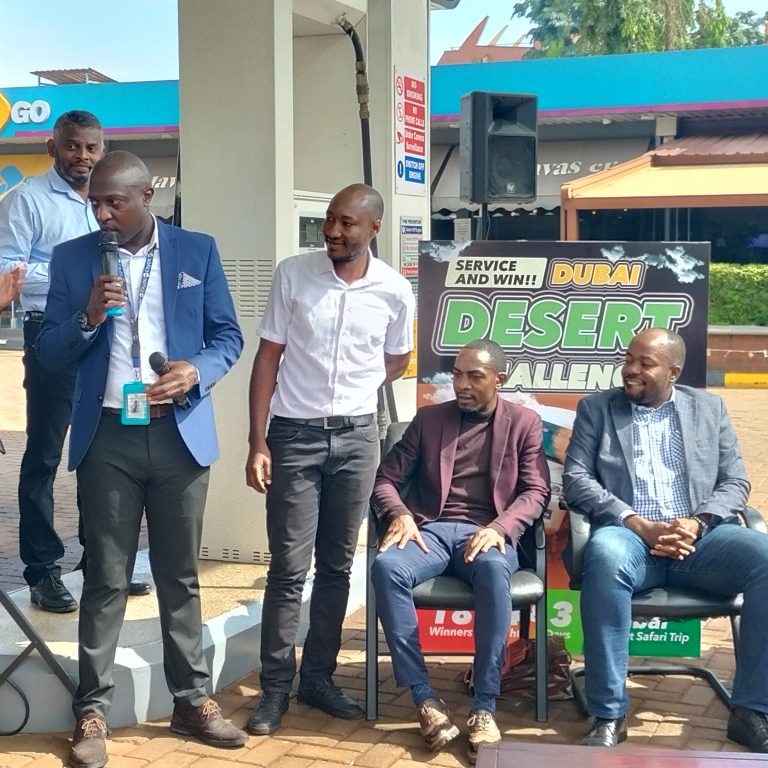 All winners shall be in Dubai for three nights and four days, fully paid by Mandela Group of companies.
Other day's winners include Gabriel and Ibrahim all identified by one name serviced their cars at Nakawa and Bombo Road branches respectively, will get free fuel worth UGX. 100,000.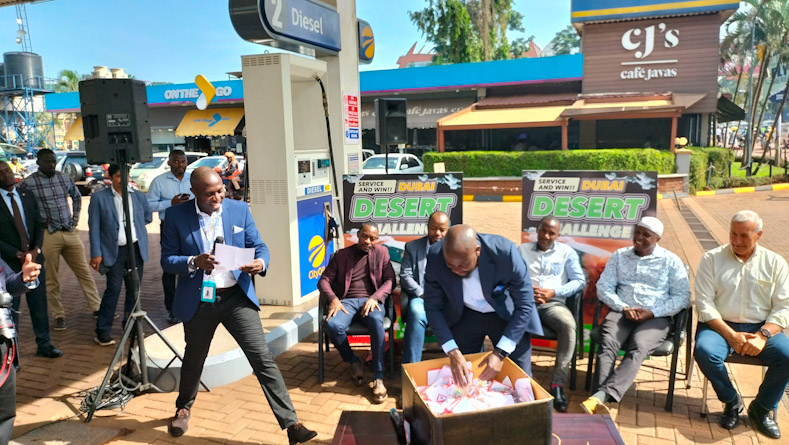 Isaac and Emma serviced cars at Bombo Road and Nakawa branches respectively will have free wheel balancing and alignment.
The three join the already existing nine winner of the previous three draws. They will travel before the end of this year.
Two more draws are to be conducted to get the more six winner as the number tally to 18.
About Author