Uganda recovers from devastating defeat to register victories at 2023 Muscat world amateur chess championship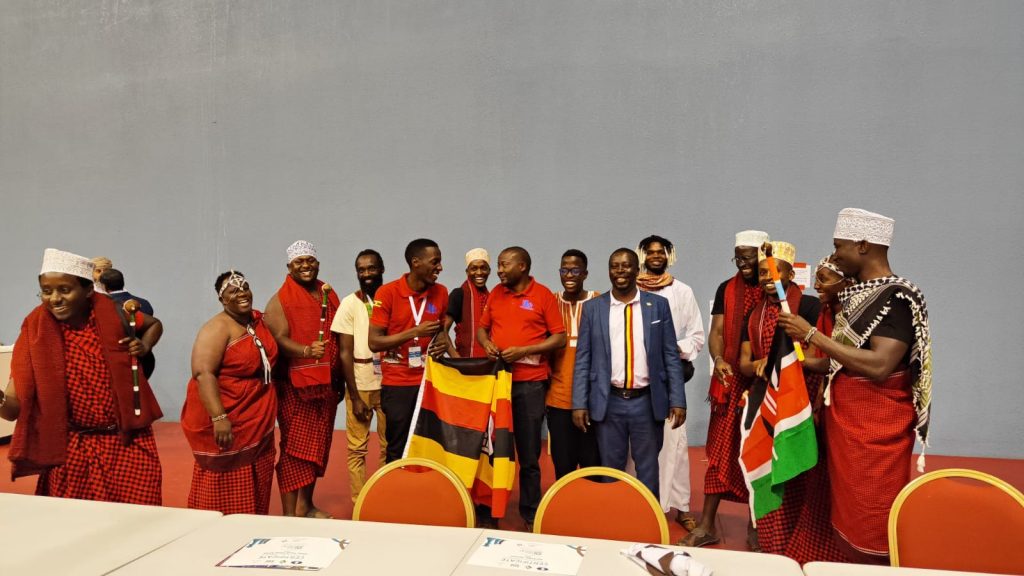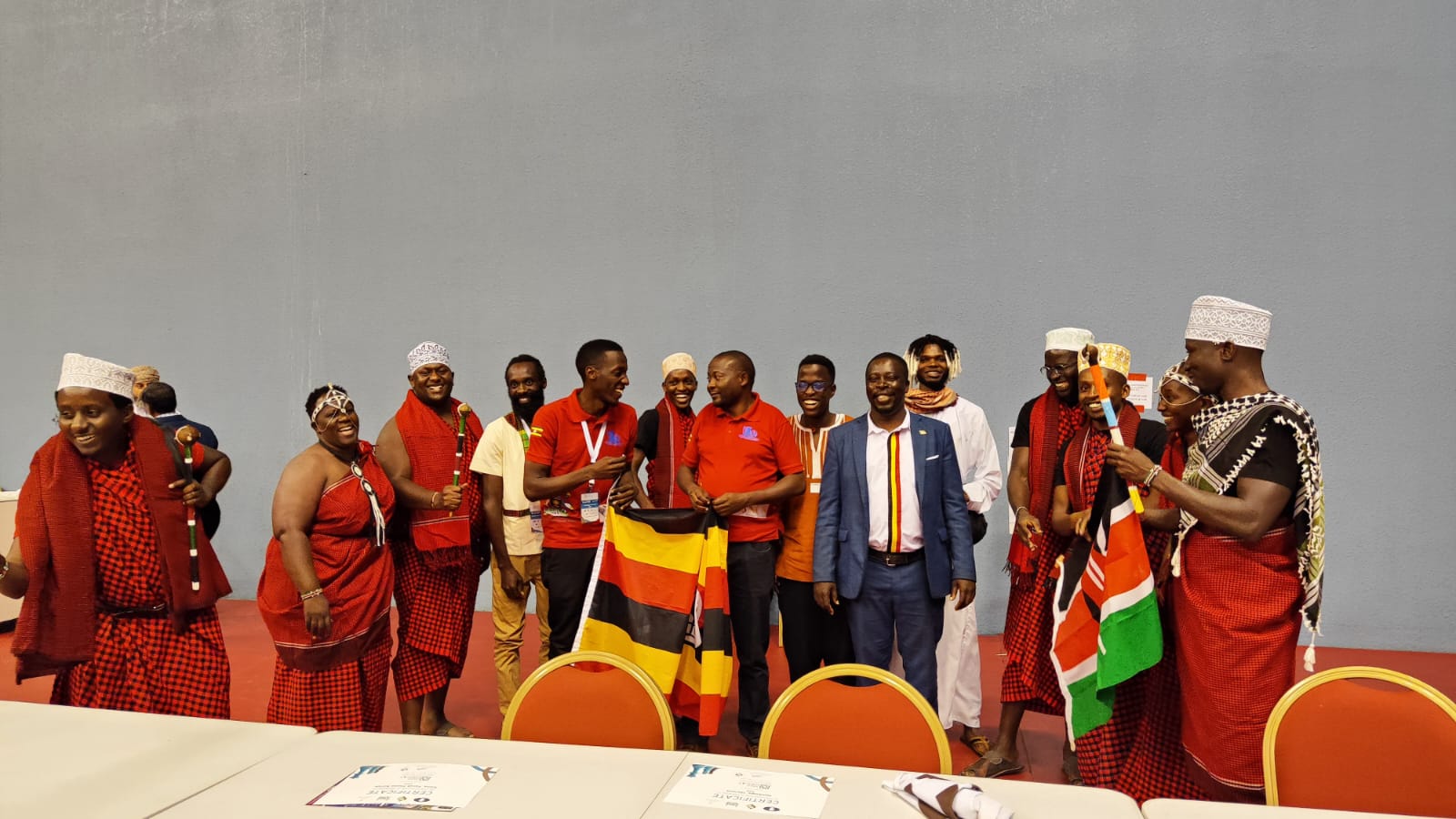 Uganda recovered from devastating defeats at the 2023 world amateur chess championship penultimate round to achieve remarkable victories.
The championship was held in the Oman capital of Muscat running from 1st to 11th November.
Team Uganda rallied in a spectacular display of skill and determination, securing two crucial wins in the final round (round 9).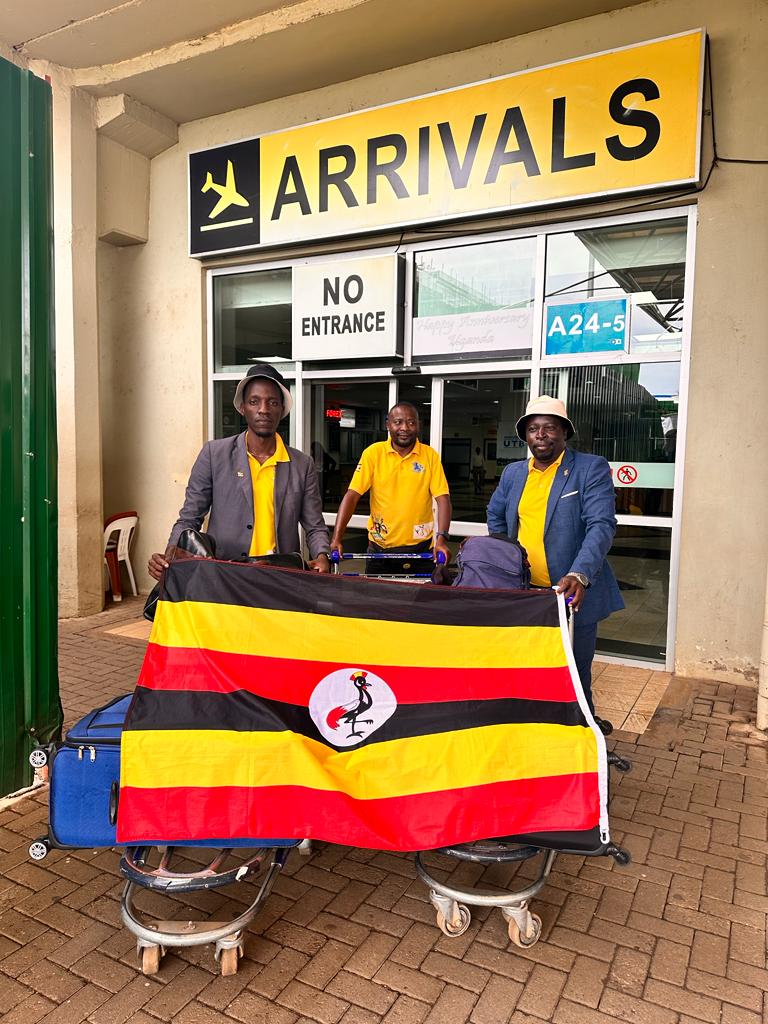 This triumphant finish allowed FM Nsubuga Haruna and CM Faruk- Fauza Karim Kizza to end the tournament on a positive note.
These results however followed a resounding loss in the second-to-last round (round 8) of the 2023 World Amateur Chess Championships in Muscat, Oman.
In the eighth round, all hopes were shattered for Team Uganda as they succumbed to 2 defeats in their matches.
However, despite the disappointment and setbacks, the team refused to be
disheartened. In the final round, with nothing to win, participants played with great national pride and determination, dismissing their opponents with remarkable wins.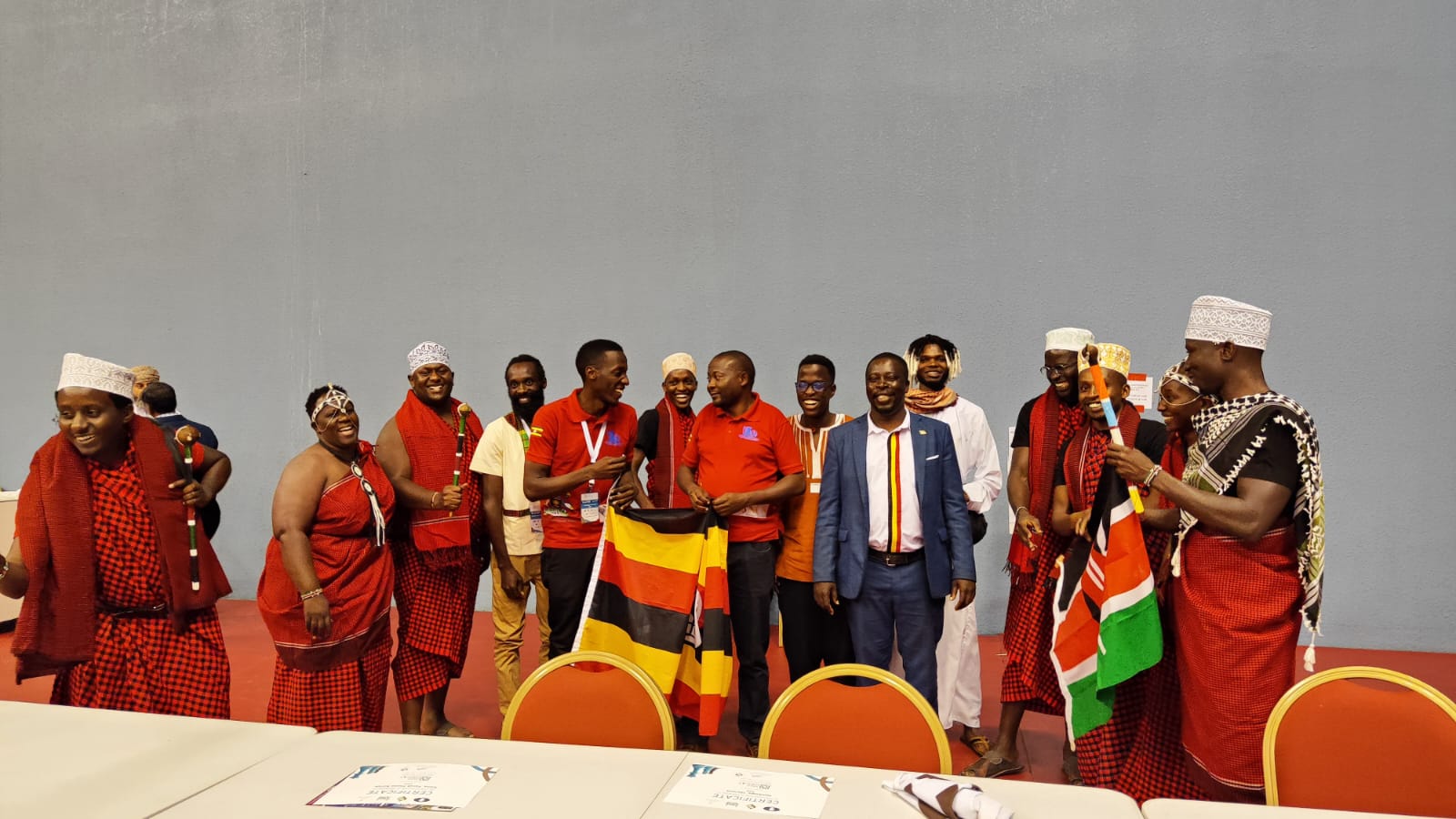 It was a patriotic display to build on next time and many players in Uganda have found courage to attempt winning the championship next year.
The pairings for the very crucial eighth round were CM Faruk-Fauza Kizza Karim of Uganda faced off against Al Busaidi Hamood of Oman, while FM Haruna Nsubuga took on Barrientos Ernesto of Paraguay. Unfortunately, both games resulted in losses, dashing any hopes of securing a medal.
The players were understandably disappointed, as the eighth round proved to be their worst performance yet, despite its significance.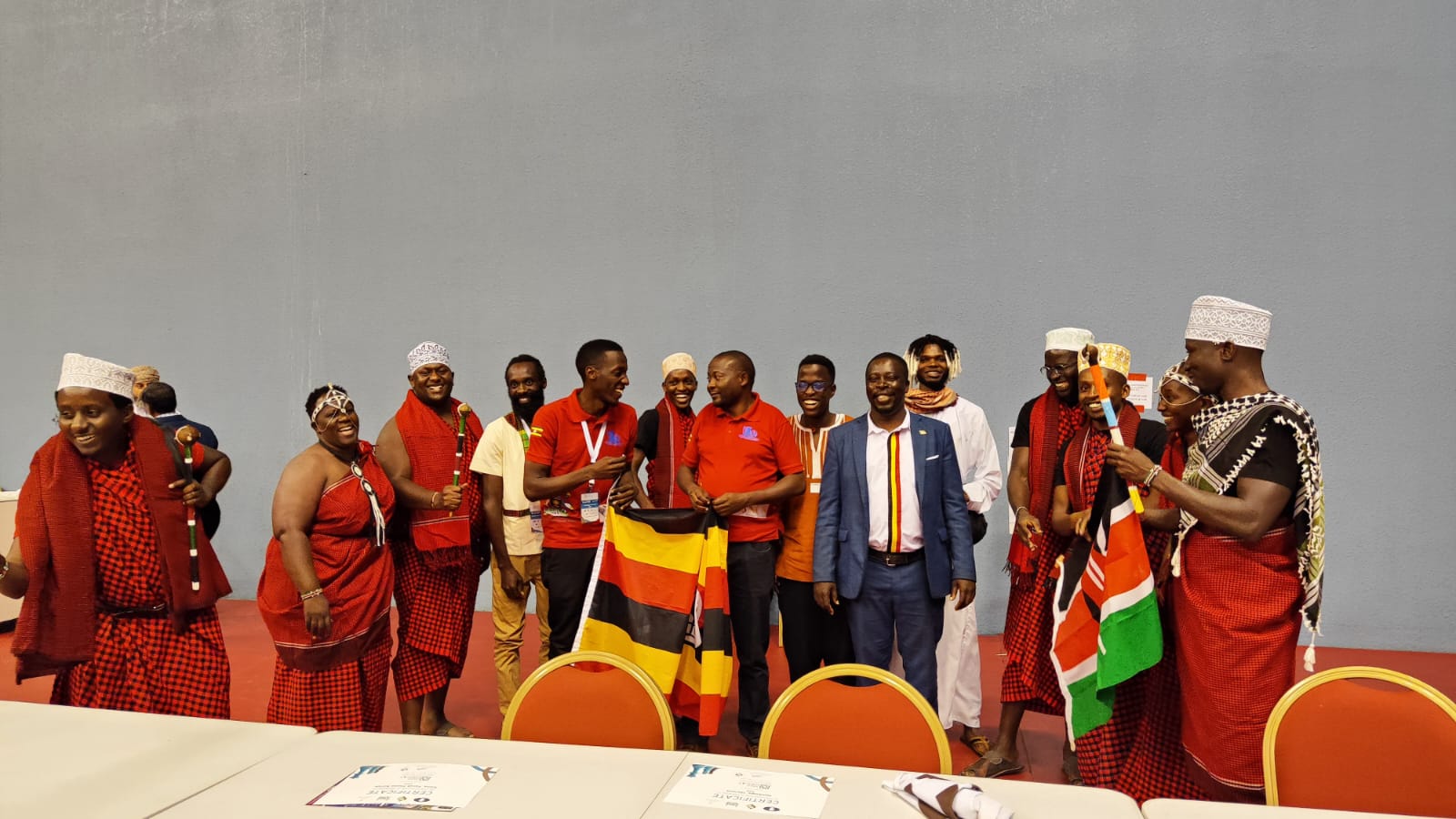 Team Uganda delivered another astounding performance, winning all their games in the final round. Although this impressive feat was not enough to alter their overall standings, it served as a testament to their resilience and skill.
The team return home on Monday evening, the 13th of November 2023.
About Author