UBF NATIONAL SECONDARY SCHOOLS BOXING CHAMPIONSHIP: Kololo High, Bweyogerere, Gombe SS are among the 25 confirmed participants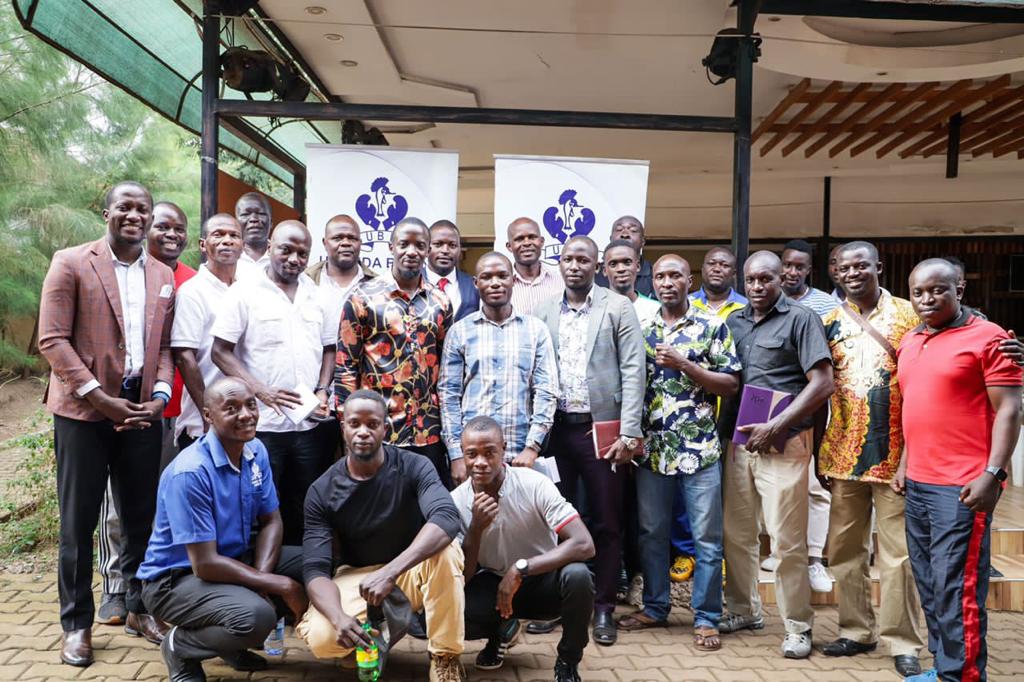 Former Secondary Schools boxing power house Kololo High School, academicians Gombe SS, recent champions Bweyogerere have confirmed participation in the forthcoming first ever Uganda Boxing Federation (UBF) National Senior Secondary Schools championship.
The first of its kind by UBF is scheduled for 18-28th June 2022 in Kampala.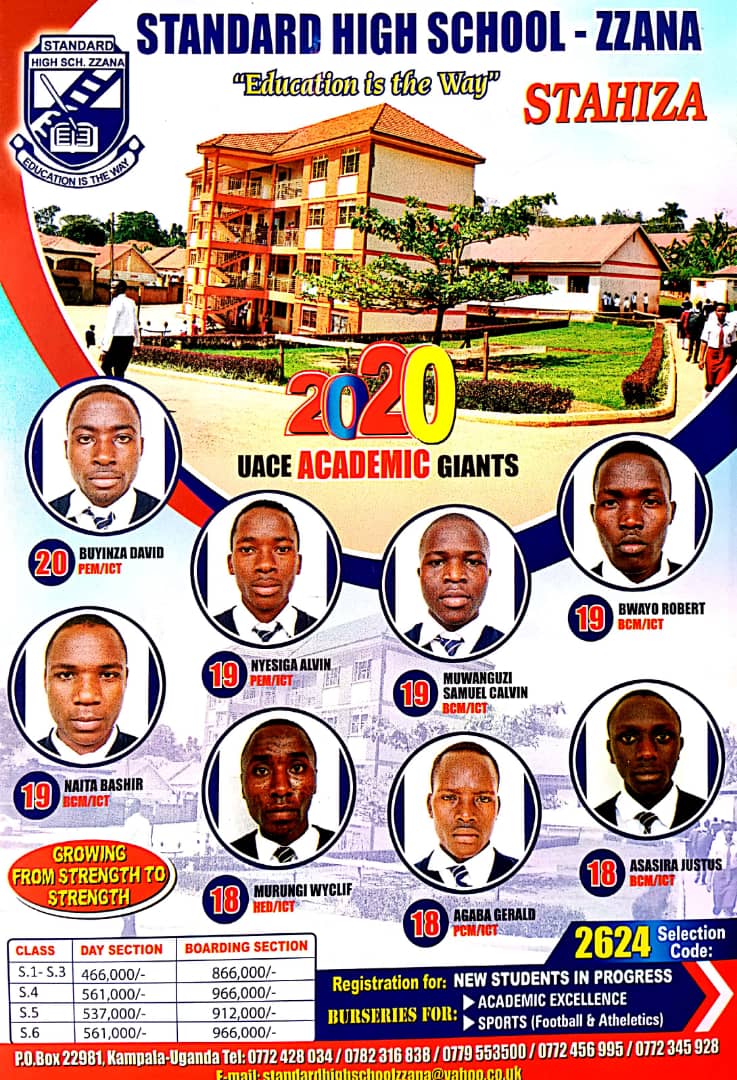 Out of the 30 Games teachers/Head teachers who attended a preparatory meeting held on 24th May 2022, 25 confirmed participation in the championship with other interested Secondary Schools given up to 31st this month to submit their teams to Uganda Boxing Federation office.
The top six (6) Schools after the competition will engage in the first ever inter schools boxing league to run up to the next years National secondary schools competition 2023.
It should be noted that after his (Muhangi's) continued advocacy and engagement with different stakeholders in sports for the return of boxing, the sweet science will hopefully return to Uganda Secondary Schools Sports Association (USSSA) games menu.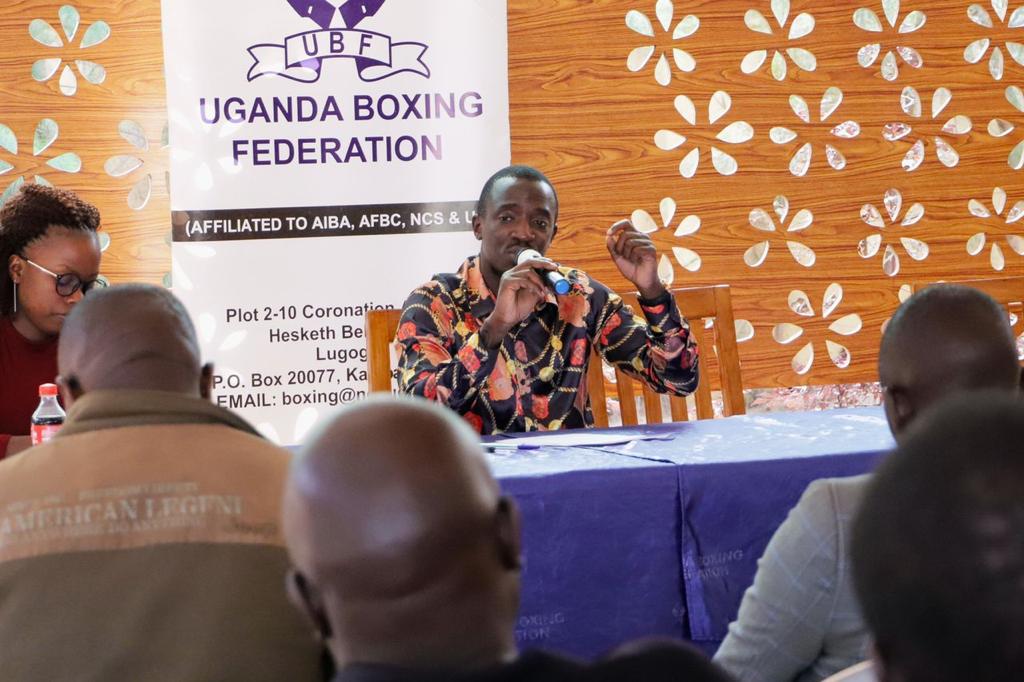 Moses Muhangi's leadership has always treasured grassroots, by emphasizing the importance of boxing in schools.
Back in the days, schools were Uganda's breeding grounds. They produced medal material boxers like Justine Juuko, Godfrey Amooti Nyakana, Sharif Bogere among others at the international events like Olympics and World Boxing championship.
To revive the lost glory, Muhangi started with the Secondary Schools boxing championship in 2018 held at the National Library at Buganda Road in Kampala.
The second edition of the championship followed in 2019 at Lugogo Indoor Stadium before COVID-19 halt sports activities in 2020.
Full list of confirmed participants
1. Busia Sec. School
2. Oxford Sec. School
3. Kisugu High school
4. Kololo High school
5. Nsangi Sec. School
6. Namugoona High school
7. Gombe Sec. School
8. Aggrey Memorial Sec. School
9. Bombo Army Sec. School
10. God father Boxing Academy
12. Nama Peas Sec. School
13. Nakifuma Sec. School
14. Kisugu Islamic Mixed School
15. Makerere Competent High School
16. Kasana High sc School
17. St. Andrew High School
18. Mbuya High School
19. Bweyogerere Sec. School
20. Muyenga High School
21. Musanya Sec. School
22. Entebbe Sec. School
23. St. Charles Lubya
24. Premier Sec. School
25. Nserester Vocational Sec. School – Masaka.
About Author