Boxing National Team: The bombers safely reach Tanzania ahead of zonal championship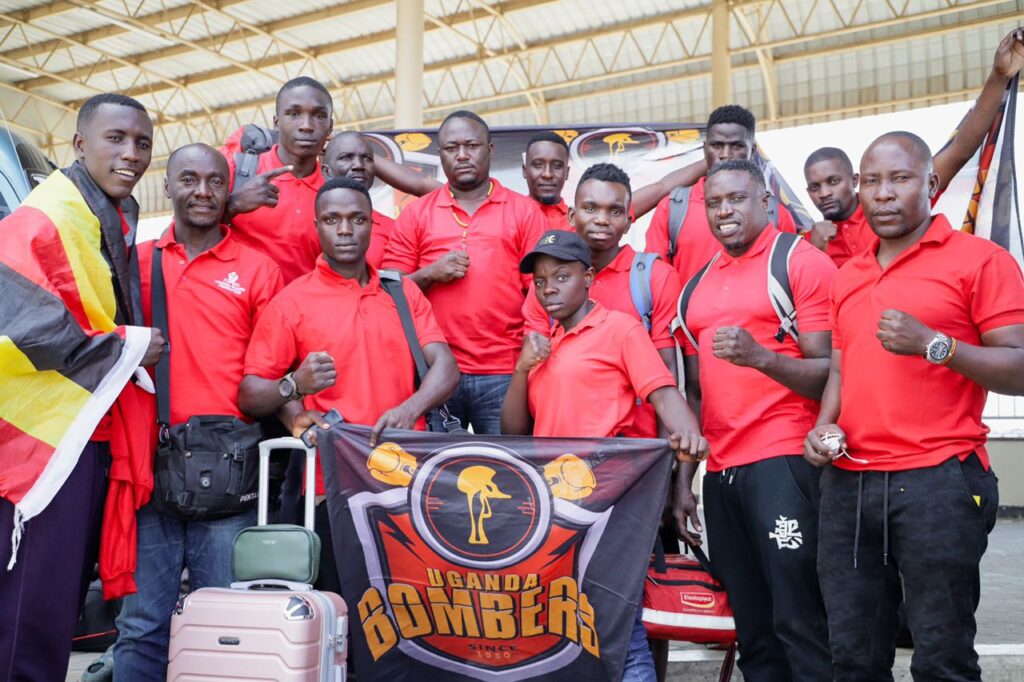 The Uganda Boxing National team "the bombers" that left the country by bus on Wednesday, 25th May 2022 for zonal championship have safely reached in Dare-salaam Tanzania, today morning.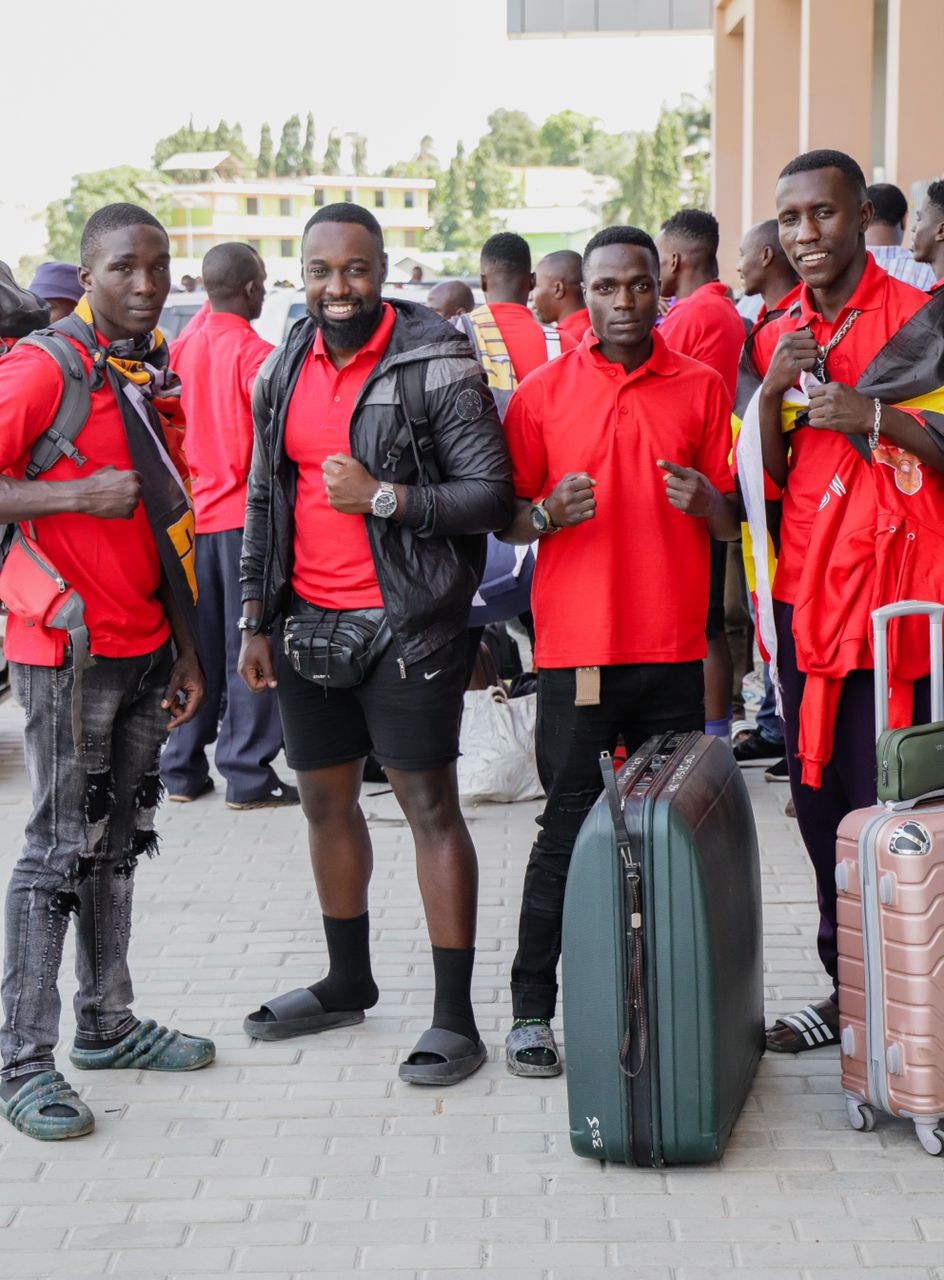 A contingent of six (6) boxers, two (2) coaches, one (1) referee an judge, a ringside doctor, media person and two (2) federation officials were flagged off at Uganda Boxing Federation (UBF) offices in Lugogo ahead of the championship.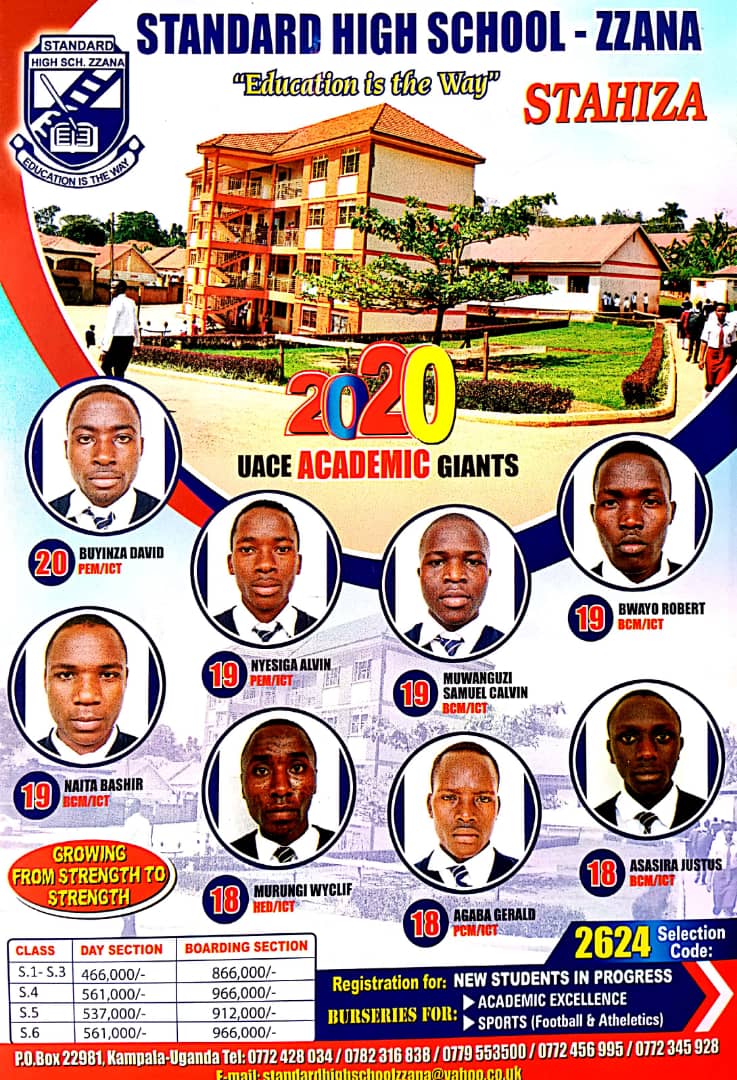 This competition attracted eight (8) nations including South Sudan, Burundi, Eswatini, Zambia, Malawi, Zimbabwe, Kenya , Tanzania and Uganda
According to UBF president Moses Muhangi, the competition is a build up to the forthcoming 2022 Birmingham Commonwealth games scheduled for 28th July to 8th August.
"This competition is a build up to commonwealth games in Birmingham, Great Britain UK as we continue to fine tune and shape our boxers
In this preparation journey, so much more material and financial support is needed from both government and private sector and therefore, we welcome any of the kind", Moses Muhangi.
Full contingent
Boxers:
1. Nakimuli Teddy – 50kg Fly weight
2. Kyobe Jonah – 57kg Feather weight
3. Tukamuhebwa Joshua – 63.5kg light welter
4. Kibira Owen – 67kg welter
5. Isaac zebra Senyange- 71kg light middle weight
6. Nkobeza Yusuf – 75kg middle weight
Coaches:
1. Mayanja Twaib
2. Lawrence Kalyango
Ringside Doctor:
1. Martin Ntulume
Referee and Judge;
1. Tulibagenyi Stephen
Media attache;
1. Akram Mbabazi
UBF Representative
1. Sekizivu Ibrahim
2. Kagezi Keneth.
About Author