Twinamasiko Bids Farewell To Kitara Community, Set To Be Unveiled At Kigezi Home Boys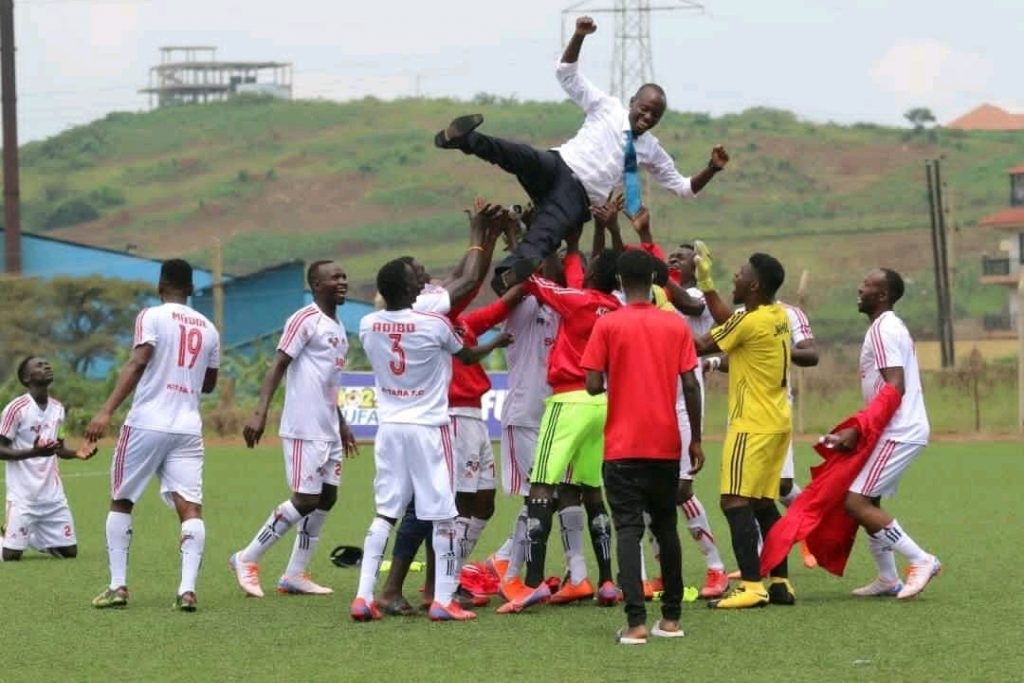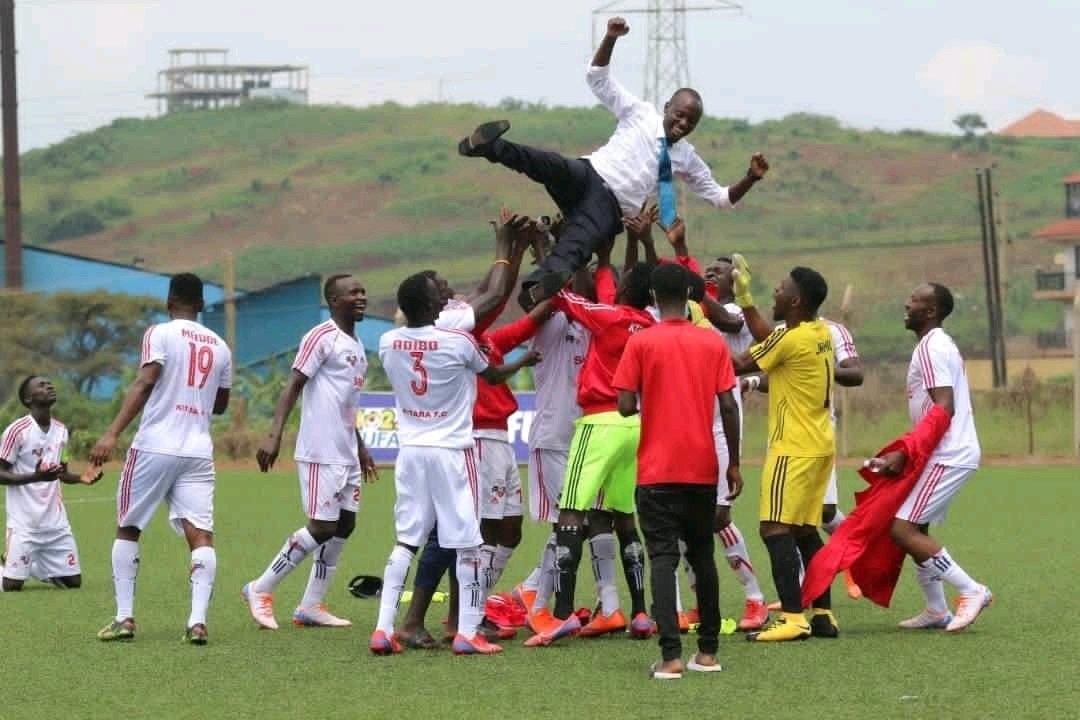 After promoting Kitara FC to topflight league (Uganda Premier league), Mark Twinamasiko threw in towel to meet another challenge.

The Former Saints FC tactician bids a farewell to Kitara Region community.
"I would like to thank Kitara FC family for keeping me all this long." Twinamasiko farewell message opens.
"Thank you for the love you have shown me, for the opportunity and learning environment. I want to thank my friends Andrew, Mugerwa, Esau, Charles, Peter , David and others. You have indeed been my good friends. Want to thank my managers Dan, Peter (Kidawalime) and Wycliffe for the support during the two years in Bunyoro. I want to thank my backroom staff Bakilanze, Tenywa, Masendi and others for the good job.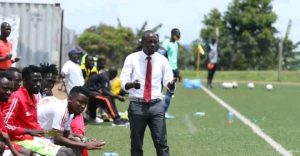 Thank you the Bunyoro heroes my players, your indeed victors, champions, you deserve the best in the Kingdom.
I Want to thank the management, the president and his cabinet, I pray that you support the technical staff and the playing staff fully and make sure that Kitara FC becomes a model club and a professional club in the near future.
I also Want to thank my family (mumberedewo) in times of hardship, thank you very much. Lastly want to thank my best players , the fans of Kitara FC. You are the best, thank you ,thank you ,thank you. I want to see you happy always. I will always be a fan of Kitara fc and will come back one day. God bless you. Bye." Mark Twinamasiko signed out.
According to information reaching Nim Sport news desk, indicates that before the closure of today's business, Mark Twinamasiko will be the head coach of FUFA Big League side, Kigezi Home Boys.
About Author