SC. Villa Trust Members Registration Commences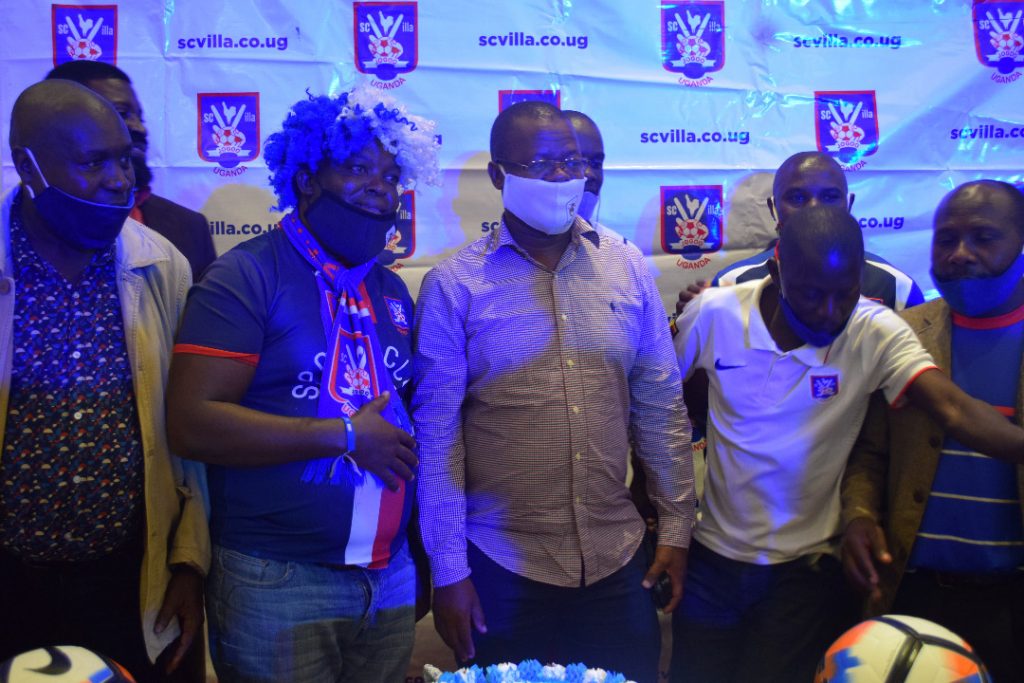 The registration process of the Sports Club Villa members trust has officially started today, at Sheraton Hotel in Kampala.

The exercise is part of a broader roadmap to aiming at turning the club into a model Community club.
In this way, fans, supporters and well-wishers become owners of SC Villa through subscription of Shs.50,000 to become members of Villa Members Trust.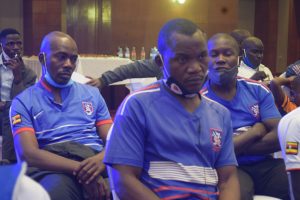 We are preparing a country wide registration and expect to reach out to all our fans in all regions of Uganda.
The online platform will also be available and this is the best registration procedure for fans in the diaspora," CEO Shawn Mubiru.
Our aim is to rebuild SC Villa to regain her glory days. We much need domestic trophies but we badly need the continental accolades." He added.
The sixteen (16) time champions SC Villa for a long period have been sank in an ocean of problems ranging from ownership, infrastructure and governance issues.
The challenges have hit the club so hard leading to its drop in performances and fading image.
Since winning her last league title in 2004, SC Villa have only won two Uganda Cup trophies (2009 and 2015).
Over 200 members have so far registered and this process continues.
About Author