Transfer: Wakiso Hill Is Three Players Away From Making A 'Starting List'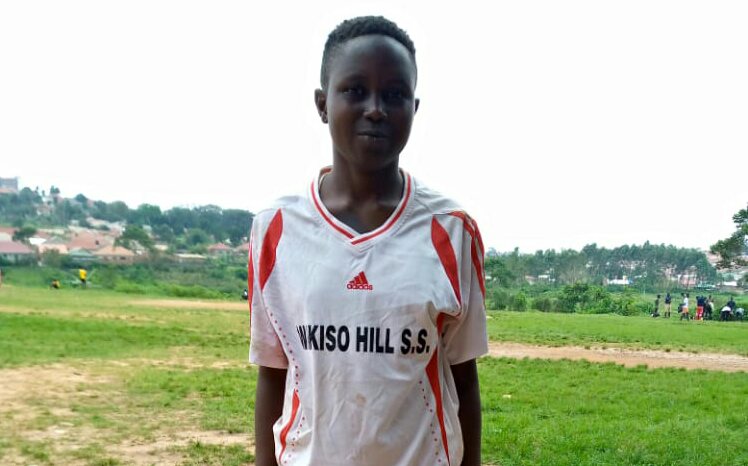 Wakiso Hills Women Football Club still lively in transfer market and they have confirmed their eighth signing of the season.

The eighth signed player that joined the Wakiso based school/Club family is Birabwa Justin and she has signed the agreement of three years.
The striker and a form three student from St Mark SS Luganzi and a former Lamazar Soccer Academy is targeting to score at least five goals in her debut season in FUFA Women's Elite.
Almost the rejuvenating Elite league side have signed players in all departments and they are vying to get promoted to Super League come 2021/22 season.
Previously signed players include; defenders Nabwami Cathrine, Namata Teddy, Nayiga Patricia, Nagawa Daina, Namubiru Sharuwa, striker, Namatovuw Sarah, and Nabagereka Josephine.
Brief profile of new player.
Name: Birabwa Justice
School: St Mark SS Lugazi
Former Club: Lamazar soccer Academy
Position: Striker
Target: To score 5goals and 4 assists in her first season in the league and to promote the club to the top flight as it's the main target of the club
Parents:
Mother:Namatovu Ritah
Father: Luyima Fred
Class: Senior three.
Agreement: Three years
[gs-fb-comments]
About Author