Boxing: Bombers On Verge of Missing Bingwa Wa Mabingwa Championship Due To Lack Of Funds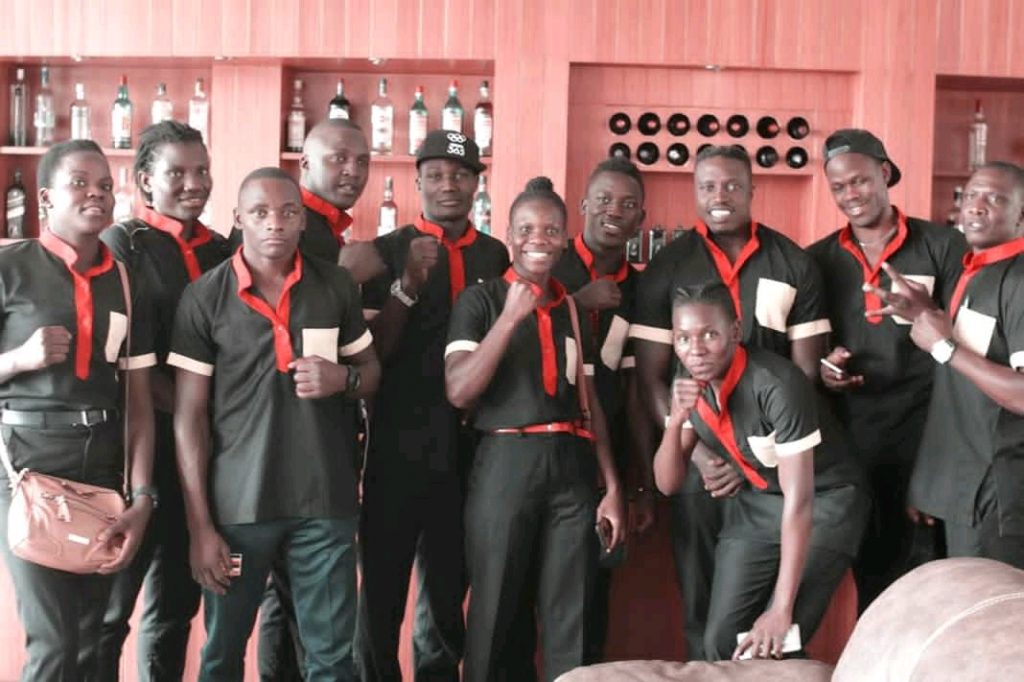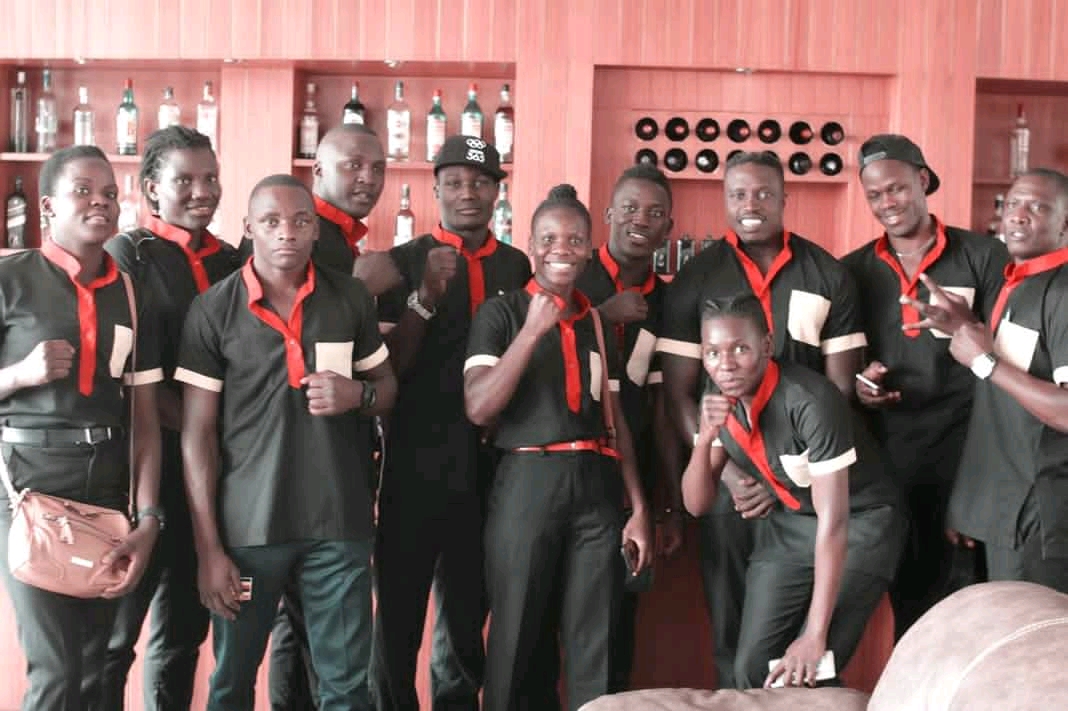 A team of Ugandan boxers is on the verge of missing the forthcoming Bingwa Wa Mabingwa boxing championship scheduled for 5th – 9th December this year due to lack of funds.

As Uganda prepares for the World Olympic qualifiers in France next year, the Uganda Boxing Federation (UBF) would like to send a squad of 10 boxers to the Bingwa Wa Mabingwa boxing Championships in Dar es Salaam, Tanzania as away of fine tuning them for Olympic qualifiers. However, the Uganda's boxing federation decries financial crisis.
Speaking to Uganda Boxing Federation president Moses Muhangi this morning, he confirmed the receipt of the invitation.
He however, he pointed out the lack of funds for preparations and to be used during the tourney as the major stumble for them to honor the invitation.
"We received the invitation, but, we are likely not to attend due to lack of funds , no preparations. Ideally we must prepare for sixty (60) days and of now we are behind time and a tune of 250M required in the whole process is far from our reach now." Moses Muhangi.
The Tanzanian Boxing Federation invited ten countries to the tournament, whose official dates is 5th – 9th December 2020 as confirmed by the host in the invitation.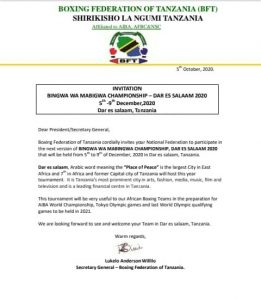 A total of eight countries, including hosts Tanzania, Kenya, Ethiopia, Mauritius, Zambia, Botswana, Rwanda and Uganda are expected to feature in the tournament by invitation.
As Uganda's bombers skipper (……weight) Shadir Musa Bwogi is the only boxers who qualified for the Olympic games to beld in Tokyo, Japan.
About Author