The 2023 Nile Special national pool open championship draws held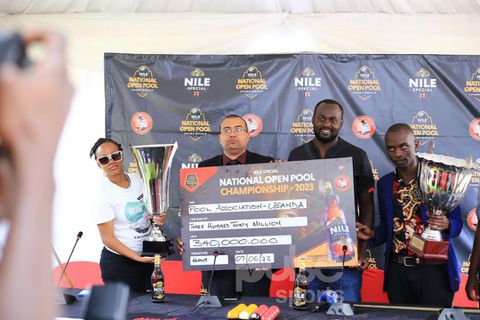 Pool Association of Uganda (PAU) has today 3rd November held draws for 2023 Nile Special National Pool Open Championship.
The draws were held at Tiggle and Giggles Bar in Kiwatule.
The one day National grand finale Championship/event is set for 11th November 2023 at Lugogo Indoor Stadium in Kampala.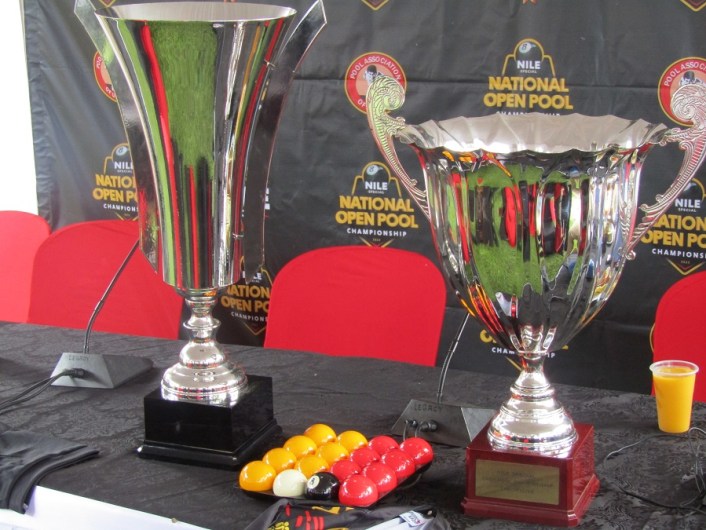 Out of the 8000 participants that took part in this year's Championship, only 160 made it through the regional preliminary qualifiers to the national finale event.
Unlike the past editions, this time shocks have been too rare in the qualifiers. Only two unusual suspects are missing out after defeats in the qualifiers.
The two usual figures that failed in qualifiers are Alfred Gumikiriza (Black Sheep) and Humphrey Nsubuga
Two cars in Mark X and Raum brands shall be won by the men and women's champions respectively.
Men's defending champion Mansoor Bwanika will start his title defence against Mubende's Alpha Amanyire.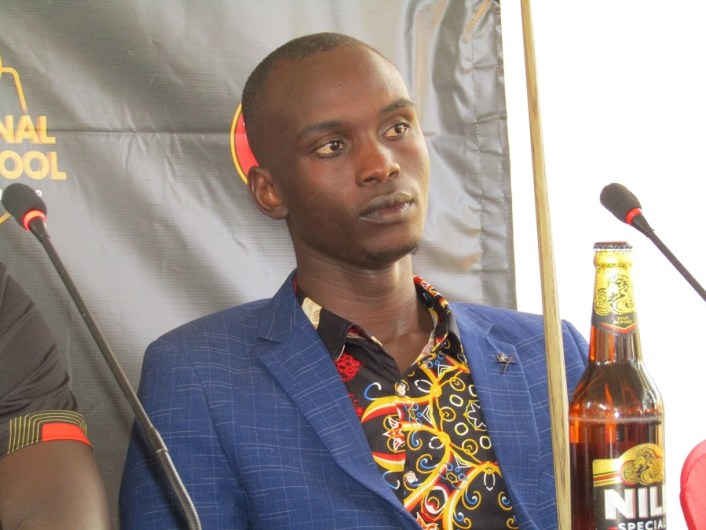 Bwanika won Simon Lubulwa in the 2018 final. Since 2018, the National open is retuning for the first time.
In the women categories, top seeded Rasheeda Mutesi face off with Natasha Ndibalekera, second seed Rukia Naiga shall lock horns with Rose Namugerwe.
Seed three Marion Kisakye was drawn to Aisha Madondo, whilst, fourth seeded Victoria Namayanja will battle Aminah Nganda at the round of 32.
This is the 11th edition of the championship. Nile Special has been the title sponsor for all editions.
The Black ball International rules shall be applied at the championship. However, a running time on a set duration will be followed.
There shall only be five minutes for time out to everyone players. Drugs, communication gargets and fans hooliganism is highly restricted.
About Author