SUPL: Vipers targets victory as they host Onduparaka FC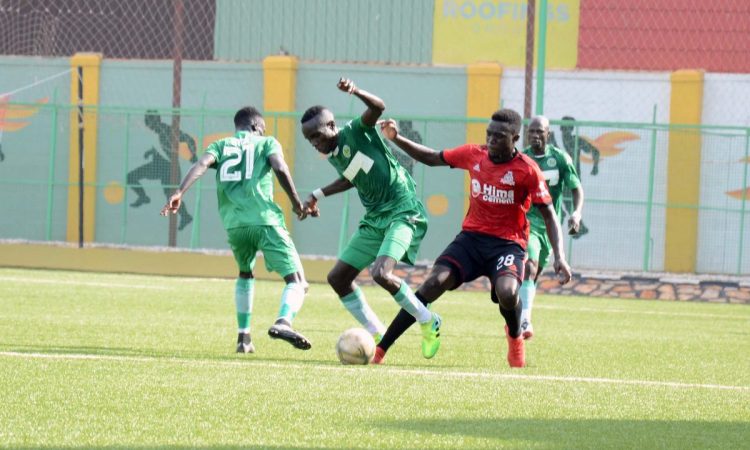 Vipers SC will be targeting at bouncing back to the winning ways when they take on Onduparaka FC at St. Mary's Stadium Kitende on Tuesday.
The Venoms enter this game after a disappointing draw against Express FC on Saturday last week making Tuesday's game a must-win for them.
"The match against Express was a tough one like we expected. We had only two days to recover which is not much but the players are well prepared for the next game both physically and mentally," Vipers assistant coach Marcelo Cardoso said.
"Fortunately all our players are in great condition and hope to get the same physical performance against Onduparaka like we did on Saturday."
"We know we are going to face a lot of mistakes from ourselves, the opposition and referees throughout the season but hopefully we do not face such mistakes like in the Express game in future," he added.
Vipers SC captain Halid Lwaliwa is fully back after recovering from an injury and will be available for selection.
Meanwhile, Omduparaka FC enter this game hungry for three points after losing 2-0 against BUL FC last time out.
About Author