She Cranes coach Fred Mugerwa given new contract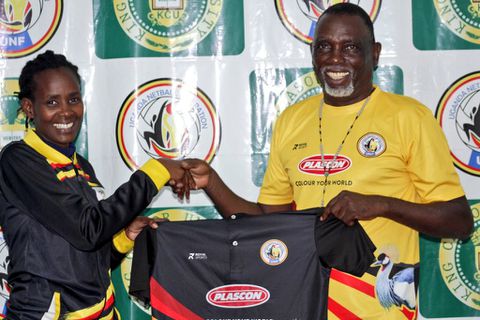 Uganda Netball Federation (UNF) have confirmed the extension the employment contract of She Cranes head coach Fred Mugerwa Tabale.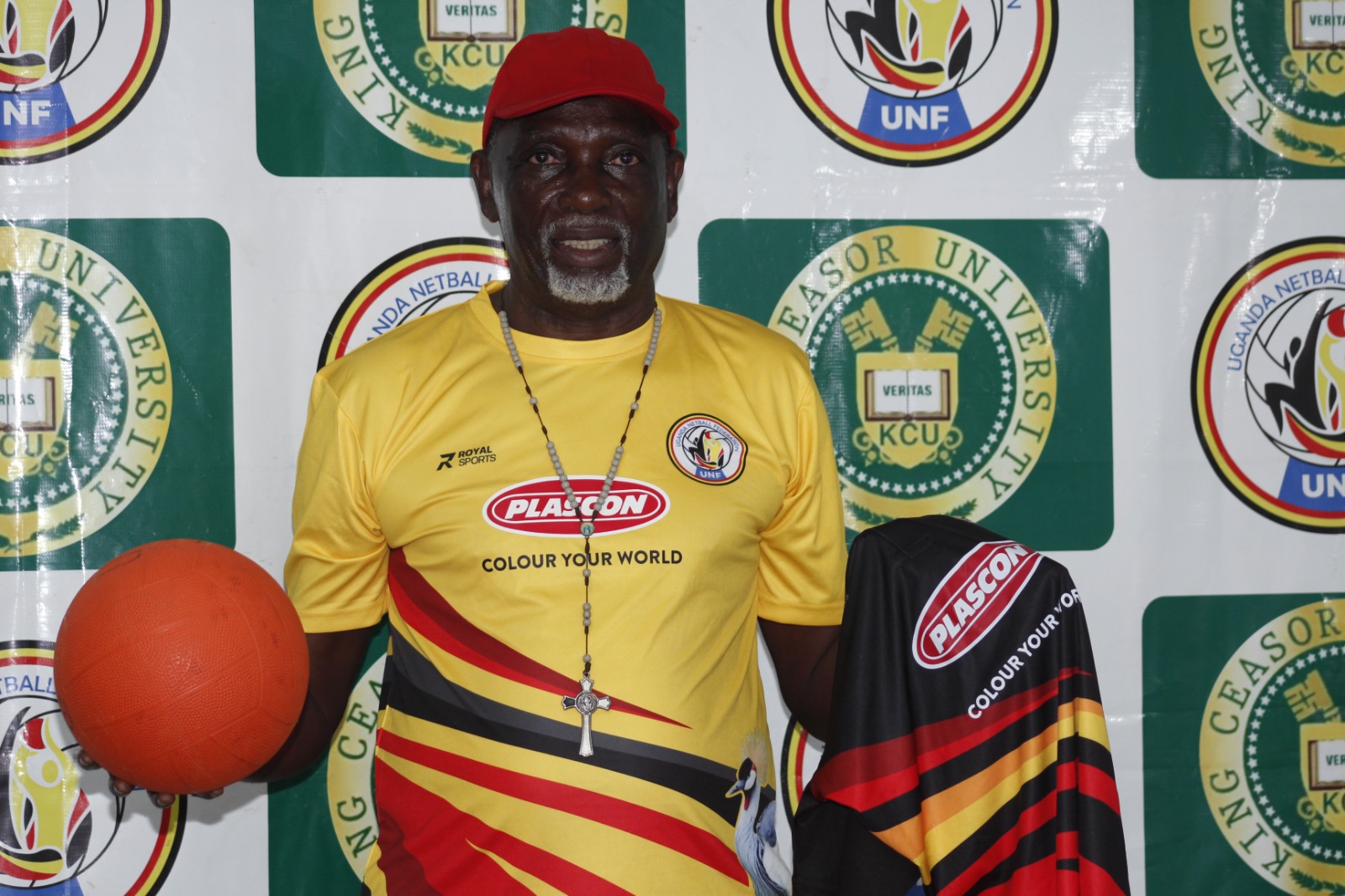 The news was officially announced on Wednesday, the 20th September 2023 at  UNF offices at Old Kampala by the Federation president Sarah Babirye Kityo.
In his last big assignment, Mugerwa successfully stunned hosts South Africa by 49-47 at the 2023 World Netball World Cup as the national team finished fifth overall, the best performance ever for the She Cranes at the Netball pinnacle event.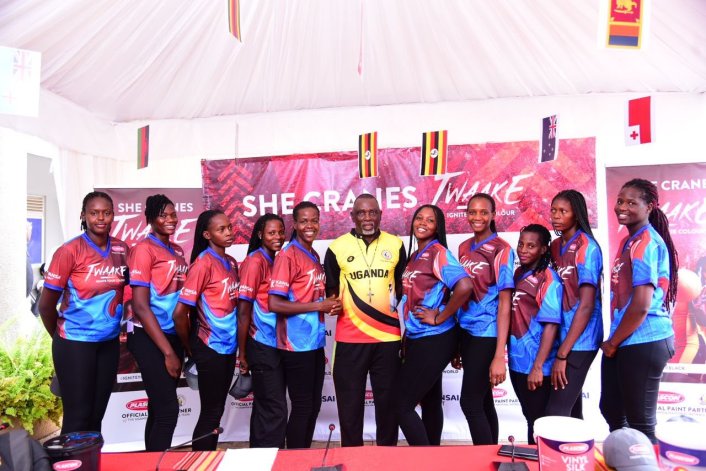 "We thank the head coach  Fred Mugerwa for the work well done so far.
We thank him for not dumping us despite having big offers on table from other Nations.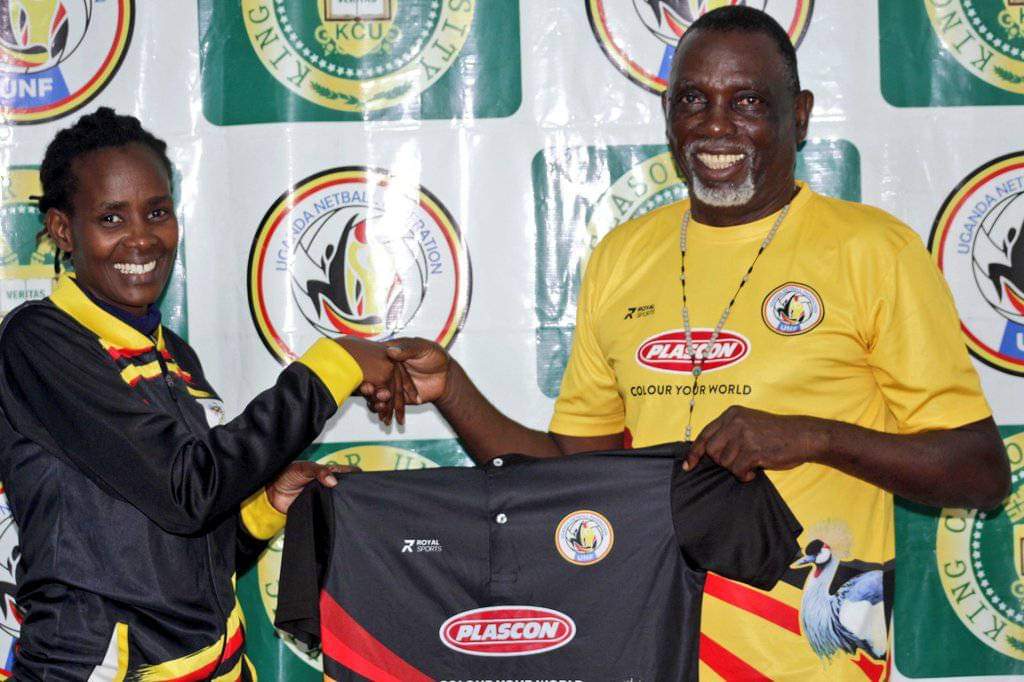 His experience and fatherhood has seen him nature many players for the sport. He is a great asset for Uganda Netball and the country at large
In this new contract, we agreed to pay his arrears in bits and a new salary in place." Sarah Babirye Kityo the UNF president.
Mugerwa's new employment contract starts instantly and shall expire in 2025.
His immediate assignment at hand is the 2023 Africa championship tournament
About Author