She Cranes: 18 Summoned for Test Series Show Against South Africa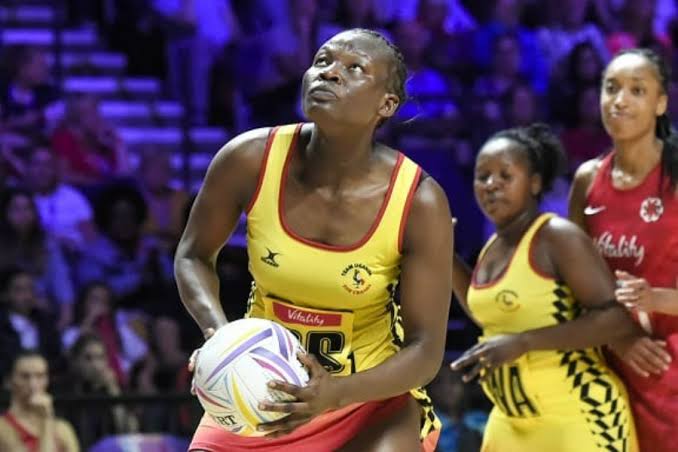 The Uganda Netball Federation summoned a provisional squad of 18 players for Cape Town test series scheduled for next Month in South Africa.
The development is a result from a management and technical meeting held on Thursday, 18th February 2021 at the Federation offices in Lugogo.
The summoned provisional squad will start a non-residential training next week at Lugogo.
The She Cranes will lock horns with South Africa's Spar Proteas in a three test series in Cape Town next month. These series are aimed at improving Uganda's INF rankings.
Uganda who is currently ranked 7th must keep in the INF top 12 by reducing on the goals margins or winning against African giants South Africa to have an automatic qualification to next U21 Netball World in Fiji come December.
Uganda's She Cranes will fly to South Africa on 19th March ahead of the series' official throw off on 24th.
Full Summoned Squad
DEFENDERS
12. Nasimu Mutesi (NIC)
13. Shaffie Nalwanjja (KCCA)
14. Fauzia Nakibuule (KCCA)
15. Joan Nampugu (NIC)
16. Prevas Kayenyi (NIC)
17. Robinah Nyakecho (UCU)
18. Mumena Tausi (Prisons)
MID COURT
7. Sarah Nakiyunga (KU)
8.Mamie Suzan (Police)
9. Susan Atino (KCCA)
10. Florence Adunia (NIC)
11.Shafic Shalila(KBK)
SHOOTERS
1. Mary Nubba (Lightning)
2. Irene Eyaru(KCCA)
3. Stella Oyella(NIC)
4. Anisha Mohammed (UCU)
5. Shadia Nasanga (KCCA)
6. Anisha Kabedera (Weyonje)
TECHNICAL TEAM
1. Rashid Mubiru (Head Coach)
2. Lina Okee (Assistant coach)
3. Ali Mugisha (Umpire)
About Author