Reports: Kisekka Medie Set To Be Sadick Sempigi's Replacement At Mbarara City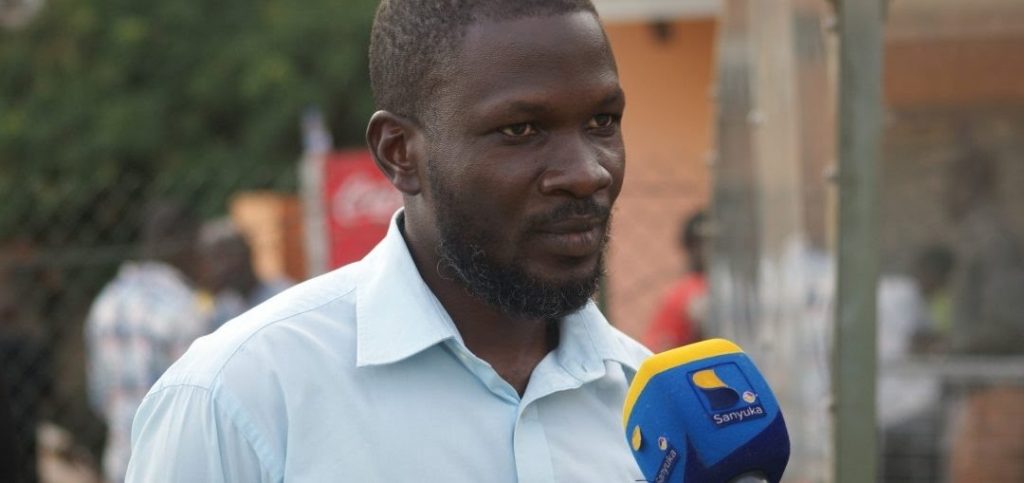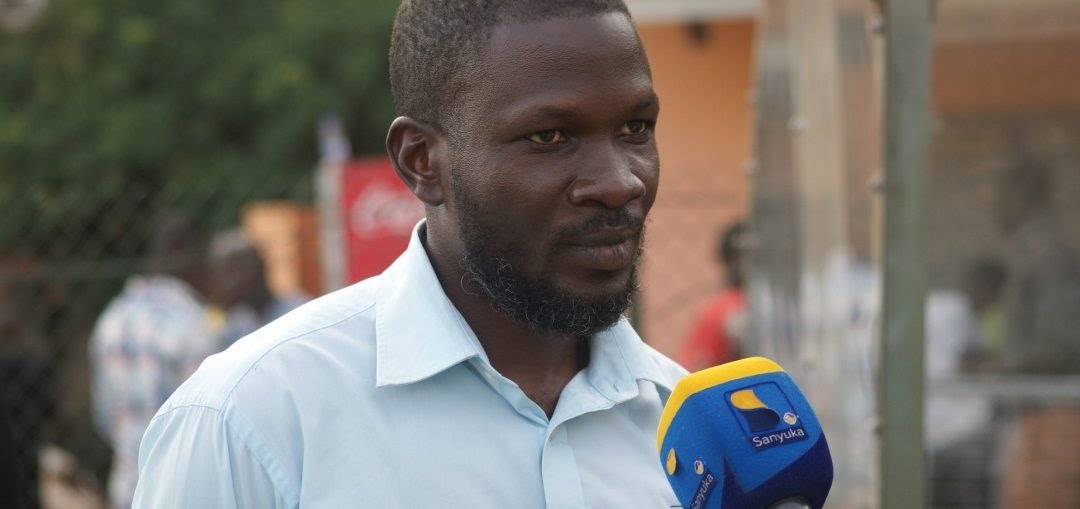 Former Tooro United's head Coach Muhammad 'Medie' Kisekka set to be named Mbarara City FC assistant coach, reports confirmed to this website.
The role was officially left vacant when Sadick Sempigi the man has been enjoying it since December 2019 announced his resignation early this week.
Sadick dumped the role citing out that he was working under poor conditions and payment was one of the challenges.
"Reliable sources indicate that Kisekka is going at Mbarara City to replace Sadick as their assistant coach." The source to this website said.
The CAF 'B' coaching license holder, Meddie Kisekka if given a job will be deputising Coach Brian Ssenyondo who is the head coach at Ankole Lions.
Kisekka has previously worked as head coach for Paidha Black Angels, Bright Stars Football Clubs and Tooro United in the Uganda Premier League.
The league is less than a week to kickoff for season 2020/21 and Mbarara City shall be at home Kakyeka hosting Uganda Revenue Authority FC on Saturday 05th December 2020.